Description
Join Diverse City Fund for an evening of laughter and fun, featuring four amazing social justice comedians! All proceeds raised will support DC Fund's grantmaking, which nurtures community leaders and grassroots projects which are acting to transform DC into a more just, vibrant place to live.
Featured Performers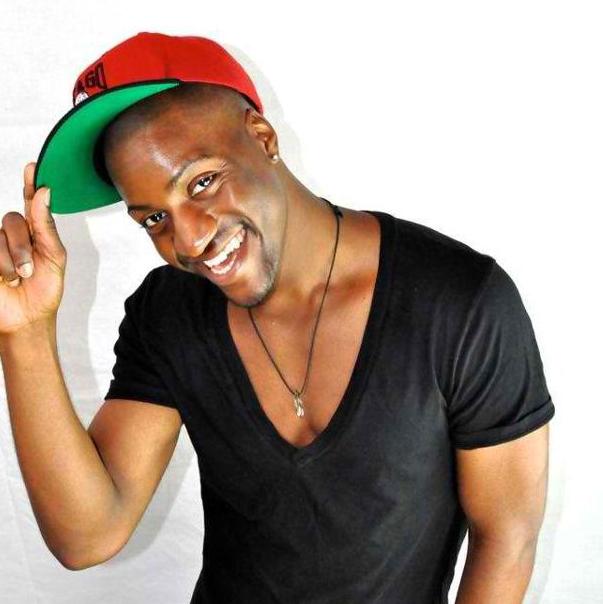 Sampson McCormick
Sampson McCormick has done it all. An award-winning, black, openly gay stand-up comedian, writer and activist, Sampson has produced three comedy albums, written two books, and won several awards including most recently the Gillard-Alston Award For Contributions to LGBT Youth Empowerment (2012).
Jessica Brodkin
Jessica Brodkin is an up-and-coming comic in Washington, DC. She performs all over the DC and New York areas, including the DC Imrov, Gotham and the New York Comedy Club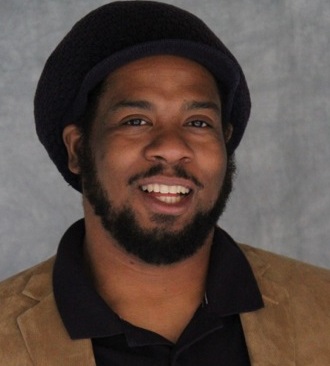 Haywood Turnipseed
Known among the DC comedy community for his laugh and a catchphrase or two, Haywood describes himself as, "comedian; jedi knight; sith lord; force naturalist; avatar; husband; dad; son; sun; brother; reader; thinker; dreamer."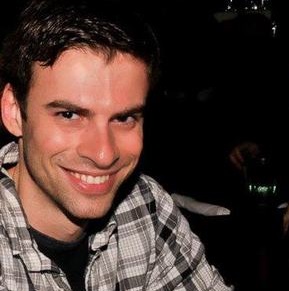 Yev Kirpichevsky
Yev is a standup comedian and a storyteller. He is a winner of the Story League's Story Tournament's Audience Favorite Award and has performed all over DC, including the Black Cat, the Sixth & I Historic Synagogue, the Arts Club of Washington, and the DC Arts Center.

Event Host:
Washington Parks and People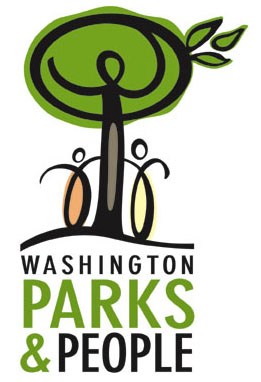 Event Coordinated by:
Liz Anderson Consulting

Organizer of Laugh for a Cause: A Night of Laughter and Fun to Support DC Fund