Description
The 8th Blockchain Economic Forum gathers high profile economists, politicians and investors to discuss the emergence of the central bank and capital markets based on the blockchain.

Who is attending:
Top economists focused on monetary policy.
Minister and parliament member-level politicians.
Founders of investment funds (100+Bn AUM in the room).
Top foundations focused on Sustainable Development Goals.
FULL AGENDA: https://bef.latoken.com/davos2020
This is an invite-only event.
You can apply for an invite by reserving a free ticket.
Please contact Forum Committee for confirmation: befdavos@latoken.com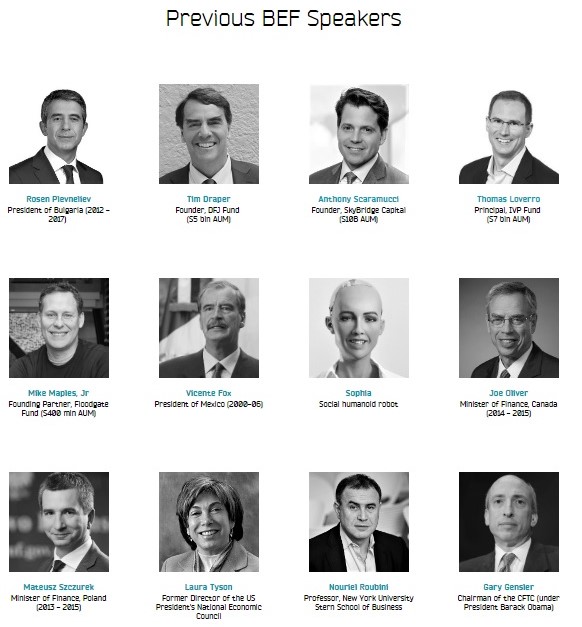 Organizer of LATOKEN Blockchain Economic Forum in Davos, Switzerland
LATOKEN is a top digital assets exchange for Initial Offering (fundraising) and secondary trading worldwide.

We welcome BD/ATS partners and projects for IEO/Fundraizing on LALOKEN Launchpad and listing on secondary markets.

Let's talk t.me/latoken_bizdev