Description
Capital Factory welcomes you to our Latinx In Tech Summit on October 15, 2019! Capital Factory is dedicated to increasing diversity in the tech community and making our coworking space an inclusive and welcoming environment for people of all backgrounds and identities.
WHO IS THE EVENT FOR?
Latinx leaders, entrepreneurs and allies in tech who support and invest in diversity and inclusion.
WHAT TO EXPECT
12:00 PM - 1:00 PM Registration, Lunch, Networking & Optional CF Tours.
Also featuring Bumble Bizz Headshots!
Enjoy a complimentary lunch and mingle with members of the startup ecosystem. Capital Factory staff will be available to give tours and answer your questions about our community.
1:00 PM - 1:50PM Welcome Remarks by Eugene Sepulveda & Keynote Address on Intentional Innovation w/ Hector Ruiz (ANSI Capital LLC / Former CEO, Chairman of AMD)
Hear from Hector Ruiz, former Chairman and CEO of AMD, as he delves into our current entrepreneurial environment where technology can do "just about anything." However, how do we anticipate the negative effects that new tech could have for our future?

1:50 PM - 2:20 PM Founders Stories: A Fireside Chat + Q&A w/ Pamela Esteva Valdés (Beek), moderated by Joshua Baer (Capital Factory)
Dive into Pamela Esteva Valdés' journey as CEO & Founder of Beek, a successful audio platform in Latin America.
2:20 PM - 2:50 PM Panels + Q&A:

-The Cultural Edge of a Latinx Founder: A Fireside Chat + Q&A w/ Manuel Rosso (Rosso & Flynn Modern Butcher), moderated by Alejandro Ruelas (Third Ear)
Learn about the evolution of Latinx participation in the startup world and fundraising as a Latinx founder from Manuel Rosso, CEO of Rosso & Flynn Modern Butcher.
-Latinx Journeys in Tech: Panel + Q&A w/ Sara Hall (Valkyrie Intelligence), Gretel Perera (Roku/Latinas in Tech), Jacob Rosales (Vrbo), moderated by Josué González (Google)
Latinx professionals in tech share and discuss the roles they have; including how they learned about the role, how they got there and how others in the community can achieve them.
3:00 PM - 4:00 PM Capital Factory's Epic Office Hours (Application Only)

3:00 PM - 4:00 PM Breakout Sessions:

-Coaching & Mentoring Workshop led by Google for Startups' Camilo Moreno-Salamanca
Learn from Google's best practices on coaching and mentorship through models that are used every day at Google, and created from their research on high performing teams and managers at Google.

-Demystifying Entrepreneurship Facilitated Discussion w/ Monica Peraza, Facilitated by Eugene Sepulveda
Breakdown what is means to be an entrepreneur with Monica Peraza, Co-Founder and Co-CEO of The Etho.
4:00 PM - 5:00 PM Startup Showcase featuring Latinx Founders + Panel Judges: Monica Peraza (The Etho), Eduardo Zaldivar (TXV Partners), Hector Ruiz (ANSI Capital LLC), Radney Wood (Vela Wood)

Startups Featured: Blended Sense, IOOGO, MamaLingua, Myhouseby, Trip Loop
5:00 PM - 6:00 PM Happy Hour + Networking!
SPEAKERS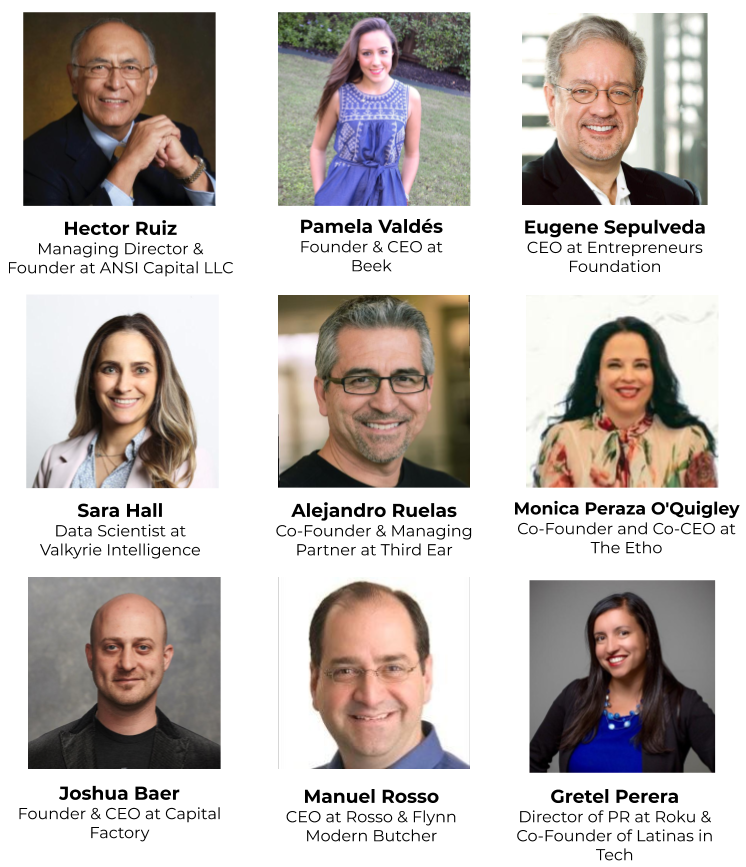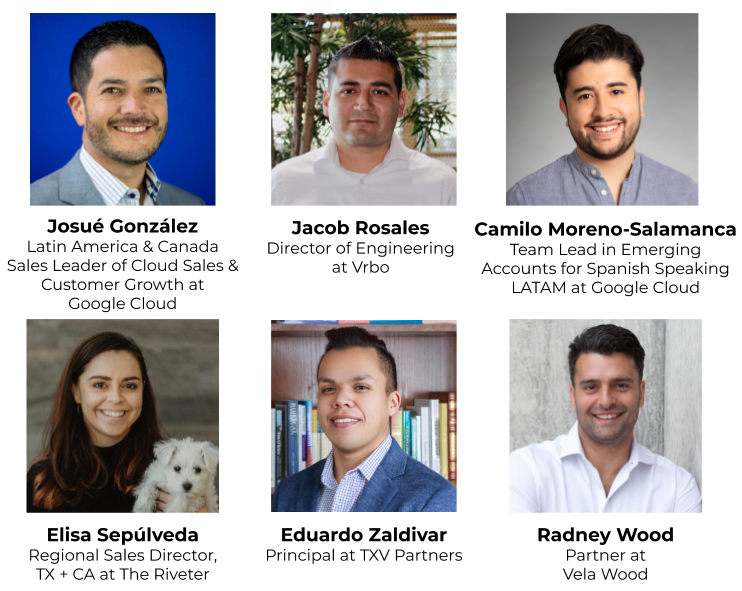 PARKING
Parking in downtown Austin can be difficult at times. We strongly encourage attendees to utilize ride sharing services such as Uber and Lyft when traveling to the summit.
The Omni Hotel has paid garage options, and there are several additonal parking garages surrounding Capital Factory— along with metered street parking. Please go here for more information.
SPECIAL THANKS TO...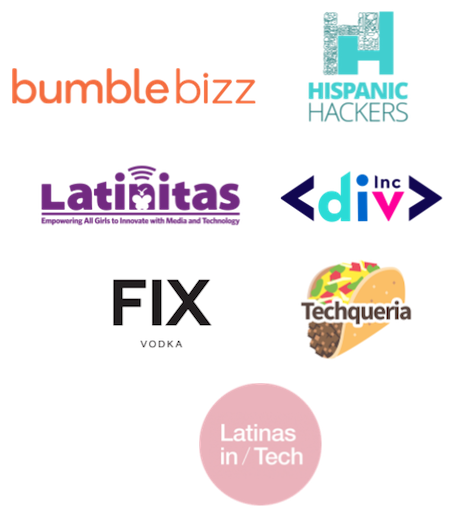 Organizer of Latinx in Tech Summit
Capital Factory is the center of gravity for entrepreneurs in Texas, the number one state for startups in the U.S. Thousands of entrepreneurs, programmers and designers gather day and night, in-person and online for meetups, classes and coworking. With boots on the ground in Austin, Dallas, Houston, and San Antonio, we meet the best entrepreneurs in Texas and introduce them to investors, employees, mentors and customers. According to Pitchbook, Capital Factory has been the most active, early-stage investor in Texas since 2010.