Negocios Now will celebrate for the first time ever in New York City its popular event "Latinos 40 Under 40" sponsored by Remy Martin
About this event
Negocios Now celebrates the success and leadership of Latinos under 40 in a very special event in New York City. Join us and meet the first ever selection of Negocios Now's "Latinos 40 Under 40". We will gather at Copacabana Times Square where we will enjoy a delicious interpretation of Latin street food and Latin music. Located on 268 West 47th Street, 8th Ave, New York.
Eat, Drink, Network with Latino leaders in New York, Dance and Enjoy!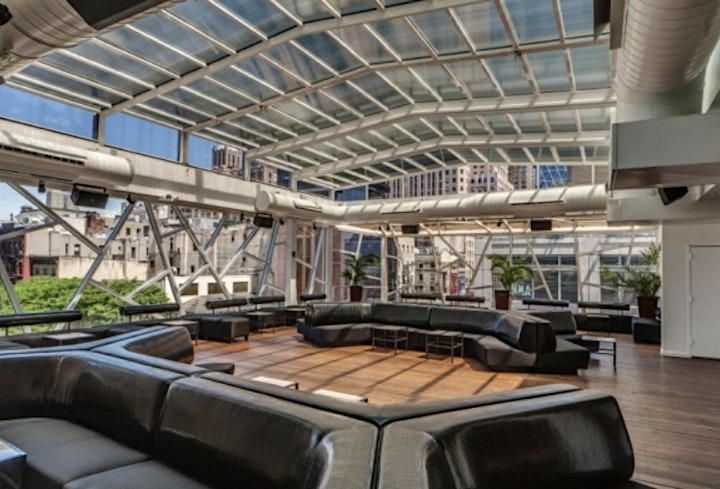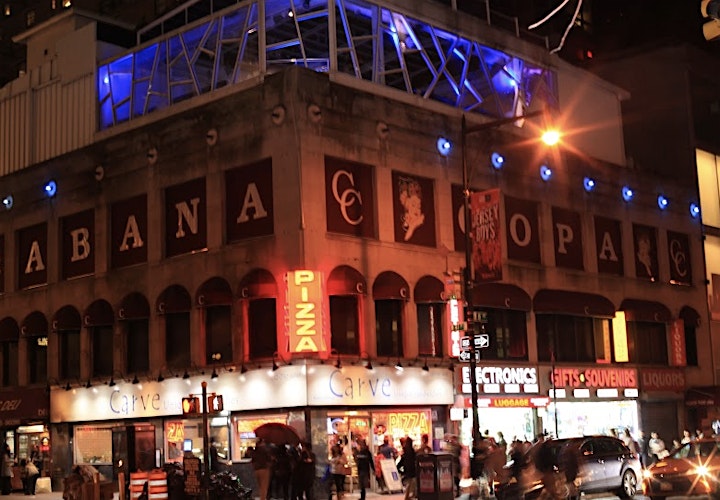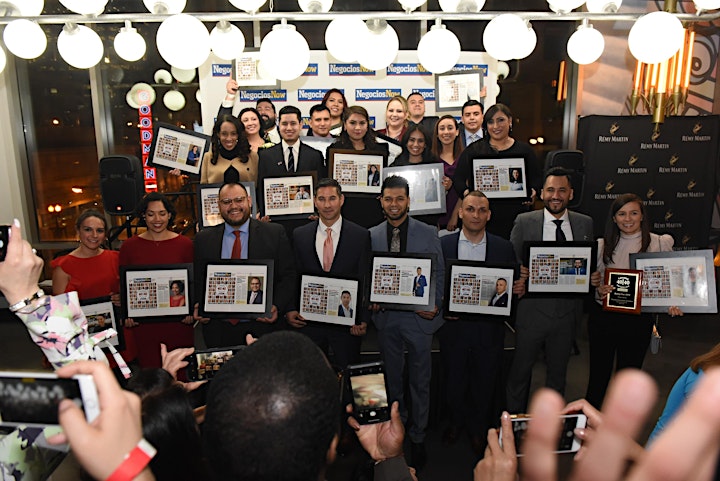 Organizer of Latinos 40 Under 40 in New York (SOLD OUT)
---
---

Founded in 2007, Negocios Now is a national award-winning publication and the Midwest's most dynamic news source for growing Hispanic businesses, focusing primarily on business owners, entrepreneurs and economic development in the Latino community. In 2014, Negocios Now launched the first "Who's Who in Hispanic Chicago" to recognize Hispanic leadership in the Chicago metropolitan area.  In 2015, the publication inaugurated the first "Latinos: 40 Under 40" for our generation of  young Latino leaders. Since 2010, Negocios Now has received more than 12 awards from the National Association of Hispanic Publications (NAHP) and a Peter Lisagor Award for General Excellence (2012).
Negocios Now founder Clemente Nicado was named 2018 "Latino Publisher of the Year". He is a former international correspondent and one of the founders of HOY, the Chicago Tribune's Spanish language publication. He is the author of "Así lo hicieron," a 2012 book featuring profiles of outstanding Hispanic businesspeople in the Chicago area and serves on the Board of the National Association of Hispanic Publications, an organization based in Washington, DC.