Description
Join the conversation on what it means to be a Latino/Multicultural Father today.
Insightful conversations on parenting, fatherhood & lifestyle topics. Our speakers include influencers, leaders, educators, thought partners that care about the LatinoDad mission to engage fathers.
****The LatinoDad Summit is not affiliated with the Dad 2.0 Summit****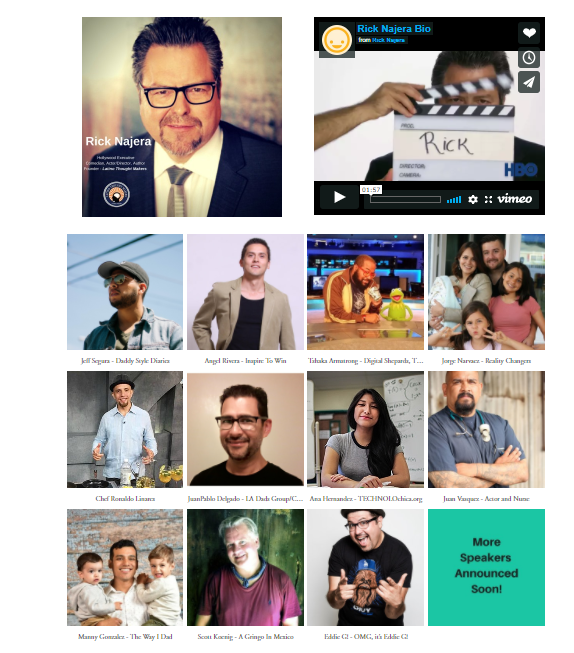 Your all-inclusive ticket includes meals, rich content, networking and swag!
PARKING: Available across street/Broadway Blvd side lot.
ENTRANCE: On Broadway Blvd side.
9:25 am
Opening Remarks
9:30 am
The Future Families: Mixed, Blended and How To Talk To Your Kids About Race and Identity Today
'10:15 am
What Padres Need To Know About College Education For Their Kids
10:35 am
PadreX Talk
10:50 am
Redefining Masculinity For Latino/Multicultural Dads (Mental Wellness, Healthy Masculinity, Diet, Exercise )
11:35 am
The Millennial Dad - What Does 'Modern Parenting' Mean for Traditional Latino families?
12:20 pm-12:50 pm
LUNCH
Visit the LatinoDad Small Business Expo
12:50 pm
Introduction - Common Sense Media, our Partner
12:55 pm
How to Build Your Brand and Create Valuable Content For Your Audience If You Are a Social Media 'Dad' Influencer
1:40 pm
PadreX Talk
1:50 pm
BREAK
1:55 pm
A Father's Role in STEM Awareness - How Can Families Get On The Track Of STEM For Their Kids
2:30 pm
Closing Keynote - Rick Najera
3 pm End
The LatinoDad Summit 2017 is presented by LatinoDad.co
****This event is not affiliated with Dad 2.0 Summit****
We want to take away the anxiety, worries for Latino fathers so they can thrive and continue to raise amazing families. There is joy, humor and hard work - We get it!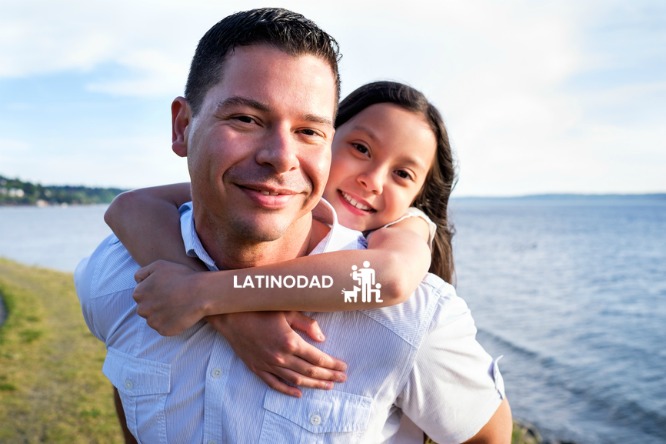 AMIGOS/SPONSORS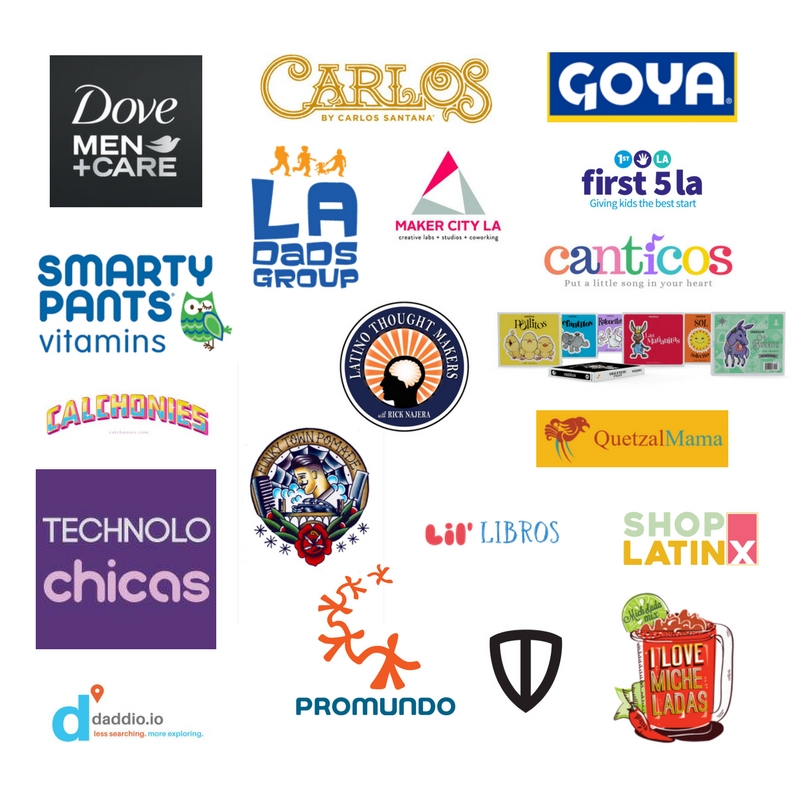 More information about our AMIGOS and/or inquire about potential partnership