Description
Do you want to gain the ABC for success?
-ACCESS to new customers and contracts
-BRANDING and promotion of your business
-CONNECTIONS with influencers and decision-makers
Then join us for an evening of networking, announcements, prizes and more among other Latina entrepreneurs, Latina professionals and all Latinas who want to learn, connect and succeed!
ARE WOMEN AFRAID OF SPEAKING ABOUT MONEY?
Spanish Facilitator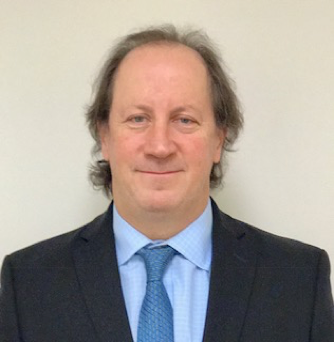 Despite his last name, Mario Solodkin is more Mexican than a jalapeño pepper. He was born and raised in México City. He obtained his Bachelor in B.A. at the Instituto Tecnológico Autónomo de México (I.T.A.M.) 1983-1987.
He works at Prudential as a financial professional making a difference in people's lives by helping them establish their financial goals and providing them peace of mind.
After the September 11, 2001 attacks at the WTC, Mario was hired to reopen and reconnect a brokerage company that was lost during the attacks, and has been in the United States for more than 15 years. Mario and his family became United States citizens in 2013.
Limited vendors opportunities available. Call now 848 238 6090


GUEST SPEAKER (with Spanish facilitator)
MADDIE LOVE, PRUDENTIAL INSURANCE CO.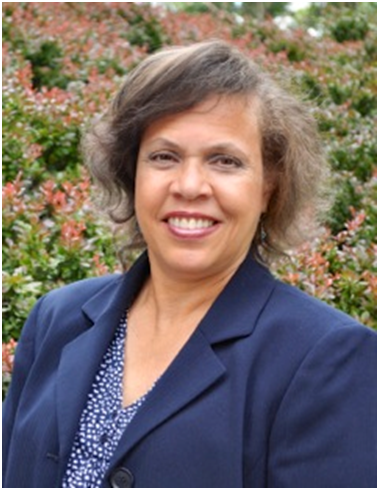 Maddie Brooks has been with The Prudential Insurance Company of America since 2012. She can provide assistance on a range of financial issues – from evaluating insurance needs to helping clients grow their assets. Maddie has experience in building and maintaining close client relationships, founded on the basis of trust, respect and integrity. She works tirelessly to help her clients achieve their goals. Maddie was promoted to Manager of Financial Services in August 2015. She has embraced the opportunity to coach and mentor the financial advisors on her team.
Maddie is constantly giving back to the community by appearing as a guest speaker for the Pennsylvania Conference for Women with keynote speaker Michele Obama, Douglass College Alumnae Work Symposium, Dee Marshall's Girlfriends Pray; Reverend Soaries D'free program , The National Coalition of 100 Black Women and as a Financial Advisor participant for the Oprah Winfrey's Trailblazer Sponsorship Project. Her financial insight and expertise on financial concerns have been featured in Black Enterprise magazine, WBLS Café Mocha radio show, Managing Your Wealth, The Root Live TV shows.
Latinas in Business Inc. is a national non-profit initiative that promotes Latina entepreneurs
through editorial and marketing services, social media channels and promotional events.
Come and meet other fellow Latina entrepreneurs:
Appetizers
Great announcements and prizes
Networking and introductions games
Goody bags with Latina products and sponsors
For information about vendors opportunities, please contact hello@latinasinbusiness.us