Description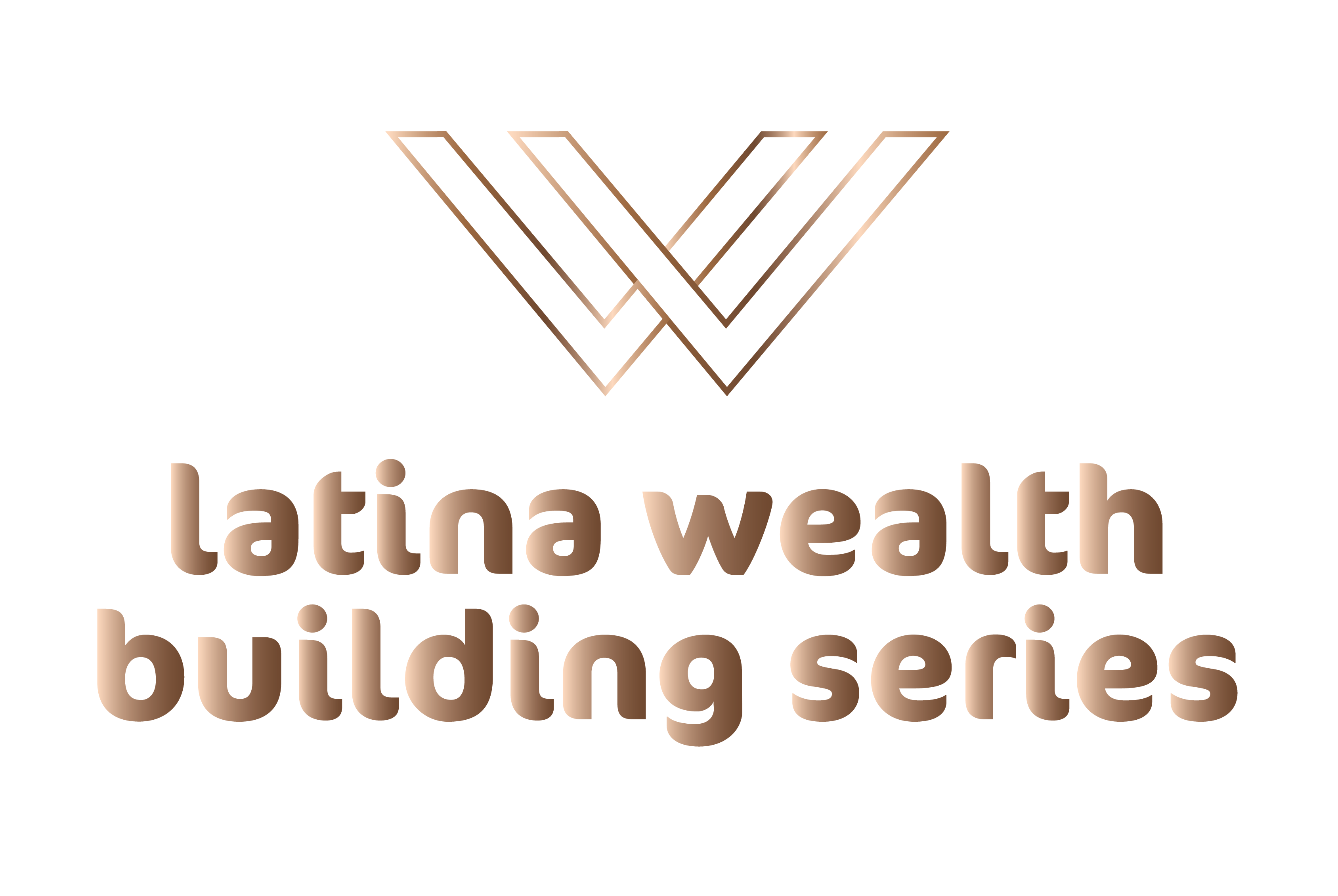 The Latina Wealth Building Series focues on entreprenueral advancement, business development and economic empowerment of Latina business leaders. Learn best practices to scale your business and stay competitve in an ever evolving market.
Coffee and refreshments will be served at 9:30AM followed by an opening keynote presenation and general session panels of highly successful Latina entreprenuers and corporate power players. Come for the education but stay for the networking, mentorship and inspiration.
For details or more information, please call our office at 858-622-9046. We look forward to seeing you in Los Angeles!