Description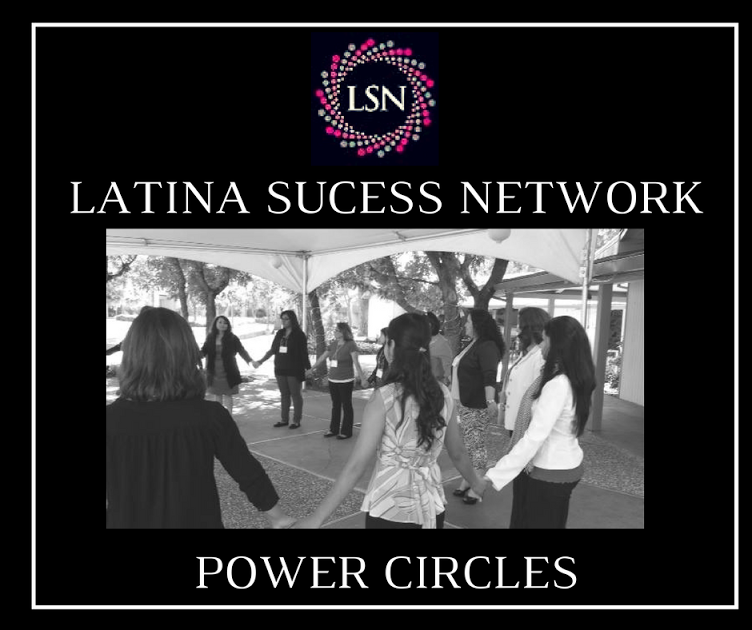 LSN Power Circles follow the LEAN model, which stands for "Latina Empowerment Action Night." The goal of the LEAN model is for Latinas to grow in their leadership, be more energized, evolve in their careers or businesses, and know how to get to get to the next step of achieving their goals and dreams. Meet other Latinas from your community committed to their self and professional development.
In this session you will learn: The 3 Keys to Improve Your Interviewing Skills, so you can get the position you have always wanted, empower your family economically and walk away with more confidence.
It will be a night of collaborative and interactive learning in order to support your development as a Latina woman, and as a professional, in a holistic way.
(Only 20 spots. Get Your Ticket Early)