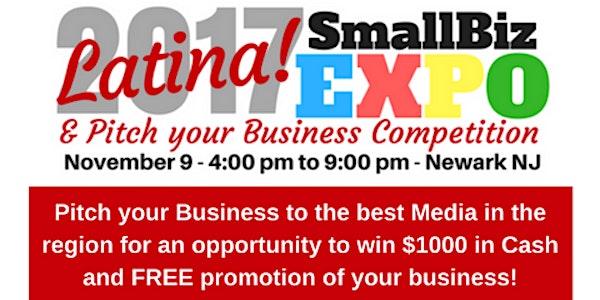 Latina SmallBiz Expo & Pitch your Business to the Media Competition
When and where
Location
Center Campus Atrium New Jersey Institute of Technology (NJIT) 150 Bleeker St Free parking: 154 Summit Street Newark, NJ 07102
Description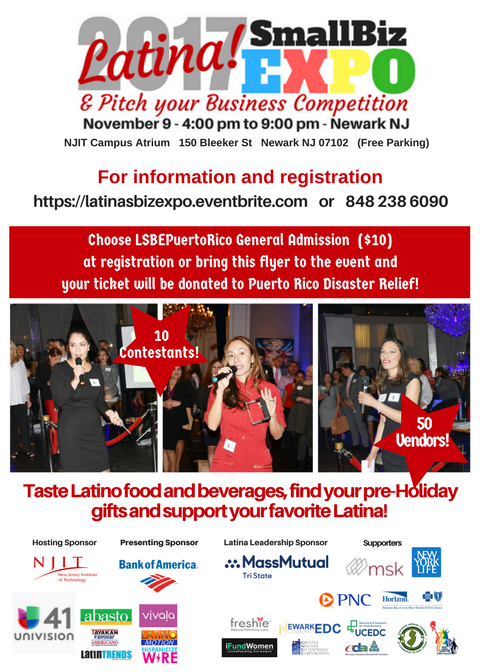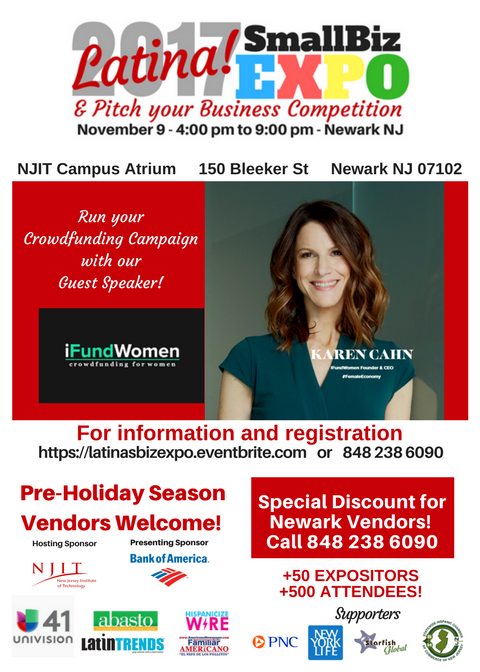 We are celebrating the growing power of Latinas opening businesses with the 2017 Latina SmallBiz Expo and Pitch your Business to the Media Competition, the place to showcase your products and find customers, a diversity supplier matching option or business to business networking opportunities!
Announcing our Guest Speaker Karen Cohan, Founder and CEO of IFundWomen: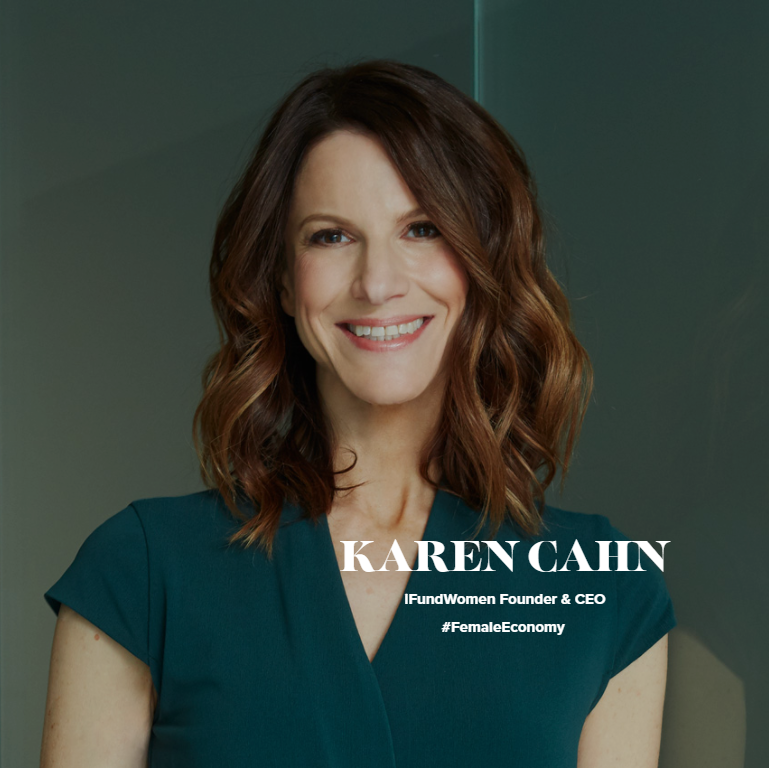 "My name is Karen Cahn and I am the Founder and CEO of iFundWomen, a crowdfunding platform for women-led startups and small businesses. My personal brand is all about helping women get the funding they need to get their businesses off the ground. Come check it out and support the #FemaleEconomy."