Latin fashion week Washington DC Gala

Friday, October 17, 2014 from 7:30 PM to 11:30 PM (EDT)
Event Details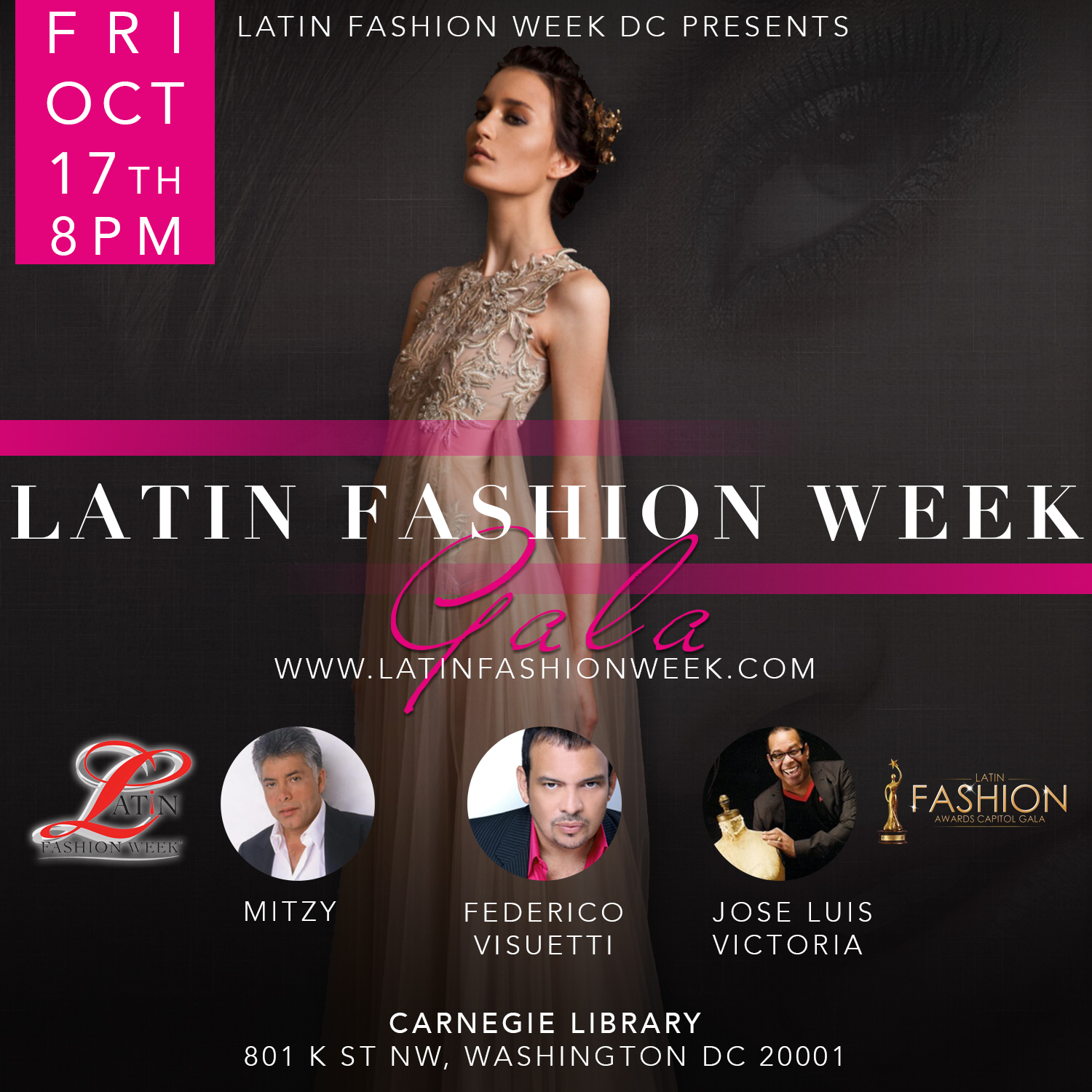 Latin Fashion Week Washington DC Presents "Capitol Fashion Award Gala".
A Vidames Production at Carnegie Library Museum October 17, 2014  8:00PM  (doors open at 7:30pm) With Maserati, Mitzy,  Cultural Truisms and Luzs foundation of Washington D.C., Take advantage of the early bird special pricing, ticket price are tax deductible. Tickets are likely to sell out prior to the day of the event. This year's event will support Children hospital kids of Washington DC Join us as send a positive uplifting message to our special children. . 
This an amazing platform for advancing the importance contribution, innovating and the impact of art leaders and Fashion community to the global economy, specially the apparel industry. The Latin Fashion Week (CFAW) will pay tribute to the creativity and innovations and empower economic development event true the fashion industry.  As well as using the fashion industry to send positive messages to our communities. This gala will honor our special (disability community involvement initiative) with the  fashion for all runway show.  Join us Support them!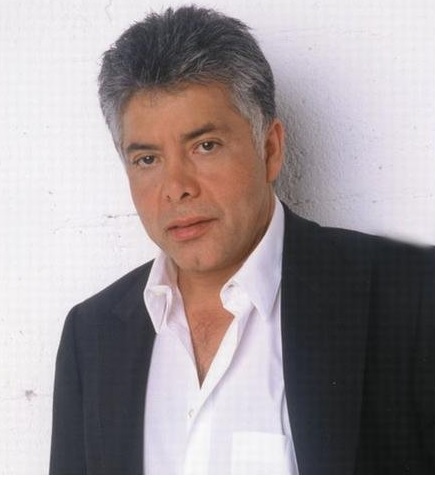 Latin Fashion Week selebrate the 40 years of trajectory to the Azteca pride of Mexico Mitzy.
From its flagship store in Mexico City, who designed the iconic wedding dresses for celebrities such as Thalia and Maribel Guardia. Her evening gowns have been favored by leading women such as Angelina Jolie, Lady Gaga, Katherine Z. Jones, Halle Berry and many more.
**************************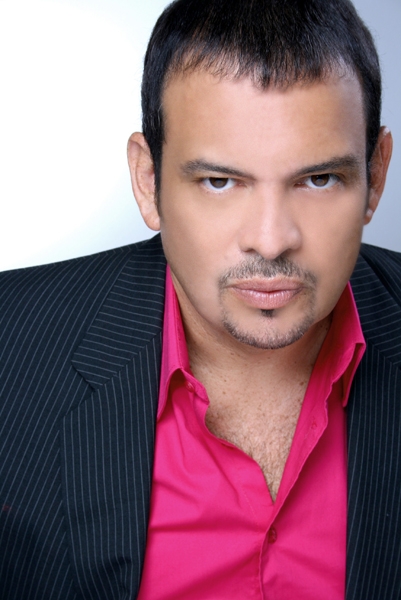 Federico Visuetti,  fashion embasador representing the Panama delegation in USA. 
========================================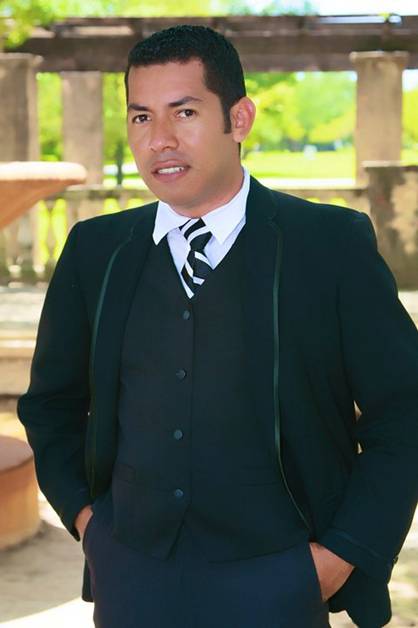 Henrry Meza - Honduras 
===================================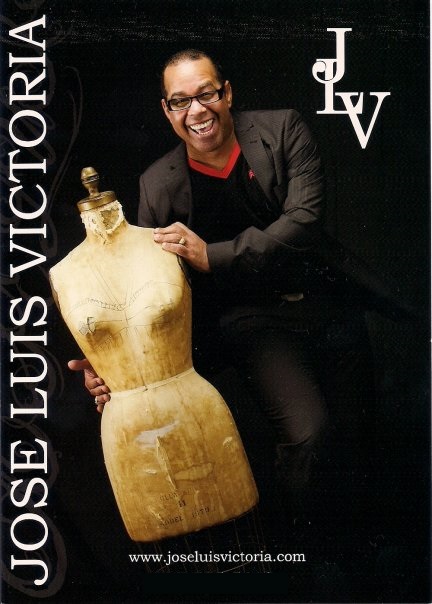 Jose Luis Victoria - Dominican Republic
=========================================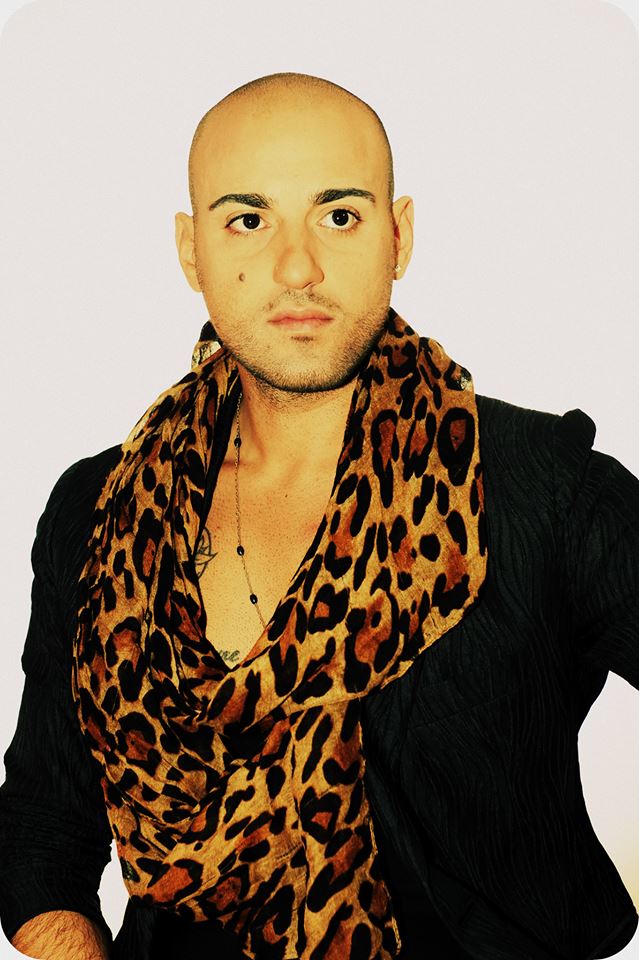 Salvatore Colella - Italy
=====================================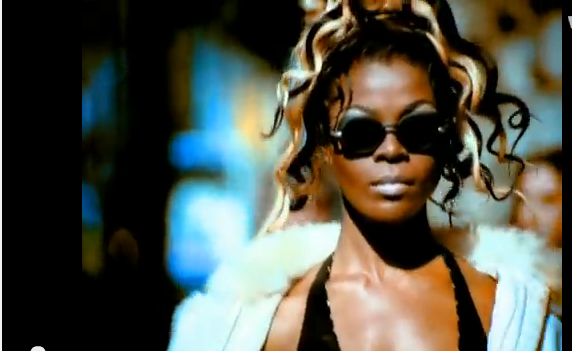 Expecial apperance by Xiomara, the top model of the Celia Cruz video "La negra tiene tumbao"
========================
As part of the Hispanic Heritage Month festivitiy, Latin Fashion Week celebrate the Art, fashion and culture with the Latin Fashion Week Gala. 
 VIP TICKETS:                                                                                                                                             VIP VIP sitting Friday October 17, 2014, 7:30PM arrival time  entering the building.  , Seat at our V.I.P. Reception with Sponsor's and honored guests.
FASHION SHOW , seating guarantee.  Enjoy cash bar.
GENERAL:   Standing Enjoy cash bar
 *****
 About Latin Fashion Week Presents "NO Discrimination" 2014
 Ola! (Hola)  Latin Fashion Week® gala is a celebration of our style, our people, our world! in Washington DC is and exchange cultural and business platform, aim to the luxury world of fashion, art, beauty, and music showcase in New York  following by Washington DC,  features  multicultural designers and talent, creating opportunity for emerging designers to meet with media, network with industry peers.
  Latin Fashion Week Washington  DC (LATINDC) and New York Latin Fashion Week (LATINYC) Take place in the most affluent and luxury locations in Wshington DC and New York City, creating a better magazine for your brand to showcase.
 Featuring:                                                                                                                                                              The best designers from around the world who will be showcasing their exquisite garments, accessories, and swimwear.
A performance will accompany several shows                                                                                                         Goodie bags for Celebrity Style VIP and media with products sponsored and more
 Reserve your place at the event by purchasing ticket today! This is an amazing opportunity to experience New York Latin Fashion Week.
50% of the proceeds from ticket sales will go to our (LUZs Foundation) dba/ Latin Fashion Week Foundation which helps youth to continue to pursue a career in the arts.
 *****
 Thank you New York and friends for the warm welcome! Without all of you this could not be possible. Please note that your support is essential to our growth.
 – Sobeidy Vidal, CEO Latin Fashion Week
*****
When & Where

Carnegie Library
801 K St NW
Washington, DC 20001


Friday, October 17, 2014 from 7:30 PM to 11:30 PM (EDT)
Add to my calendar
Latin fashion week Washington DC Gala