Description
The forum is a platform that connects Babson with our community, building strong networks that transcend. For this year, our forum will be about entre/intrapreneurship in its purest essence. We are bringing the titans that will teach us how to break the patterns of the routine and boost innovation.
Defy the Status Quo is a young entrepreneur concerned about his/her world and focused on generating new ways to solve problems in today's business. He/She is an opinion leader who will make the difference in society. Also, he/she is an innovator who looks ways to improve the world we live, through disruptive business solutions.
We have prepared an AMAZING line up of speakers just for you ranging from Entrepreneurship, Family Business, Private Equity, Social Impact, Fin Tech, Consulting, Food, and Aerospace. The speakers are excited to share their experiences and knowledge from their broad experience in the business world.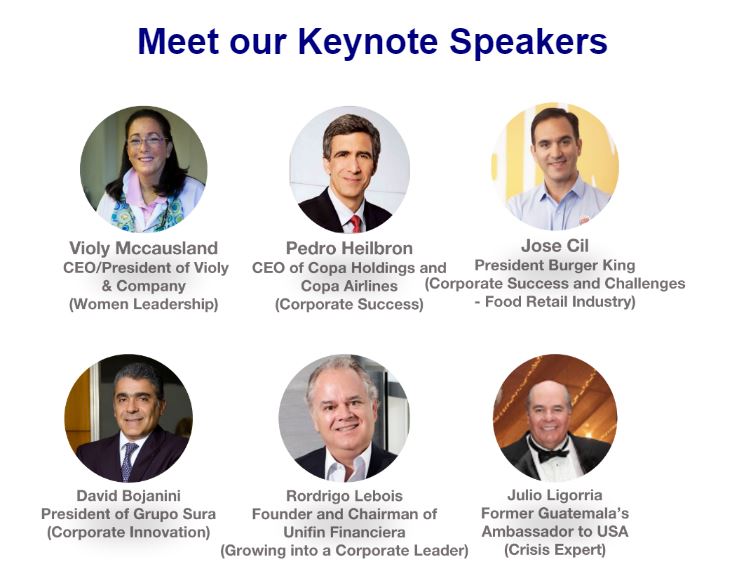 Expected in-person audience: 450+ Live Streaming to Latin America
Participants: Can win a
Pedego

Electric Bike!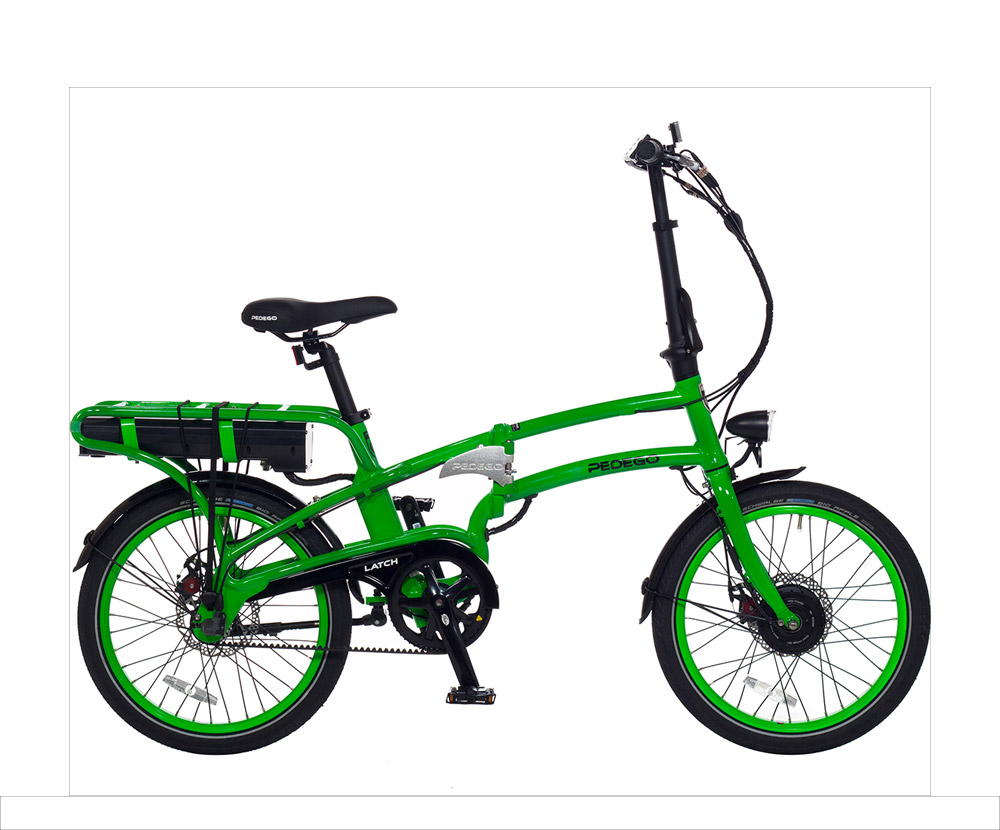 https://www.pedegoelectricbikes.com/