Latin America Tech Meetup Inaugural Event • SF

Tuesday, September 23, 2014 from 6:30 PM to 9:30 PM (PDT)
Event Details
Come to the inaugural Latin America Tech Meetup in San Francisco, where every month noted entrepreneurs, hackers and investors will get together to discuss trends and opportunities in the convergence of technology, startups and Latin America. 
The Latin America Tech Meetup was first started in NYC. The inaugural event in San Francisco will feature: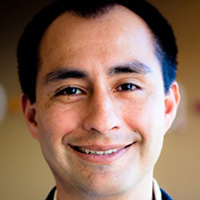 Bismark Lepe
Co-founder of Ooyala which was recently acquire for $270 millon by Australian telco Telstra. Ooyala has offices in SF and Mexico.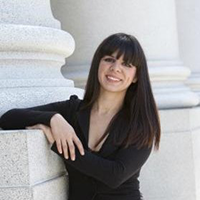 Laura Gomez
Co-founder of Vyv and former head of location at Twitter and Jawbone.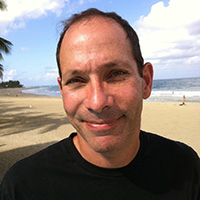 Ariel Poler
Ariel originaly from Venezuela is a founder, mentor and investor. He was the founder of IPRO, the first web analytics company, and of Topica, one of the first email communities.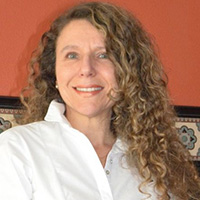 Margarise Correa
Margarise founded BayBrazil to serve as a source of information and assist business communities in Silicon Valley and Brazil to establish bi-lateral ties.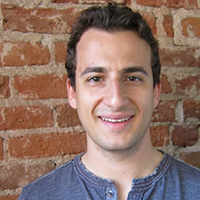 Pedro Sorrentino
Pedro currently leads expansion of SendGrid in Latin America.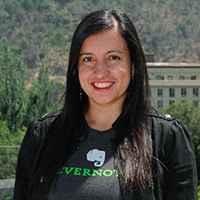 Gretel Perera
Gretel leads public relations strategy for Evernote in Latin America.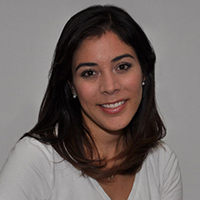 Rocio Medina
Responsible for Prezi's operations in Latin America, Spain and Portugal.
Moderator & Host: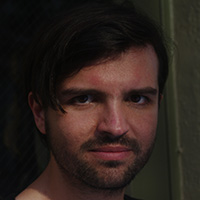 Adrian Avendano
Founder and CEO of PeopleHunt. 
Peoplehunt, connects people who have skills to swap and want to meet face to face. Language exchange being it's current focus. 
Adrian was born in Mexico City, raised in New York City, and has lived in Chile, Ireland, Germany, Netherlands, UK, Denmark and San Francisco. 
Special thanks to our partners & sponsors:

Socialatom Ventures is a capital investor that also provides in-house services to help entrepreneurs reach their goals faster. We normally participate in existing rounds, including as part of an accelerator, friends and family, angel round or Series A round with founder-friendly terms.  visit http://socialatomventures.com

Silicon Valley Bank is the premier bank for technology, life science and cleantech companies, and their investors, worldwide. SVB provides banking services tailored to the needs of high-growth tech entrepreneurs and fund managers at all stages of their businesses, as well as industry knowledge and connections through its 28 US offices, six international offices, and more than 1700 employees. (Nasdaq: SIVB) www.svb.com.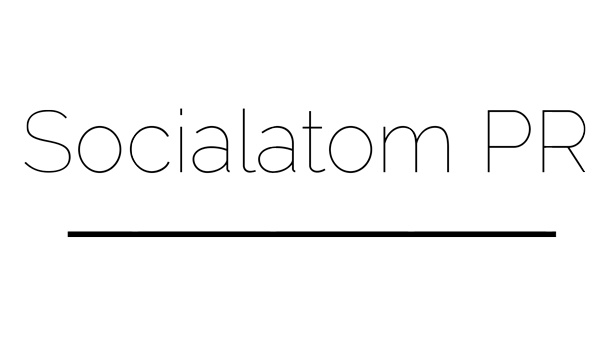 Socialatom PR  - From TV to Radio and newspapers all the way to blogger and social media influencers, we can help companies reach any type of audience. Yet, it is our experience having built technology companies and media companies in the past that allows us to align with the culture, needs, incentives and speed with our clients.
Organizer

PulsoSocial is a leading online publication covering entrepreneurship and technology in Latin America.
Founded in 2008, we have built a brand to become one of the most trusted sources of tech news in the region. From emerging opportunities to new trends and innovations, we cover every aspect of the digital world as it relates to Latin America.