About this Event
Please take note that the seminar only open for Medical Doctors, Professionals, Medical Researchers to attend
Dr. Thierry Hertoghe is internationally recognized as a leading expert in anti-aging hormone therapies. From 1990's, He has taught several thousand doctors in USA, Europe & Asia to use hormone therapies. Since 1882 Dr Eugene Hertoghe(Great grandfather of Dr Thierry Hertoghe) practised modern endocrinology. Dr Thierry Hertoghe a 4th generation Hertoghe specialises in hormones treatment at Hertoghe clinic.
• Frequent speaker on hormones at A4M, USA & Europe
• President of International Hormones Society (IHS)
A Clinical Approach to Optimize Hormone Therapy
These seminars are customized for Doctors who are interested in practising Advance Hormones Therapy.
Module 1 topics covered are :
1. Thyroid 2. Cortisol 3. DHEA 4. Testosterone 5.Female Hormones
Once sign up:-
Pre Seminar
• The Hormone Handbook and The Atlas of Endocrinology are to be read up for those intending to sit for theoretical exam on 14th September 2019 night.
• Teaser with questions to be answered during seminars.
*Adequate preparation from above ensures that participants can reach and attain certain benchmark to maximise learning.
Seminar Highlights
• 3 live diagnosis with comprehensive hormones lab results analysis by Dr Thierry Hertoghe
• Participants hands-on diagnosis and treatment protocol on selected live patients
*Assigned marks awarded towards final competency exam on completion of 3 modules.
Post Seminar
• Getting started & follow ups by support team (Malaysia Only)
• Webinars on listed questionnaire before hand

Managed by : SumRuY Sdn Bhd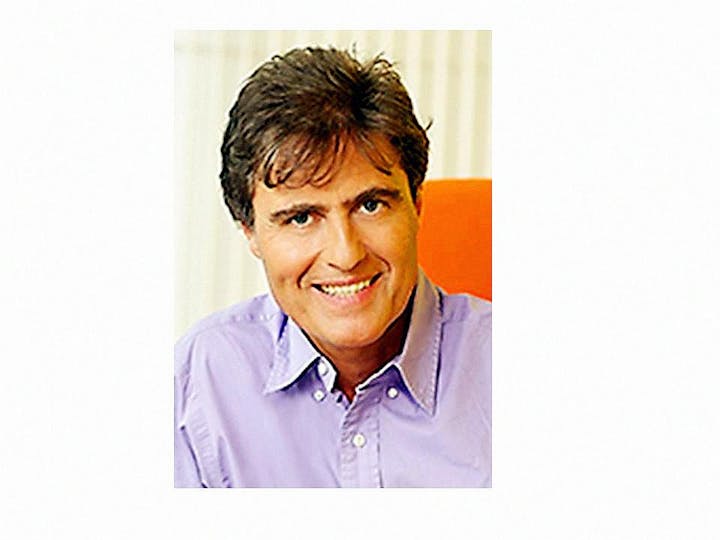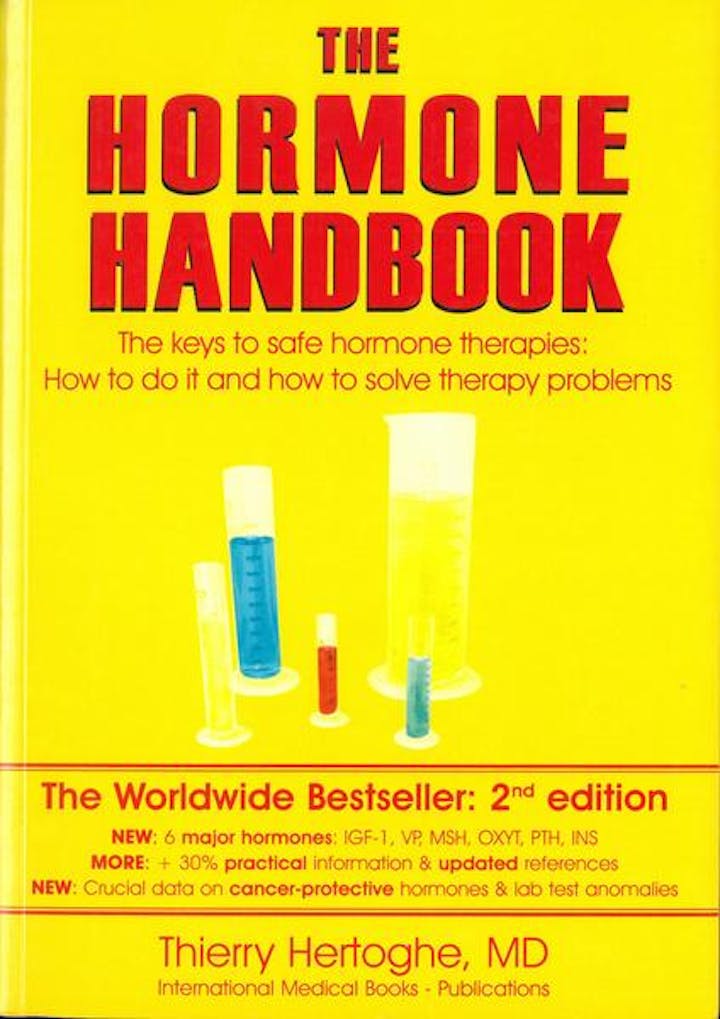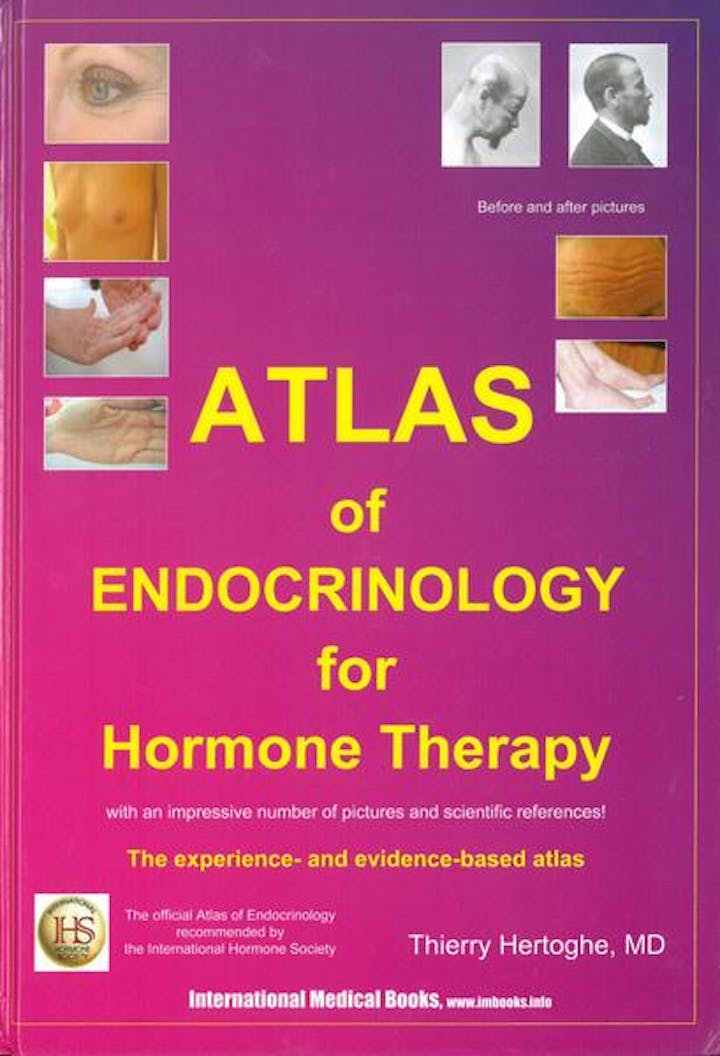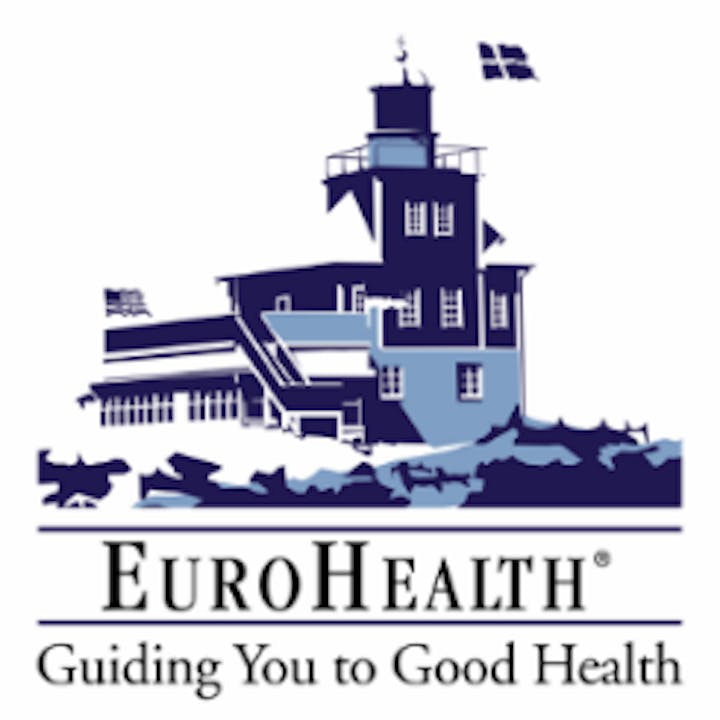 SPONSOR
EUROHEALTH , DUBLIN , IRELAND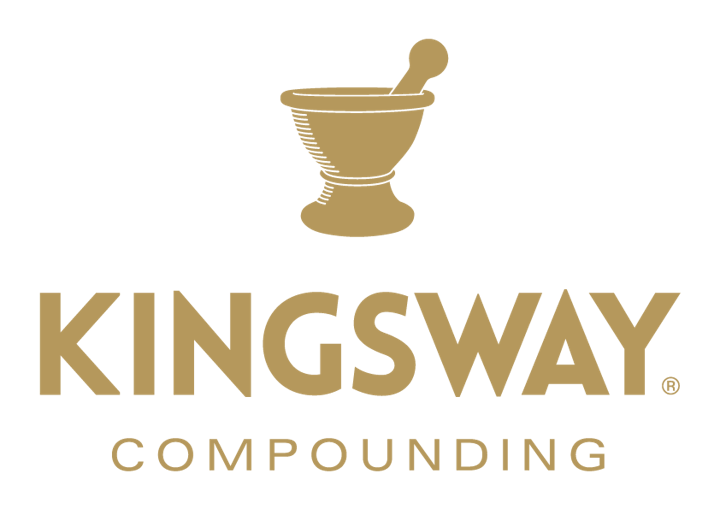 SPONSOR
AUSTRALIA'S FIRST ISO 9001:2015 COMPOUNDING PHARMACY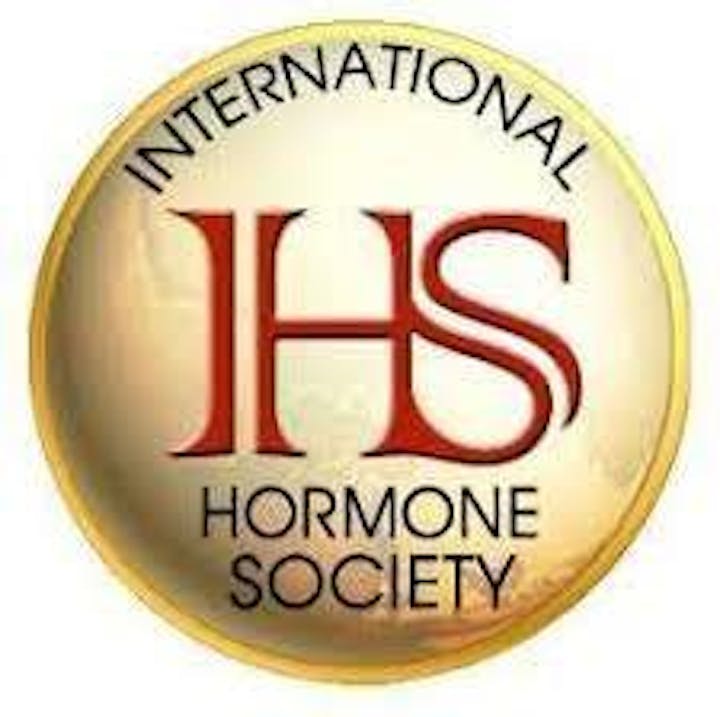 INTERNATIONAL HORMONE SOCIETY