Description
Online sales are now closed.
/// TICKETS ARE STILL AVAILABLE AT THE DOOR. ///
Doors open at 7.
----
LATE NIGHTS MINNEAPOLIS is Minneapolis' only, fully-staged late-night style talk show. Two hosts, jokes, sketches, and backed by a full band. It's everything you like about late night comedy on television, but live, right here in Minneapolis. Local. Live. Late Enough.
The Season 3 premiere we welcome special guest, Javier Morillo. He is a labor union leader and activist, writer, storyteller, podcaster and political commentator. He is a well-known political strategist in the state, where he has earned a reputation as a dogged fighter who loves to argue and hates to lose. He created and co-hosts "Wrong About Everything," a weekly podcast that brings together two conservatives and two progressives to dissect the week's news.
You'll love Javier. If you don't, he'll argue his way into your heart.
SUNDAY, SEPTEMBER 24th at 7:30PM (late enough)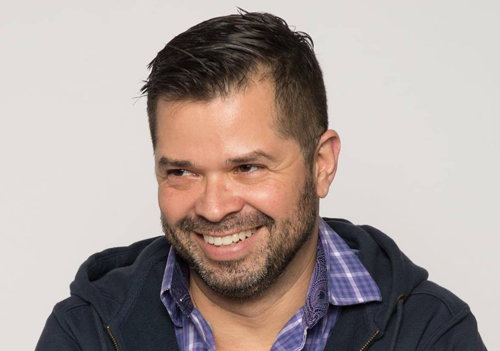 Date and Time
Location
Phoenix Theater, a project of Arts Nest
2605 Hennepin Avenue
Minneapolis, MN 55408