Late Night Lucid Shorts Wednesday May 6th 10pm

Wednesday, May 6, 2015 from 10:00 PM to 11:30 PM (PDT)
Event Details
 The Struggle of Libations
Directed by Erin Mullally
A man undertakes a night-long odyssey across Dublin as he questions his only meaningful relationship - the one he maintains with his ever loyal post-work pint.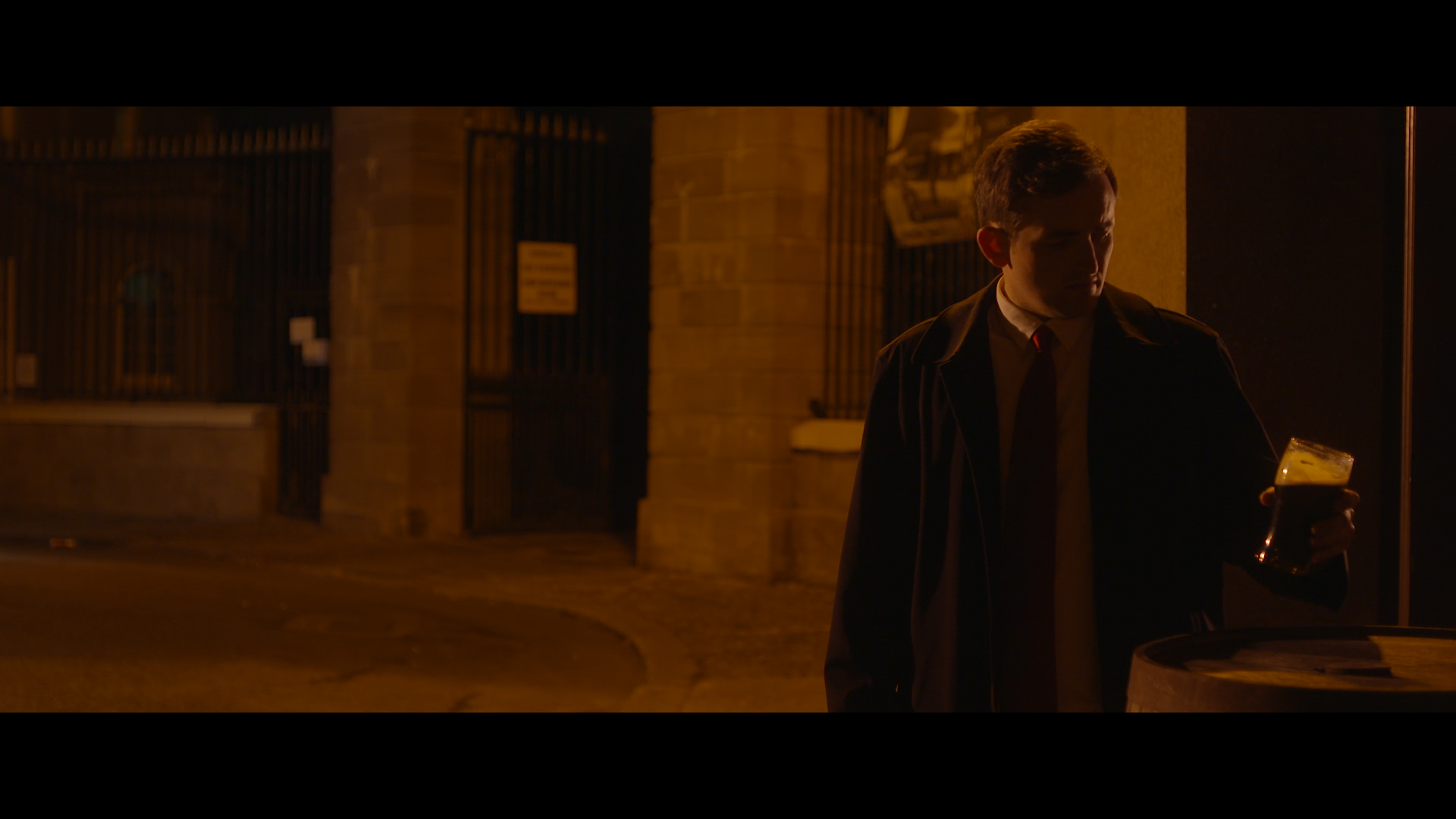 Mystic Coffee
Directed by Jeff Leisawitz
What happens when a stressed out barista finds a magic ring in her tip jar?
MYSTIC COFFEE Trailer from Electron Unlimited on Vimeo.
Bear Story
Directed by J. Rick Castaneda
A story that grabs you and won't let go, even when you really, really want it to.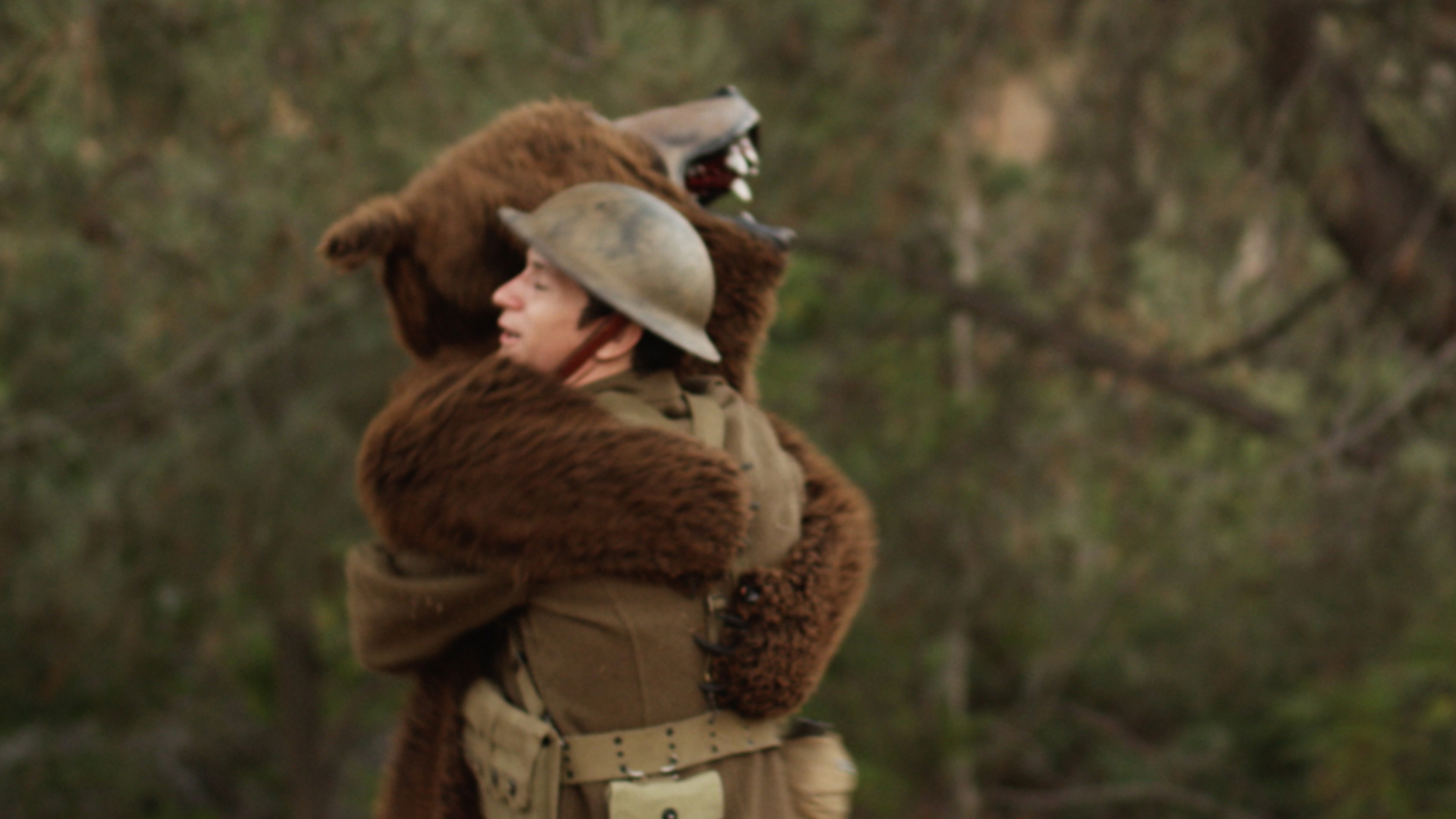 I Wasn't Me
Directed by Stephen Ohl
I Wasn't Me is a POV short film about one man's struggle to remember his tragic night of intoxication. Waking up naked in a park to a terrible feeling of regret, he pieces together his night, which centers around a love interest.
I Wasn't Me (Short POV Film) Trailer from Stephen Ohl on Vimeo.
Organizer
501(c)3 Non-Profit Art's Organization