Late Night Lucid Shorts Tuesday May 5th, 10pm

Tuesday, May 5, 2015 from 10:00 PM to 11:30 PM (PDT)
Event Details
Artsquatch!
Directed by Taylor Grigsby
Seattle muralist Ryan "Henry" Ward leads a cadre of visual artists creating live art during the 2014 SASQUATCH! Music Festival. What follows is a look at the northwest street art scene and an exploration of what it takes to make dreams into reality.
ARTSQUATCH! Trailer from Taylor Grigsby on Vimeo.
Nighthawks
Directed by Gianpaolo Lupori

In a sleepy shanghainese noodle bar, a nation is about to confront one of its many demons. How will it emerge from the battle? Nighthawks looks at the powerful effect the internet has on Chinese sub-culture. It asks how far its reach amongst the young and old, the rich and poor and guilty or innocents can go before it needs to be tamed… Inspired by true events which have never been more topical, Nighthawks is Lupori's fourth short film and most socially daring yet. Shot in Mandarin Chinese (the national language) and Shanghainese dialect, this film goes closer to the raw China that few ever get to see and fewer would dare show…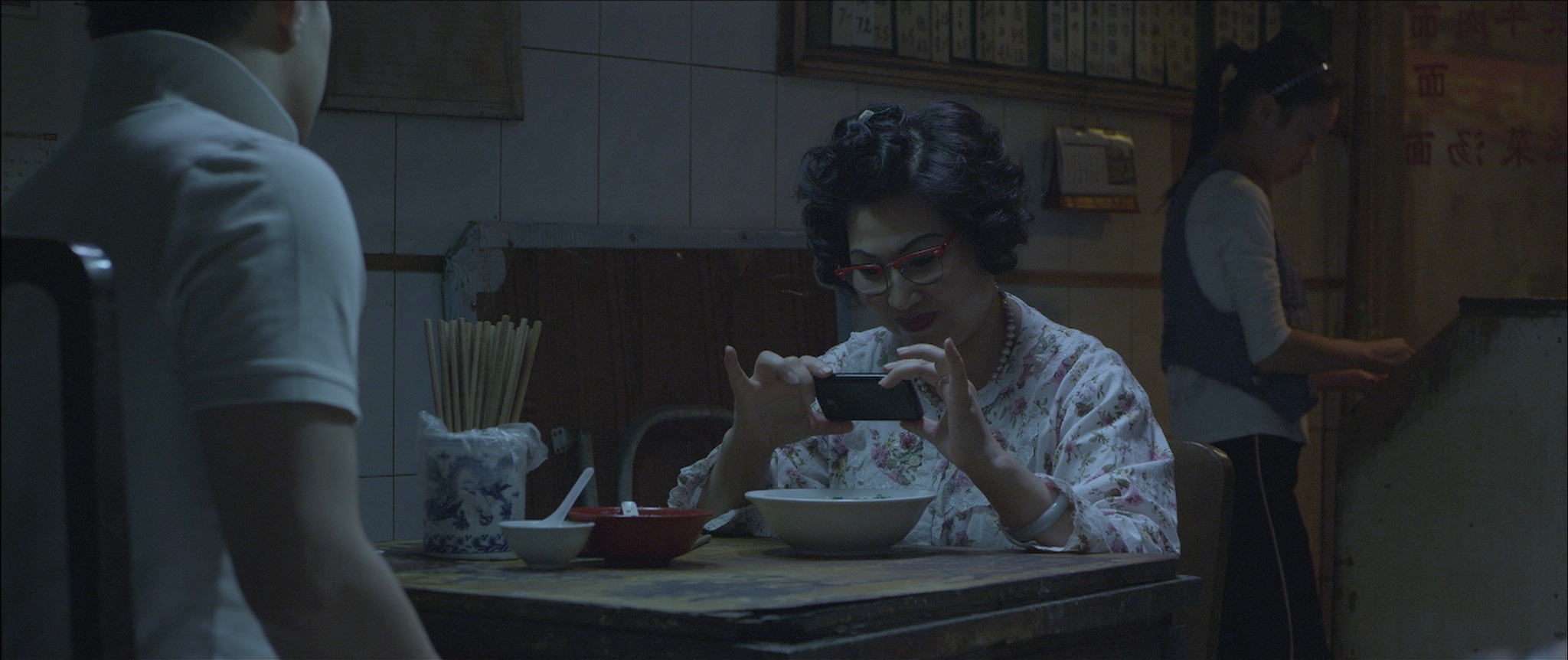 The Curator
Directed by Ryan Girard
Three small time thief's discover an unimaginable opportunity to pull of their biggest crime yet. But is it too good to be true.
The Curator - Teaser from Michael Cameneti on Vimeo.
My Life
Directed by Kyle Wavra
"My Life" is a loose adaptation of Jean-Luc Godard's Vivre Sa Vie (1964). Anna seeks balance between personal and professional concerns as she navigates a budding career as a local actor. "My Life" was shot entirely by full time students during the course of a school quarter for my THTR 470 (Directing II) class at Western Washington University.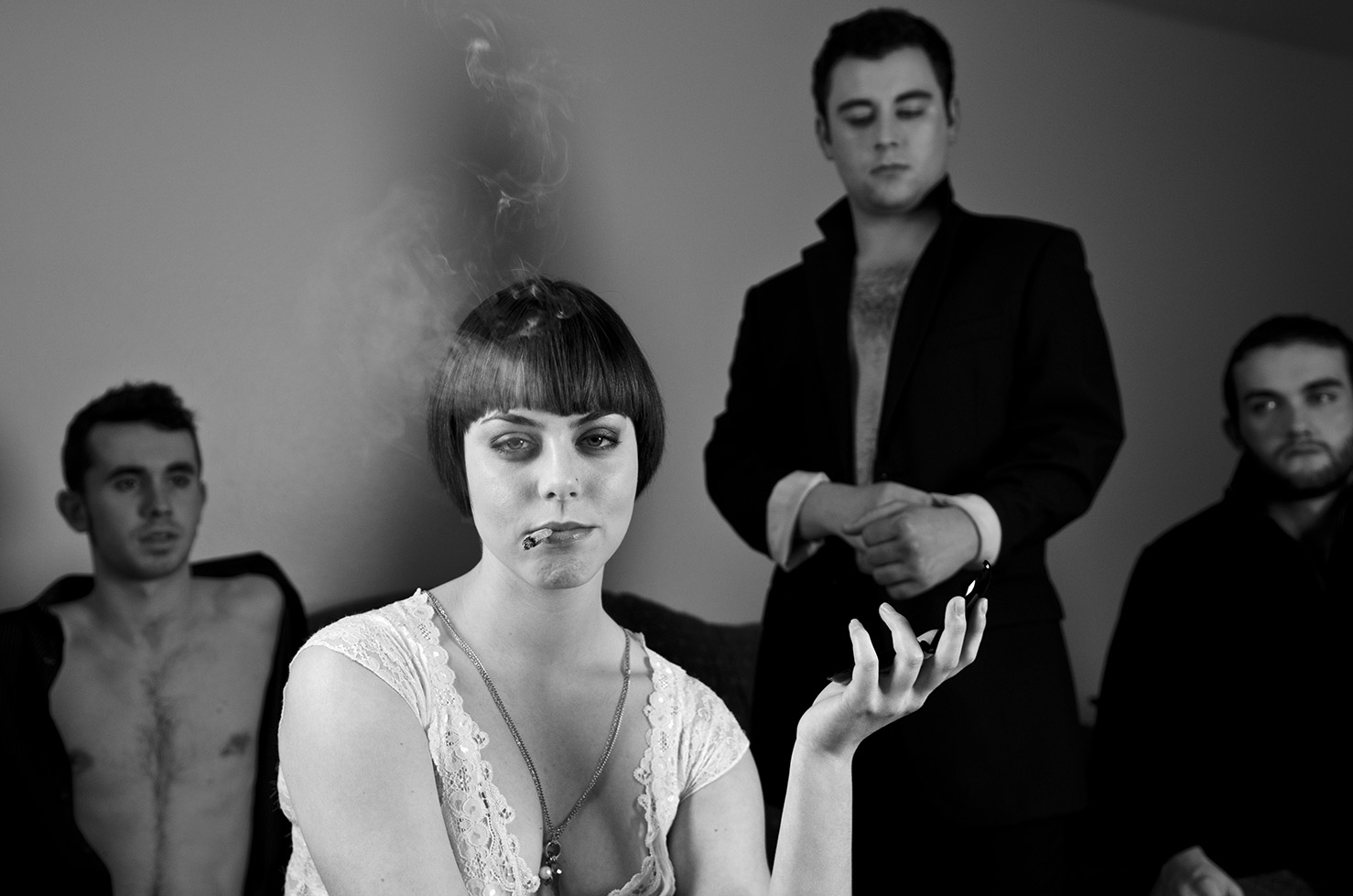 Organizer
501(c)3 Non-Profit Art's Organization