Late Night Lucid Shorts Thursday May 7th 10pm

Thursday, May 7, 2015 from 10:00 PM to 11:30 PM (PDT)
Event Details
The Storykeeper
Directed by Rogier Van Beeck Calkoen 
In June, 1944 during the German Occupation of Paris, 7-year-old  René Psarolis is playing on his street, rue de la Chapelle, when a B-17G soars overhead and crashes nearby. Through the years,  René is haunted by questions. He finally pieces thestory together in a way that changes the lives of two survivors and the families of the fallen airmen.
The Restoration
 Directed by Diana Chao
The Restoration is a dramatic short film about a young apprentice, Sean getting closure for a family member's departure through participating in a similar restoration case with an experienced restorative artist, Joanna. Their skills at transitioning the dead from this life to the next are challenged by an extremely damaged body that lost its frontal features.
Planned Obsolescence
Directed by Kevin Owyang
Joe struggles with feelings for Dana and his job of euthanizing robots, like her.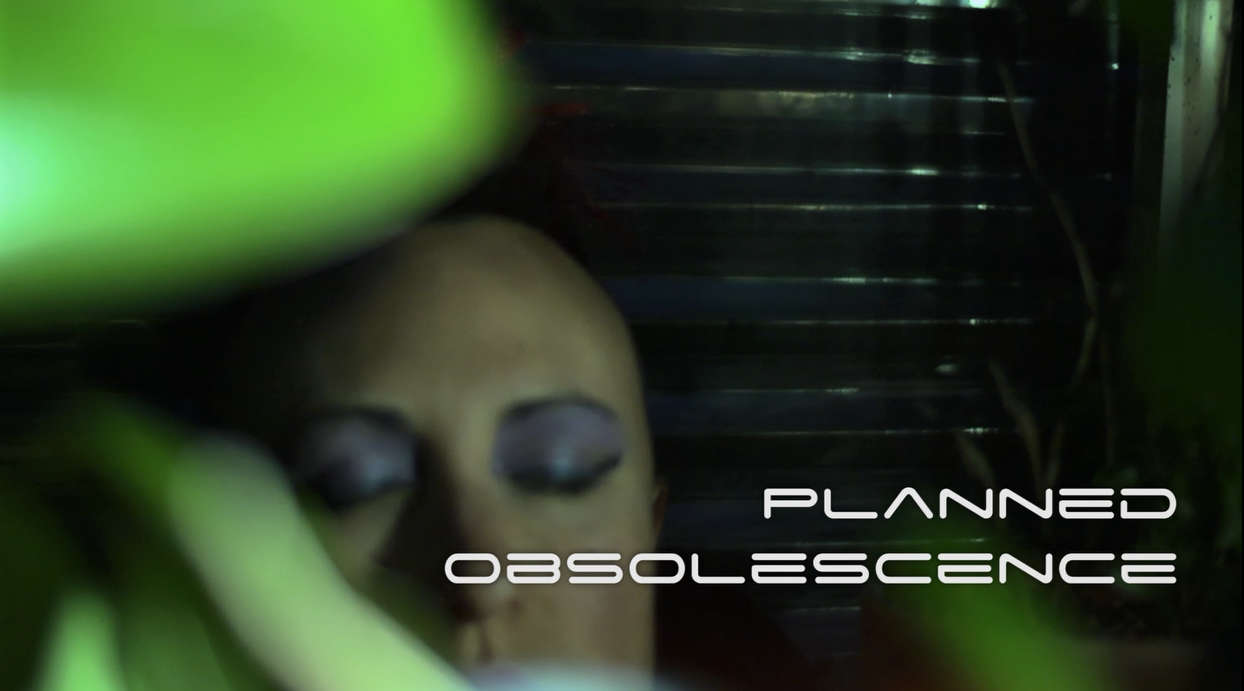 Fake it 'til you make believe
Directed by Kris Crews
A voyeuristic vignette spotlighting the puppetry of Tacoma-based artist, Jeremy Gregory & the elaborate world that he has created. Featuring the music of Geoff Weeg (Off Model).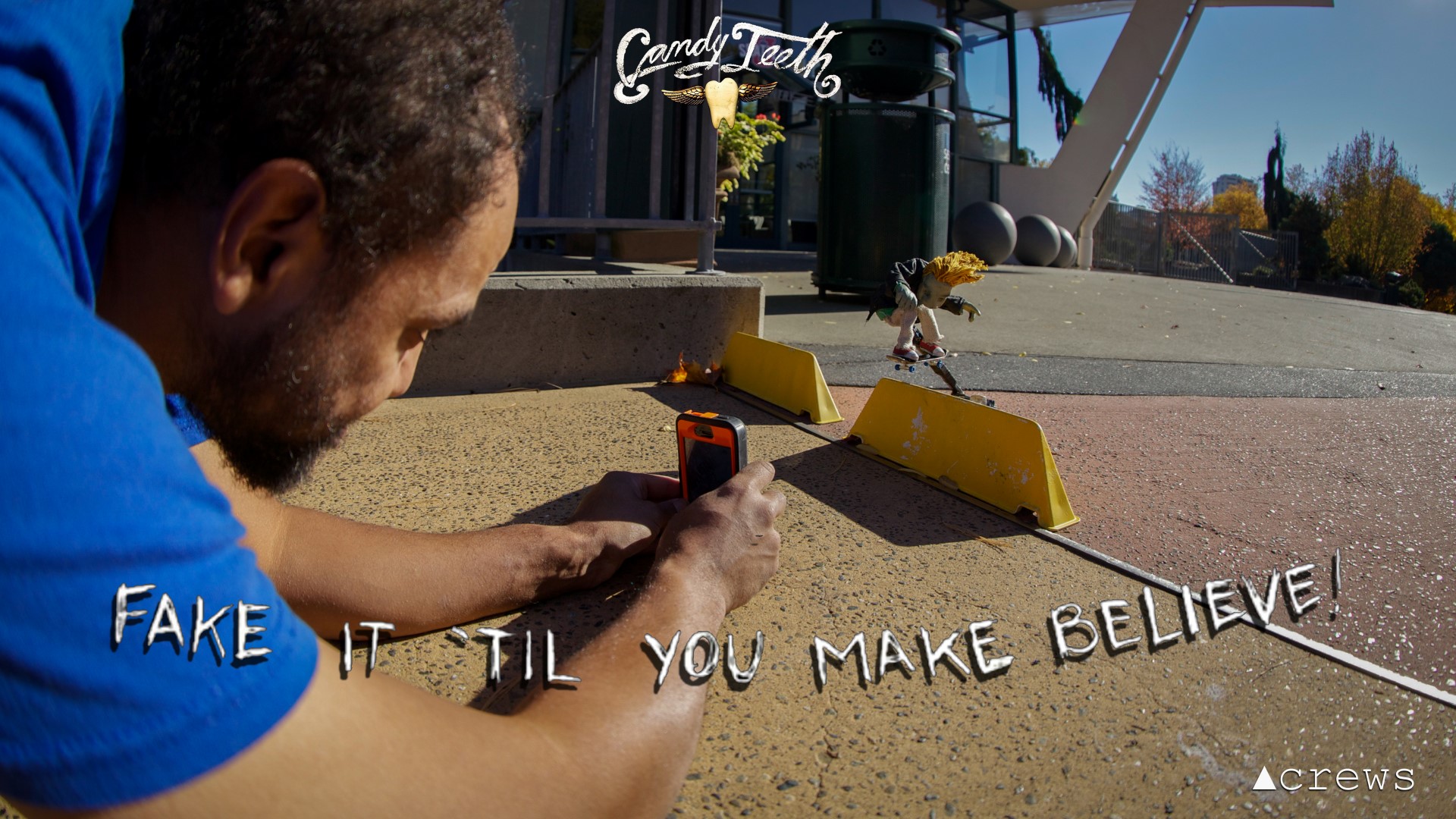 Who Is The Mannequin?
Directed by Nicki Legge
A game of cat-and-mouse between a giant talking banana and the worst detective to grace the Neo-noir genre.
Organizer
501(c)3 Non-Profit Art's Organization