Late Night Lucid Shorts Monday May 4th 10pm

Monday, May 4, 2015 from 10:00 PM to 11:30 PM (PDT)
Event Details
Shotgun
Directed by Maverick Moore
Three rebellious girls burn rubber and leave no survivors on an inexplicably wild ride that mixes French New-Wave pastiche with pulpy, post-modern stylization.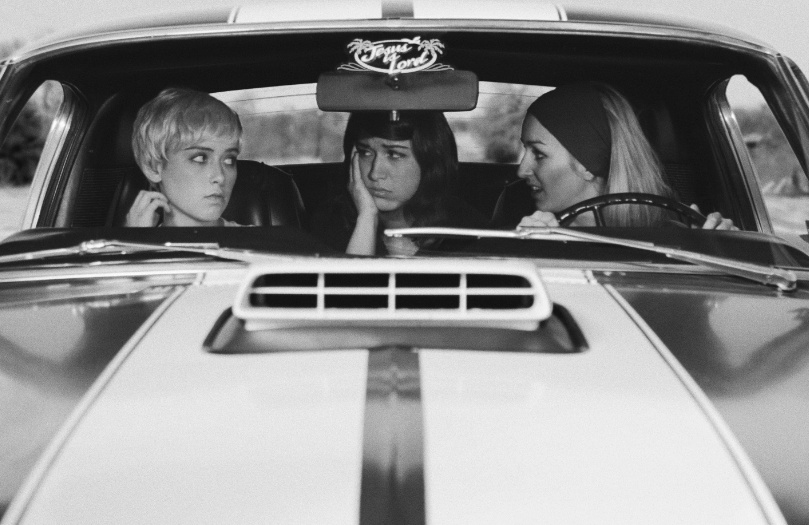 Liquid
Directed by Andrew Toe
The lover of an inoperably ill man hears talk of a cure only found in the garret of a bar deep in the slums. She takes him to that room, where a figure awaits, and a strange rain falls, showering down on sensuality and the poisonous love of the couple.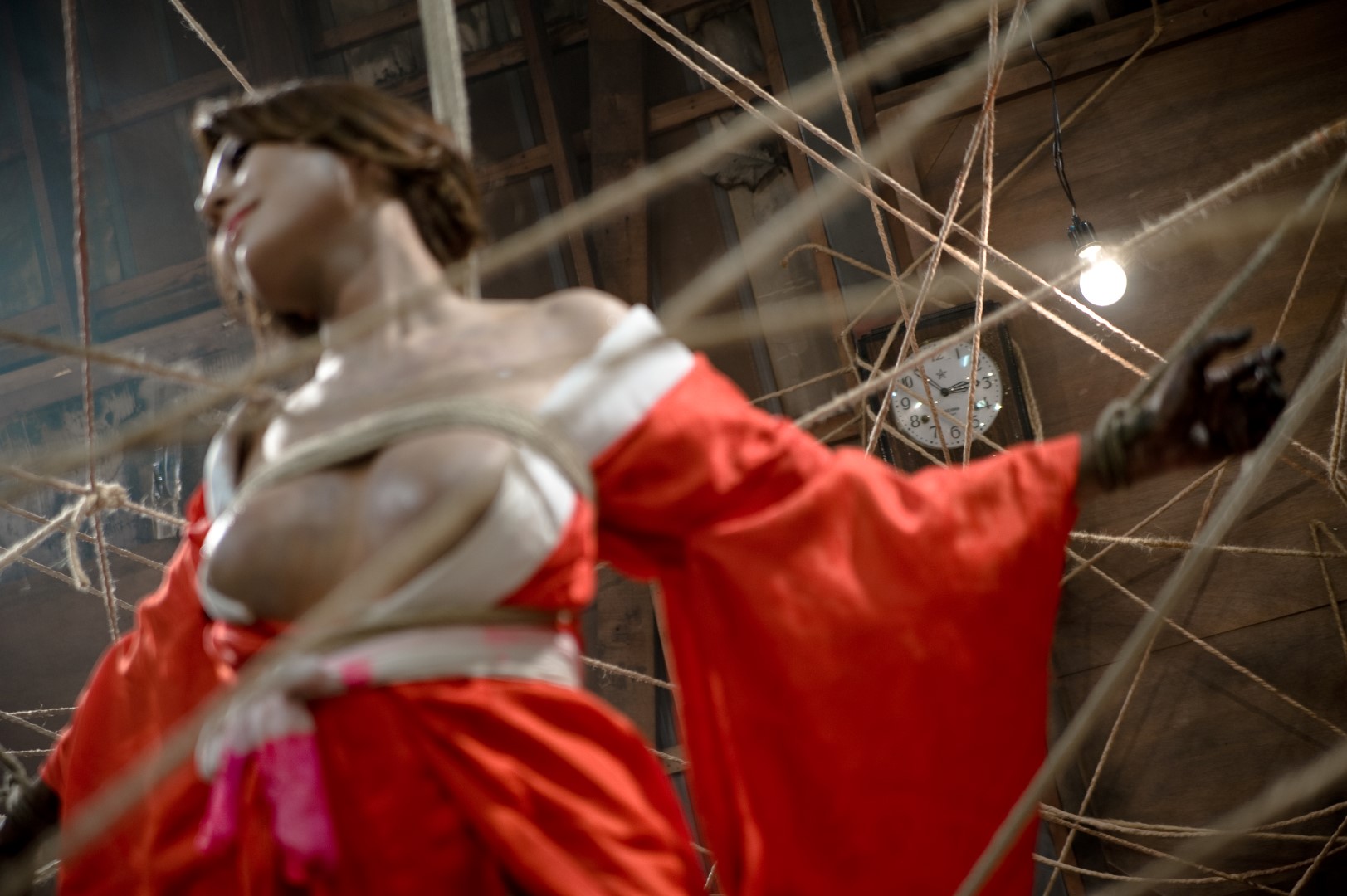 Gumball
Directed by Kris & Kurtis Theorin
GUMBALL looks at what a place can mean to different people as it follows one night in the life of a young woman who breaks into a diner after hours only to find the remains of a love story.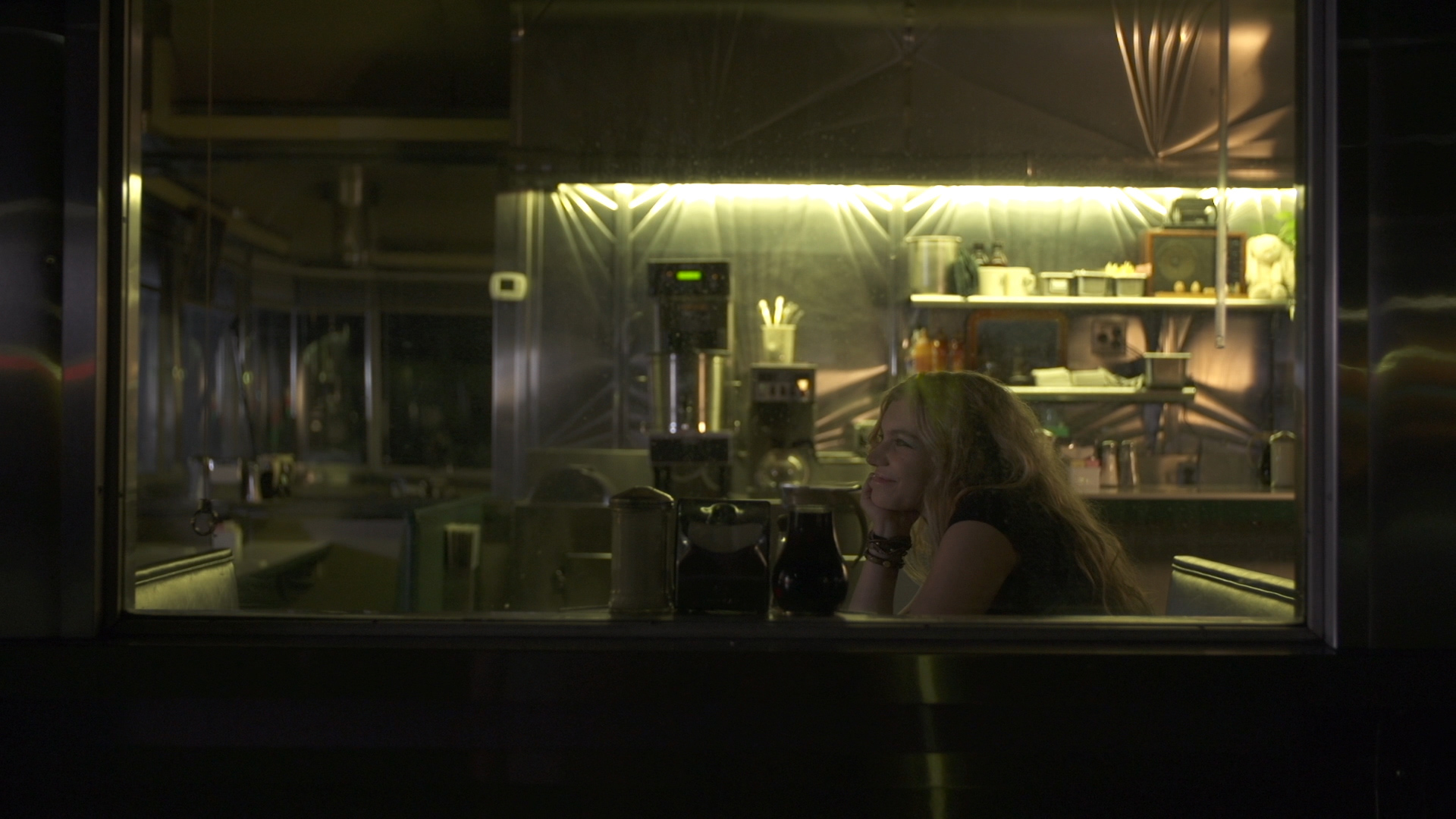 Do You Wanna Meet IRL?
Directed by Jason Daniel
When two online friends decide to meet in person, will real life make them think twice?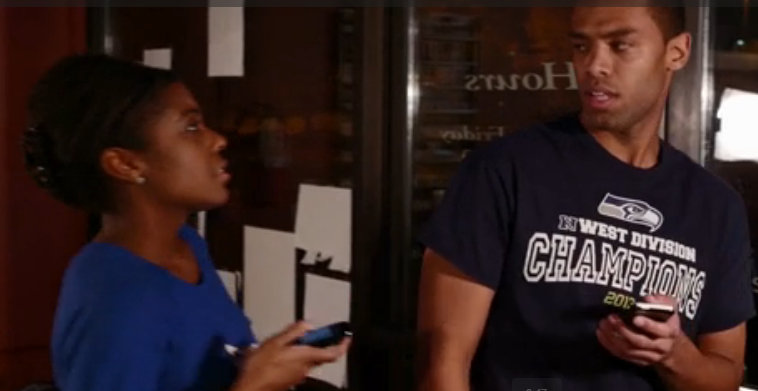 Submerged
Directed by Lexi St. John
Explore the suffering mind of a father when he hears of his son's untimely death. This film dives into the distressed mind of a man who needs to learn how to find himself before he can find his son. But he will question his own sanity when he sees things that will haunt him forever.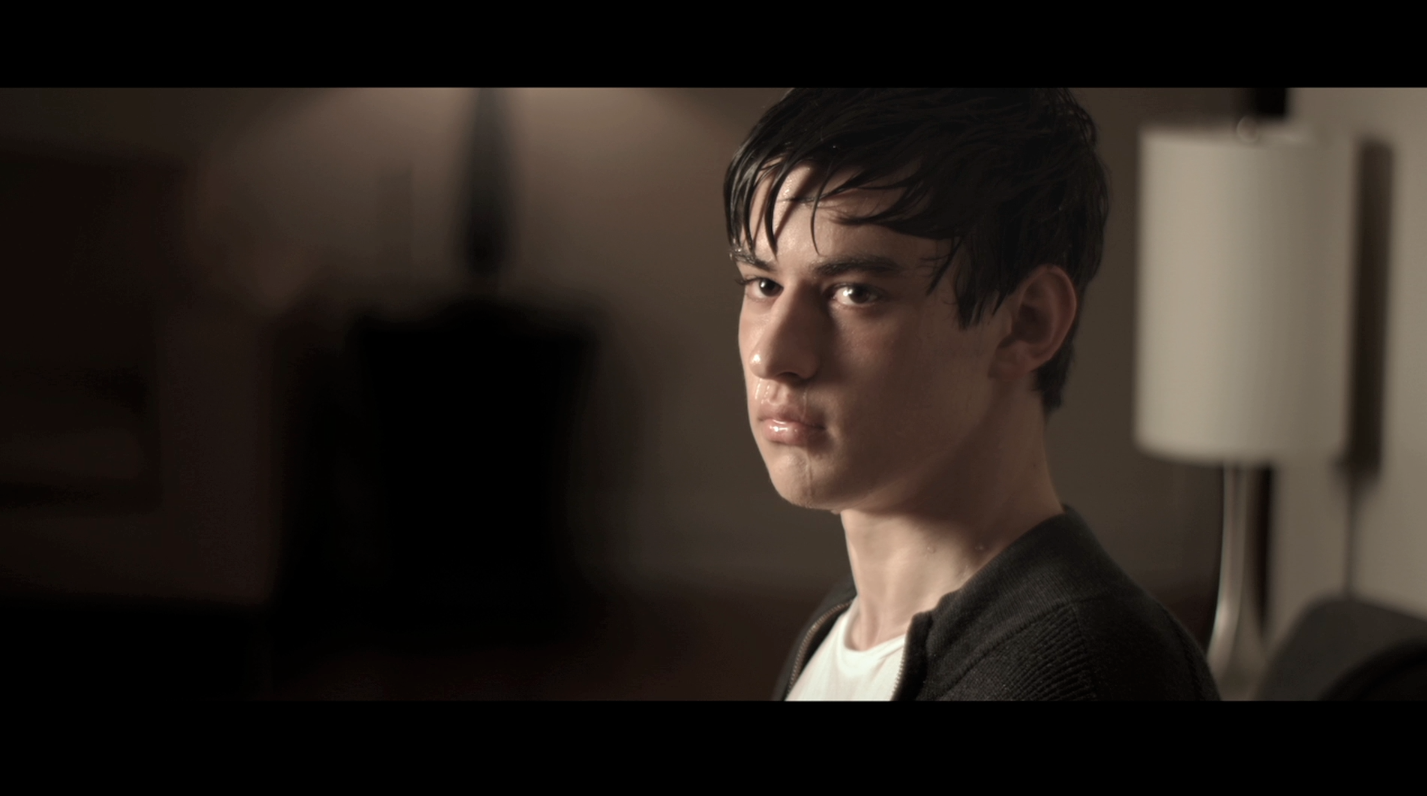 Organizer
501(c)3 Non-Profit Art's Organization