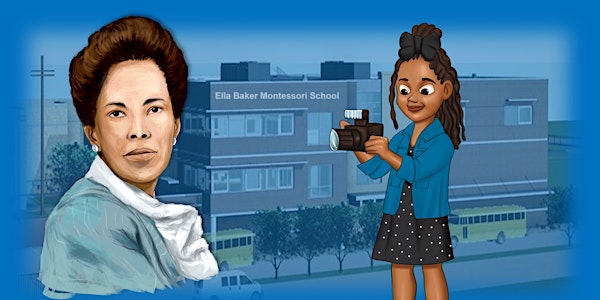 LaTanya Brooks "A Brown Girl Like Me" virtual book launch
"A Brown Girl Like Me" Virtual Book Signing and Launch
Refund Policy
Contact the organizer to request a refund.
Eventbrite's fee is nonrefundable.
About this event
LaTanya Brooks
LaTanya Brooks is not only an accomplished educator with a great passion for imparting knowledge, but she is also a published author and literacy and STEM speaker. Specializing in Business, STEM, and K-12 student success, she recognizes that education is a powerful tool in overcoming obstacles and securing one's future. As such, she continually seeks to inspire both young and adult minds by targeting the transformation of mindsets through education and exposure.
LaTanya graduated from the University of Houston, earning a Bachelor of Business Administration with a concentration in Computer Information Systems and a Master of Business Administration from American InterContinental University. In 2006, she decided to pursue a career in education. With her academic knowledge, she continues to inspire young minds. Specializing in Business, STEM and K-12 student success, her mission is to bring the change that society needs by molding minds from a young age.
A Brown Girl Like Me
In the book, A Brown Girl Like Me: A Journey Through HERstory. little Aubri Payton travels back in time and meets a beautiful fairy guide who whisks her off into a wondrous journey through time. The book presents history and victories in short, poetic, and fun lines that paint a picture of courage, audacity, and girl power.
Come join us as we present raffle prizes and fun activities for the whole family. Featuring Ms. Robbins, Baker's favorite art teacher.
Raffle Includes:
• Pixicade
• Makey Makey
• Scratch Programming Cards
• Scratch Programming Workbook
• 25 Piece Circuit Set
Event Moderated by: Krystal Perkins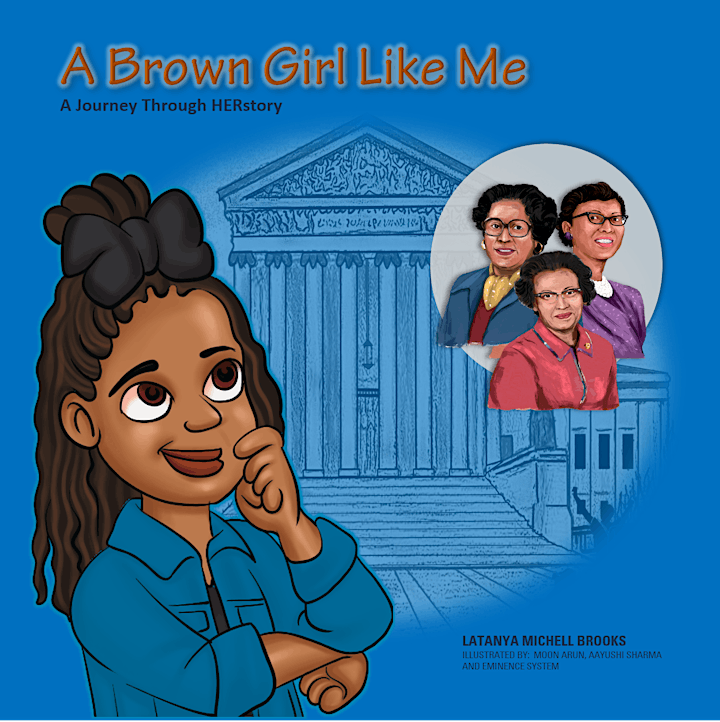 Ms. Robbins presents...
Let's have fun with symmetry!
All you'll need to bring is:
Paper (Plain, graphing or construction)
Pencil
Crayons
Scissors
**Ticket prices include a raffle and autographed book. Ex. If you have 2 kids, but only want one book and one raffle ticket, then you will purchase only 1 ticket. If both kids are to have an autographed book, then purchase 2 tickets at a discounted rate.