Description
Grab your favorite girlfriend, you know the one that will hang with you til the sun comes up and lets do it again. Drinks and Real "Cute Convo with Katie-Marie and let's ASK ANGELO...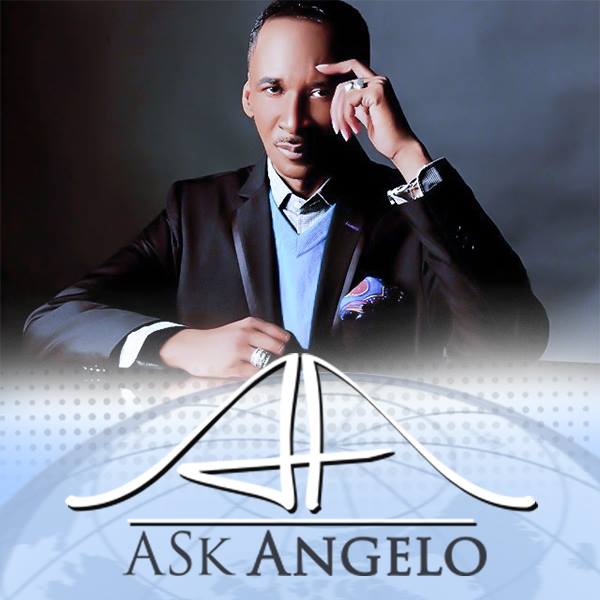 ...All of the questions you can possibly think of pertaining to career, business, growth, and Public Relations.
What is #LastWednesday you ask? It's the last Wednesday of the year, a time to reflect, unwind and make a toast to 2016 and how amazingly God has blessed us.
Once you register, you will receive a formal emailed invitation 1 week prior to the event.
GUEST MUST BE REGISTERED TO ATTEND THIS EVENT.