A monthly interactive online discussion surrounding environmental-themed writing and climate change action and activism.
About this event
Join us for an interactive and artistic discussion of books with environmental themes, and the work that they inspire, led by KVML's Year of the Environment Chair, Drew DeSimone. Part of KVML's Good Earth: Vonnegut and the Environment 2021 theme, this book club takes place online via Zoom on the last Tuesday of every month from 7-8 p.m. Eastern Standard Time. The day of the book club meeting, you will receive an email through Eventbrite containing the Zoom link along with instructions for joining the meeting.
On Feb 23rd at 7pm, Majora Carter will join KVML live via Zoom for the inaugural Last Tuesdays at 7 discussion. The Peabody award-winning urban revitalization strategist, Majora Carter will discuss her 2007 Schumacher talk, Sustainable South Bronx: A Model for Environmental Justice, and the decade and a half of work that has followed. Carter is currently working on a housing development project in Indianapolis and a new book set to come out in 2022, and our discussion will include a Q&A session with the audience.
An expert in the fight for environmental justice and a captivating advocate for equality, Carter's decades of work with climate change, gentrification, displacement, green tech, urban housing development and workforce placement and training are an inspiration for advocates all over the world over. You can get a copy of Carter's 2007 Schumacher talk here:
https://kvml.square.site/product/sustainable-south-bronx-a-model-for-environmental-justice/417?cs=true&cst=custom
Last Tuesdays at 7 discussions are KVML's reimagined and interactive "book clubs". Each month in 2021 Last Tuesdays at 7 will discuss written works with environmental themes, and the art and activism that they have inspired. The events are free and open to all, but there is a limit to how many participants KVML can accommodate. So sign up soon!
Majora Carter is a real estate developer, urban revitalization strategy consultant, MacArthur Fellow and Peabody Award winning broadcaster. She is responsible for the creation and successful implementation of numerous economic development, technology, green-infrastructure projects, policies and job training & placement systems.
Carter combines her corporate consulting practice focused on talent-retention & sustainability, and applies it to reducing Brain Drain in American low-status communities. She has firsthand experience pioneering sustainable economic development in one of America's most storied low-status communities: the South Bronx. Majora Carter Group LLC creates vision, strategies and developments that transform properties in low-status communities into thriving mixed use economic developments. The approach harnesses capital flows resulting from American re-urbanization among all ages, races, and income levels, to help increase wealth building opportunities across demographics left out of this historic financial tide change. Her work produces long term fiscal benefits for government and private real estate developments and residents.
She advises and partners on transformational real estate developments in the South Bronx and around the country. In 2017, she launched the Boogie Down Grind, a Hip Hop themed speciality coffee shop & craft beer spot, and the first commercial "3rd Space" in the Hunts Point section of the South Bronx since the mid-1980s. This venture also provided a rare opportunity for local families to invest.
Carter launched StartUp Box, a groundbreaking tech social enterprise that provided entry-level tech jobs in the South Bronx, operating it from 2014-2018. Majora Carter has helped connect tech industry pioneers such as Etsy, Gust, FreshDirect, Google, and Cisco to diverse communities at all levels. She founded and led Sustainable South Bronx, an internationally acclaimed project-based environmental and community development organization from 2001-2008.
Ms. Carter is a graduate of the Bronx High School of Science, 1984, Wesleyan University (BA) and New York University (MFA). After establishing Sustainable South Bronx and Green For All (2007), among other organizations, she opened her private consulting firm (2008) - which was named Best for the World by B-Corp in 2014.
Her ability to shepherd projects through difficult socio-economic conflict has garnered a very long list of awards and honorary PhDs, including: 100 Most Intriguing Entrepreneurs by Goldman Sachs, Silicon Alley 100 by Business Insider, Liberty Medal for Lifetime Achievement by Fox News, and other honors from the National Building Museum, International Interior Design Association, Center for American Progress, as well as her TEDtalk which was one of six to launch their site in 2006.
Majora has served on the boards of the US Green Building Council, Ceres, The WIlderness Society, and the Andrew Goodman Foundation.
Majora was born, raised and continues to live in the South Bronx. She has continually set new standards of excellence with projects in her South Bronx community, while expanding her reach through business interests that have all pointed toward greater self-esteem and economic potential for low-income people everywhere. She is quoted in the permanent collection of the Smithsonian Museum of African-American History and Culture in DC: "Nobody should have to move out of their neighborhood to live in a better one".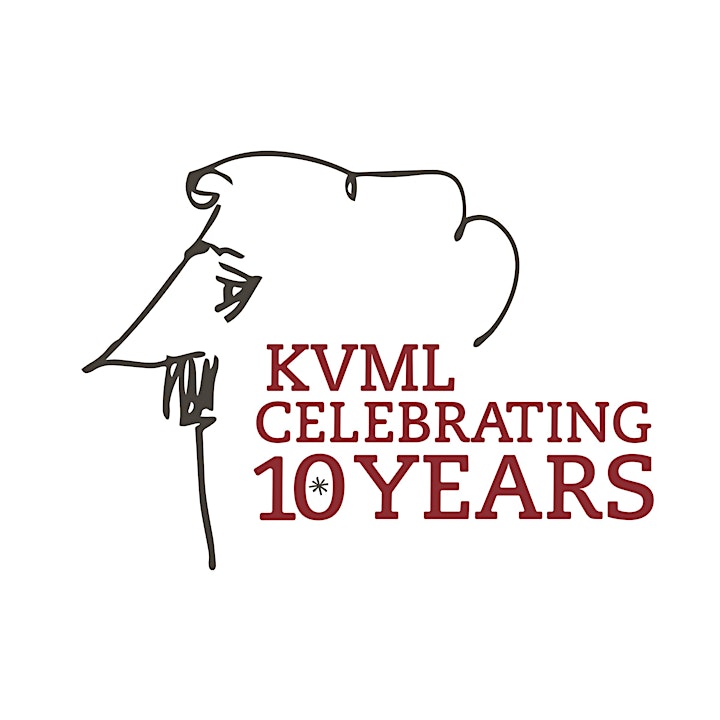 Organizer of Last Tuesday at 7
The Kurt Vonnegut Museum and Library is a public-benefit, nonprofit organization championing the literary, artistic and cultural contributions of the late writer, artist and Indianapolis native Kurt Vonnegut. The library seeks to engage people in the written word — especially their own. We are in a brand new home in a historic building in downtown Indianapolis (543 Indiana Ave.), thanks to over 1,400 supporters. Learn more about us at Vonnegutlibrary.org.