Refund policy
Contact the organizer to request a refund.
Eventbrite's fee is nonrefundable.
Speed Dating + Friending Event Lezcronymz + BeTrueBu Production
About this event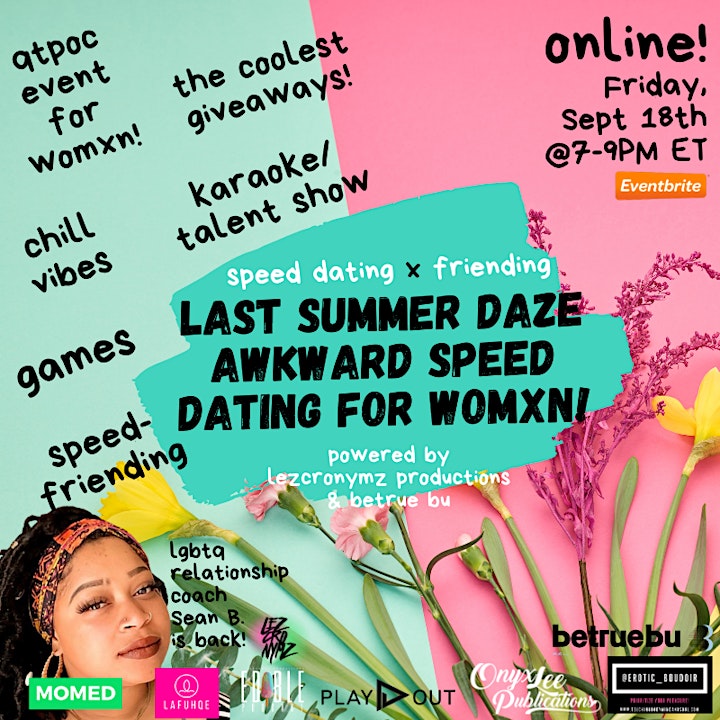 Lezcronymz Productions & BeTrueBu brings you Awkwardly-Fun Speed-Dating for Womxn of Color! A no-pressure, fun and insightful online social experience. Bring your anxiety. Bring the awkward convo. Bring the laughs. We're here for it!
Speed Dating for Womxn Who Love Womxn*
Games & Prizes from our LGBTQ + Womxn Owned Sponsors!
Monica vs. Brandy Karaoke (get your song picks ready!)
Open Discussion w/ LGBTQ Relationship Coach Sean B!
Group Dating Discussions
Summer Daze Giveaway Raffle
Group Topic: Communication
WIN OUR SELF-LOVE RAFFLE PRIZES!
Sponsors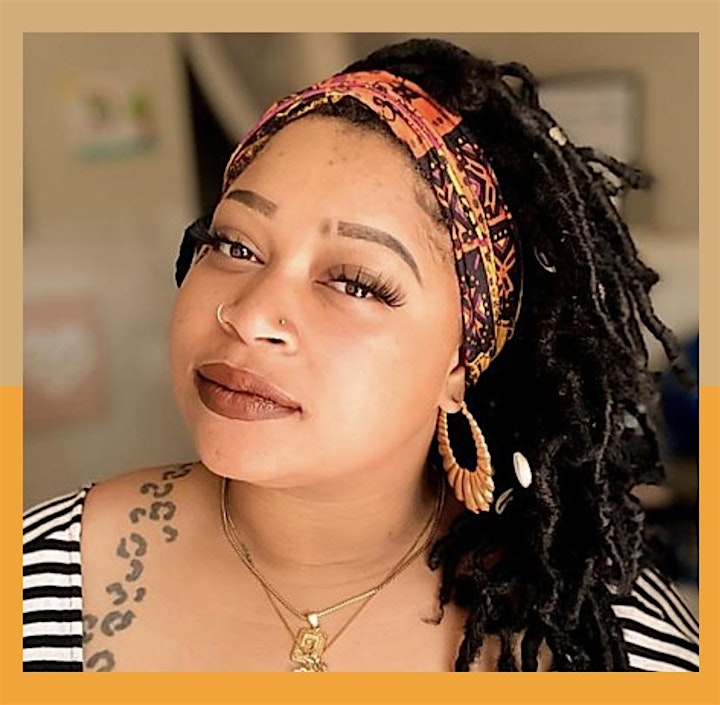 Relationship Coach, Spiritual Gangster, & Creative
"Personal Development Coach and E.I. Expert, Sean is the Owner & Creator of Transparency Life, Dating, & Relationship Coaching. A practice created specifically for the personal development of Black and Brown Womxn in Life, Love, and Spirituality."

BetrueBu LGBTQ Dating & Connections for "OUT" Women of Color.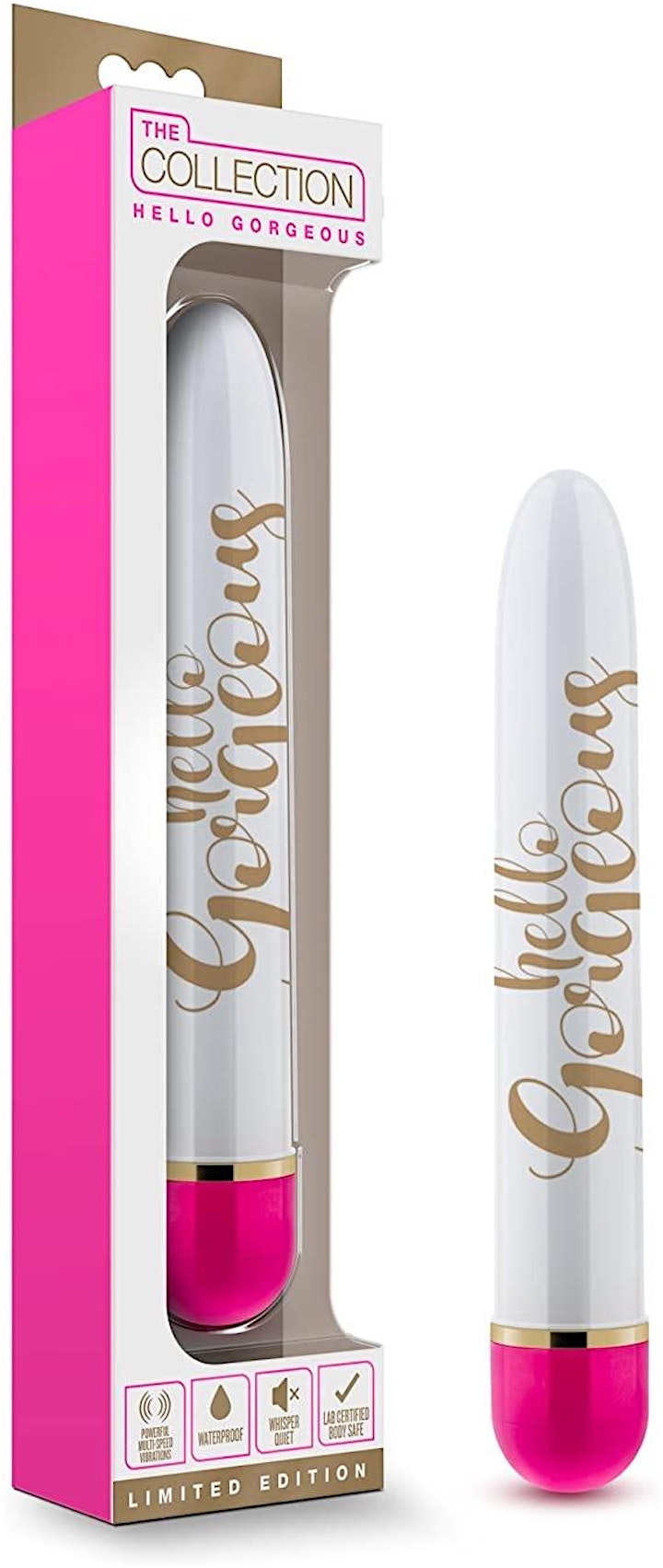 Erotic Boudoir: Prioritize Your Pleasure! We're giving away the Hello Gorgeous Vibe complimentary of Erotic Boudoir! It's pleasure and a lover letter, wrapped up in a sweet package! The Hello Gorgeous vibe is a perfect gift for yourself or your lover. You'll smile with joy with every use. This limited-edition vibe was designed to relax and de-stress. The classic slim design is quiet, discreet, multispeed vibrations, and a smooth casing will deliver lots of sensation. Waterproof. Easy to clean. Body safe, and free of phthalates.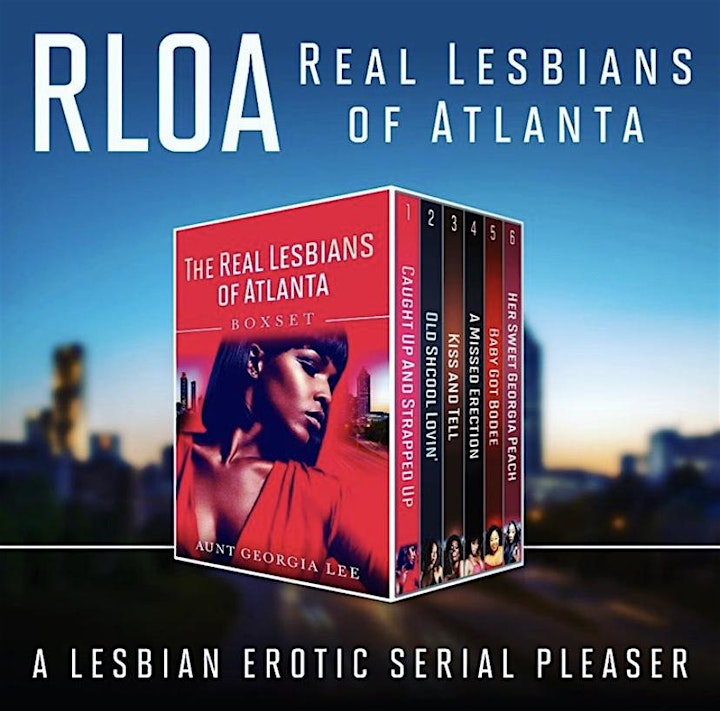 Onyx Lee Publications is a small print press designed to share new lesbian voices with the LBTIQ and supporting communities.
Lafuhqe is a black-owned, feminine hygiene brand. We make products for women who are fierce in their femininity. Women who dominate their space, say what they feel and do what they want. Our products are all natural and will leave you feeling clean, confident and in control. Pussy runs the world but lafuhqe puSSy is a first class trip through the Universe!
Momed, Inc. is a womxn & lgbtq owned Topical Hemp company that produces products for pain relief. Momed is "The Mother of all Pain Relief."
Use code EDIBLE 2020 for 15% off!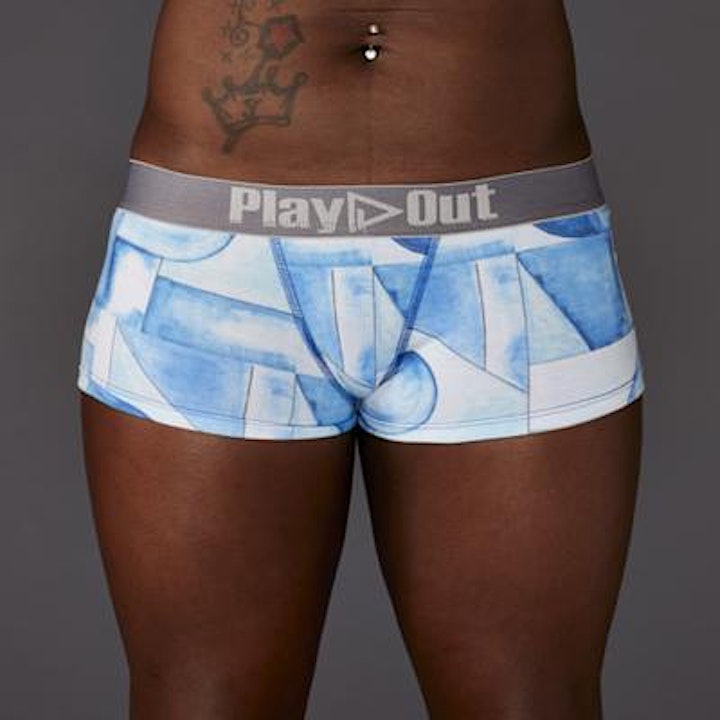 PlayOut Underwear. BE PROUD. PLAY IN STYLE. ALL GENDERS, ALL PRONOUNS, ALL PEOPLE… ARE WELCOME.
Self-expression, sexuality and Play are important. We want you to feel comfortable and stylish being your authentic self.
We work with men, women, trans- and gender-free individuals of all backgrounds, ethnicities, gender presentations and sexual orientations and believe that queer fashion, is simply fashion. We look to move a brand founded on inclusion and diversity into mainstream fashion as an accepted, included part of the industry.
Important Information:
Suggested Tech/Software
*Remember to test your Apps before the event.
This event is Trans and GNC Inclusive. Periodt! Polyamorous and Monogamous individuals alike are welcome!
Environment: This is a JUDGMENT FREE SPACE. 420 & alcohol-friendly.
Safer Space Initiative.
THIS IS AN LGBTQ & QTPOC SAFE(R) SPACE EVENT! NO HATE ALLOWED. ALL INCLUSIVE! NO RACISM, TRANSPHOBIA, BIPHOBIA, HOMOPHOBIA, SEXISM, COLORISM, OR AGEISM WILL BE TOLERATED.
IF YOU EXPERIENCE BULLYING OR HARASSMENT DURING THE EVENT PLEASE NOTIFY THE HOST(S) IMMEDIATELY.
Additional Ticket Info:
Event Voucher can only be applied to Lezcronymz Event Productions events and cannot be applied to Lezcronymz Partner events unless otherwise specified.
By purchasing a ticket you agree to allow Lezcronymz & BetrueBu to use video and/or still images from the event to promote Lezcronymz Productions & BeTrueBu Events.
By purchasing a ticket you agree to receiving email communications from the event organizers & sponsors. You can unsubscribe from each individual sponsor at any time.
Powered by:
BeTrueBU Social & Dating App: LGBTQ Dating & Connections for "OUT" Women of Color.
Lezcronymz Event Productions: Events, Media, & Community for Womxn Who Love Womxn.