About this Event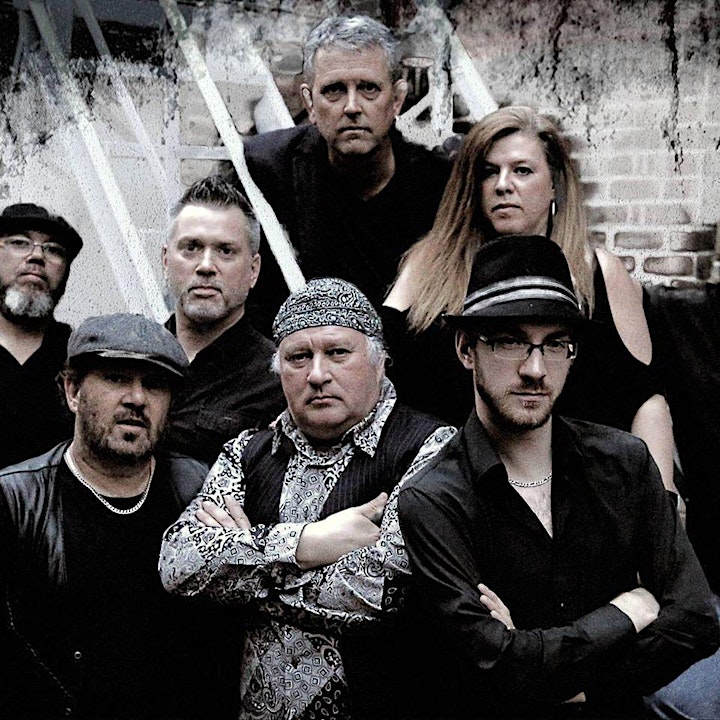 Check out the amazing Last of the Duke Street Kings!
"Just as the Boss says--we live for the moment when we break down that wall, reach the crowd and get you into the show. We feel so privileged to be able to do that, and when it happens--knowing that you are having a rockin' good time--there is no better reward for us. That's the essence of DSK. We provide an experience that transcends the ordinary. If we were to sum up the spirit and performance aesthetic that drives the group, one word comes to mind: AUTHENTICITY. Eight (and sometimes more!) talented musicians who bring you Springsteen's actual high-energy sound and performance dynamic--not just cover versions of the songs, but faithful reproductions of the Boss' own studio and live versions. From the delicate, lightly textured introduction of Thunder Road to driving all-out power of Born to Run to the jazzy complexity of Jungleland, we lay everything on the line for you. This is the full package, and we are both pleased and proud to be able to deliver it to you!" ~~Last of the Duke Street Kings Facebook
Tickets are $10 in advance and $12 at the Door!
Seating is first come, first served.
Please enjoy our FREE valet parking! When coming to the Crafthouse, please do not park in neighboring business lots. This includes, but is not limited to, the Shopping Center located across the street and the apartment complex adjacent to our back lot. If your vehicle is not parked on Crafthouse property, your vehicle may be towed by surrounding businesses.