LAST FLIGHT TO ABUJA WORLD PREMIERE & AFTER PARTY
Description
Dear African Movie Lover,

Thank you for supporting our latest premiere movie

LAST FLIGHT TO ABUJA (cert tbc)
...

WORLD PREMIERE & AFTER PARTY

TROXY CINEMA

FRIDAY 8TH JUNE 2012
Doors Open: 6.30PM
VIP RECEPTION: 7-8.45PM - FILM PREMIERE & Q&A: 9-10.30PM - AFTER PARTY: 10.30PM-12.30AM

STARS - OMOTOLA JALADE-EKEINDE | HAKEEM KAE-KAZIM | JIM IYKE | ALI NUHU | JIDE KOSOKO | UCHE ODOPUTA | JENNIFER OGUZIE | URU EKE | ANTHONY MONJARO | OLUMIDE BAKARE

DIRECTOR - OBI EMELONYE
PRODUCERS - THE NOLLYWOOD FACTORY : SCREEN NATION

CONFIRMED NOLLYWOOD GUESTS - OMOTOLA JALADE, HAKEEM KAE-KAZIM, JIM IYKE, JIDE KOSOKO, ALI NUHU, UCHE ODOPUTA, JENNIFER OGUZIE, URU EKE, ANTHONY MONJARO, OLUMIDE BAKARE & many more

HOSTED BY - OKEY BAKASSI (comedian)

TRAILER: http://www.youtube.com/watch?v=ipGtdxYi0a8

-----------------

After last year's stupendous first ever Nollywood premiere at the Empire Leicester Square, The Nollywood Factory and Screen Nation give you, our wonderful lovers of African movie entertainment, another unique opportunity to bring African London swagga to the world premiere of our latest new Nollywood movie.

This time at the Troxy Cinema, for yet another first for Nollywood!

The Mirror Boy set a new standard for Nollywood and now Last Flight to Abuja is set to change the game again for Nollywood and African movies and is likely to be vying next year to receive multiple African Academy Movie Awards.

Before we have even hit our cruising speed, Last Flight to Abuja is setting a course to become the biggest ' new Nollywood' hit of 2012 and further redefine the 'African movie' genre.

Dont take our word for it, come and see for yourself!

Bring your stylish best, hit the Red Carpet and be part of this unique ocassion and enjoy a great African international gala movie night with top UK based and international film, television & music stars, directors, producers and agents alike, whilst mingling freely with countless familiar faces from the worlds of African fashion, media, sport & politics and other inspirational people.

Remember what the last one was like, well this one is gonna take things to a whole new altitude (get it :)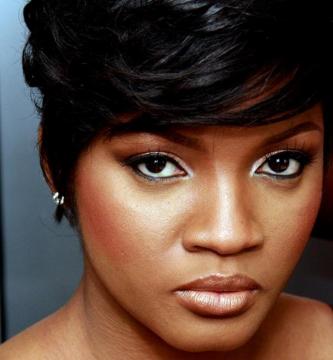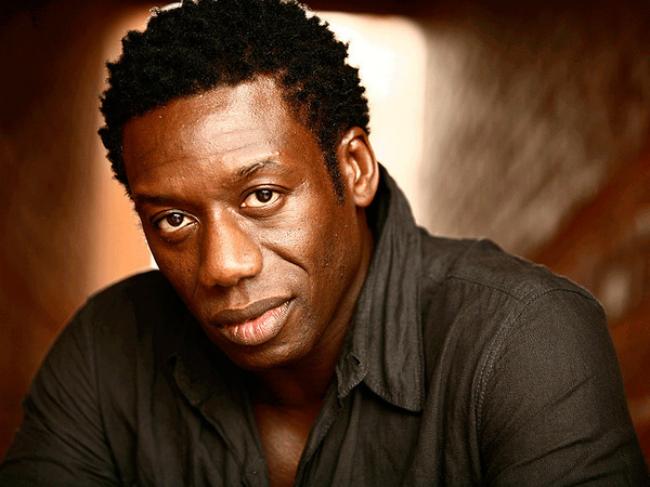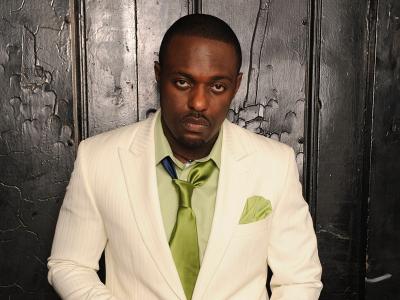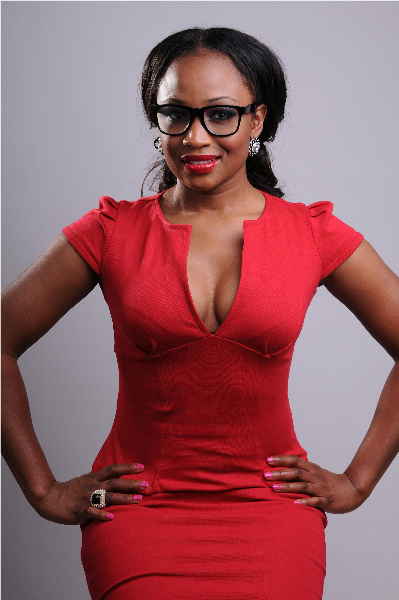 Our special VIP guestlist includes the huge stars of the film, the princess of Nollywood herself, Omotola Jalade-Ekeinde; Hakeem Kae-Kazim (straight in from LA); bad boy Jim Iyke and the sexy rising UK/Nigeria star Uru Eke plus many more. Other important guests will include the High Commissioner of Nigeria (tbc), top ranking dignitaries and business leaders, top UK film, TV, music, football and sports stars and some of the biggest African movie and music stars from Nigeria & Ghana.
This will be a truly memorable event and a special night for African movies in the UK.
World Premiere Guestlist ACCESS
PRE-PAY HIGHLY ADVISED - VERY LIMITED TICKETS ON THE DOOR
£20 World Premiere Stalls seating (VERY limited tickets remain)
£30 World Premiere VIP Circle seating (VERY limited tickets remain)
£50 World Premiere VIP Drinks Reception and Circle Table Seating (NEARING sold out)

ALL tickets include AFTER PARTY

Stalls - Downstairs at Troxy
Cicrcle - Upstairs amongst our special VIP guests
Circle Table - Upstairs at Table seating amongst our special VIP guests

BUY TICKETS NOW BEFORE WE SELL OUT

Once payment has been received you will receive an email with full ticket and entry details.
All ticket buyers go into a draw to win a special GOLDEN TICKET, which provides a special VIP Meet & Greet with the lead cast of the film.
The winner will be notified 2 days prior to the premiere.
All ticket buyers also go into the prize draw to win one of 2 meals for 2 (incl drinks) at Eko Restaurant in Homerton and also qualify to win one of 8 luxury hair treatments from Mizani, Butter Blend and Luxury hair Extensions (all worth a total of £300) c/o Sen Style Hair & Beauty Salon
World Premiere Guestlist is STRICTLY LIMITED to the FIRST 1500 for all available seating packages.

+++++++++ VERY LIMITED TICKETS ON THE DOOR!! +++++++++

If you were at the last premiere then you will know that this will be a truly memorable night and the whole Last Flight to Abuja team very much looks forward to taking off with you for a glamorous fun filled new Nollywood style night of entertainment at Troxy Cinema! If you weren't there then take a look at this www.youtube.com/watch?v=WqtiaGy2uUw

Dress Code: 2012 Red Carpet Swagga

See you there and God Bless!

PS. After the recent tragic aeroplane crashes in Ghana and Nigeria on 3rd June, the world premiere event will now be dedicated to the memory of all those unfortunate souls who lost their lives in these incidents. We will hold a minutes silence in their honour as part of the evenings proceedings.


Last Flight to Abuja Team
WEB: www.lastflighttoabujamovie.com
TWITTER: www.twitter.com/LastFlightFilm FOLLOW US
FACEBOOK: www.facebook.com/LastFlightToAbuja LIKE US
YOUTUBE: www.youtube.com/LastFlightFilm SUBSCRIBE

PARTNERS:
Diamond Bank
Zinox Computers
OK! Nigeria
The Voice
Nollywood Movies
Hi TV
BEN TV
Vox Africa
BET
Colourful Radio
Nideh PR
Troxy Cinema
DJA Media
Spotlight Marketing
Femtej Kreations Media
Nollywood Focus
Fashions Finest
Afropulp
-------
-------

INFO
lastflightfilm@yahoo.com
07412 025 390 (text only)

INVITATIONS
Priority for World Premiere Guestlist is strictly for paying guests
World Premiere Guestlist closes 12AM THUR 7TH JUNE or by capacity

PLEASE NOTE: To ensure you do not miss the deadline please be sure to respond to this invitation as soon as possible. Last year we were sold out before the premiere date and many of you were left standing outside. Please dont let that be you!!

-------
-------