LAST chance to register-Create a Powerful Elevator Speech in 5 minutes!
How do I introduce and effectively describe myself in 500 characters (including spaces!) You WON'T believe just how easy it is!!
About this event
Knowing how to concisely introduce yourself with confidence is a skill that can be learned! Succinctly introducing yourself is an opportunity to showcase your skills and explain why you're the best.
In this workshop, you'll learn how to craft your custom message and be able to effectively promote your strengths, while building rapport and relationships. Use your custom introduction in a variety of virtual scenarios:
Interviews
Cold calls
or even virtual holiday parties.
A few notes:
Registration closes at 7am the morning of the workshop.
Your meeting access link will be emailed two hours prior to the workshop.
If you do NOT RECEIVE your ticket confirmation upon registration - PLEASE CHECK YOUR SPAM FOLDER.
THIS WORKSHOP IS HOSTED ON "GOtoMEETING." (CHICAGO TIME ZONE)
Please plan to arrive a little early to ensure that you are able to access the online meeting.
If you are having trouble logging in - - DON'T PANIC - try calling into the meeting using the phone number that is emailed to you along with your meeting access link.
If the event is full - click on registration and request to be placed on the waiting list.
BCS is committed to providing all customers with quality, professional services as well as a safe and comfortable learning environment. The use of our resources (in person or virtual) implies acceptance of our Customer Code of Conduct (see attached Code of Conduct), which is based on the principle of respect for all customers and staff. https://www.northcookjobcenter.com/wp-content/uploads/2020/08/Customer-Code-of-Conduct-handout.pdf
QUESTIONS? If you would like to be notified of upcoming workshop sessions, please email: contact@bcsillinois.org. (Include your name, email address and telephone, and what kind of job search support or training you need. We are here to help. :-)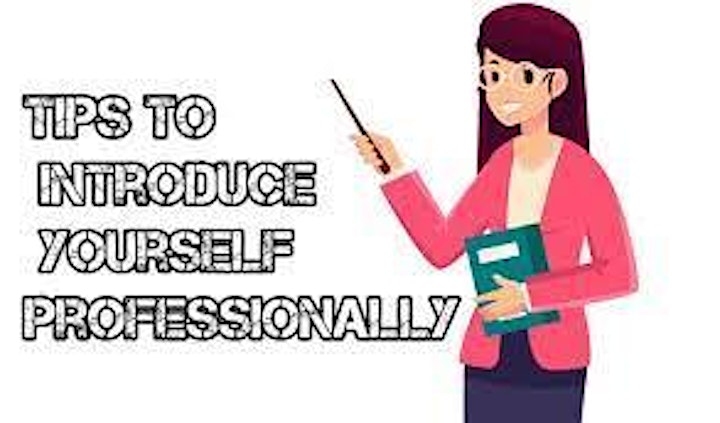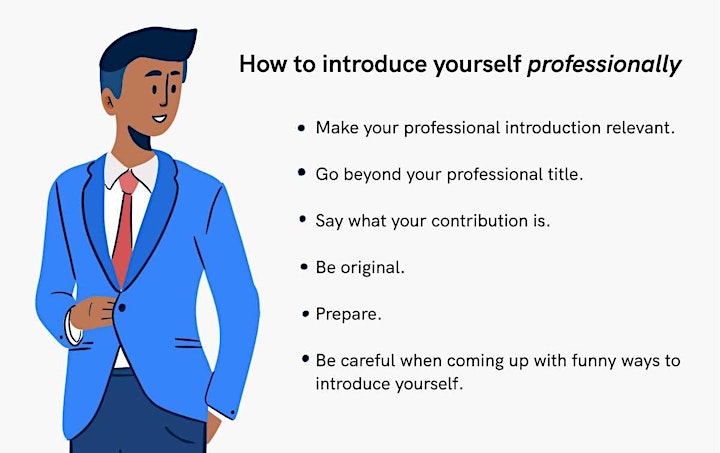 Organizer of LAST chance to register-Create a Powerful Elevator Speech in 5 minutes!