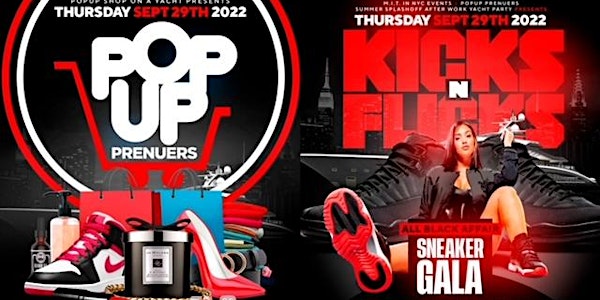 Last Chance!! Advance tickets Almost Sold Out
FEW SECTIONS AVAILABLE #PoPUpShopOnaYacht
Date and time
Thursday, September 29, 2022 · 6 - 11pm EDT
Location
HARBOR LIGHTS YACHT 2430 23rd St & FDR Drive NY, NY 10001
About this event

POP UP SHOP ON A YACHT presents
Kicks -n Flicks All Black Sneaker Gala
-----------------------
THURSDAY SEPT 29th
Aboard the Multi - Level | Climate Controlled
H A R B O R L I G H T S Y A C H T
2430 23rd St. FDR DRIVE NYC
S K Y P O R T M A R I N A
-----------------------
📌 23 & Older w/ Valid ID
📌 BOARDING TIME 6PM | SAILING AT 7PM
-----------------------
KICKSANDFLICKS2022.Eventbrite.com
-----------------------
RECAP - ALL WHITE HOOKAH -n- CIGARS AUG 18th
-----------------------
Music Provided By NYC's Finest!!!
@djkorrek @therealdjmace @DjBigLOu @whoislegend @soundproofxl @djkoolkid01
& Guest Djs
Huge Celebration for @moneymakingmitch1961
PopUpShopOnaYacht Host
Hosted by @bklyndreamer @billionaireblast
@Diamante90
@WhoisLegend @Sockit2Me
-----------------------
View more videos
https://vimeo.com/POPUPSHOPONAYACHT
-----------------------
📌 FOR REGISTRATION & TO PURCHASE TICKETS
-----------------------
Mix, mingle, drink & dance the night away with a panoramic view of the NYC skyline, Captivating views of the Manhattan skyline including theStatue Of Liberty, Brooklyn Bridge, Freedom Tower etc. on a 100 ft, 3-decks private yacht.
What's included:
• DJ's
• Food
• Cash bar
• Prizes & Giveaways
• Over 20 Amazing Vendors
Prepay Only Event. Tickets NOT sold at door. This is a very popular event and it will SELL OUT so if you'd like to attend, please get your ticket ASAP.
FAQs:
• The Yacht will sail rain or shine! It has two levels. There are indoor and outdoor areas on both the main floor and second level.
• There is paid parking at the marina, or you can try to find parking on the street. To get street parking, please arrive early to look around. By subway, take 6, N, R lines to 23rd Street, walk 4 blocks east - the Marina will be in front of you.
• There is no strict dress code, but we recommend "neat casual". It is a 23 and over event.
• You must get your ticket in advance. NOT sold at the boat. Tickets are non-refundable.
Rain? No problem, there are two large indoor dance floors and indoor sitting areas!
Food Available for Purchase.
Great for Birthday Celebrations / bachelorette / bachelor / anniversary / graduations & more (Balloons & Cakes permitted - no other outside food or Drinks allowed)
VIP Ticket Includes Express Line Entry (and access to a VIP area if a VIP area is designated on a certain cruise)
-----------------------
VENDORS REGISTER FOR OTHER DATES @
-----------------------
VIP MEMBERSHIP $99
INCLUDES
One Meal
One Drink
No waiting online
Access to all 6 events
Discounts on Bottle Service
-----------------------
Looking to BECOME
A SUMMER SPLASHOFF VIP MEMBER * AFFILIATE * VENDOR * or SPONSOR
Call: 833.MIT.BOSS |Email: MRMITBOSS@GMAIL.COM
FOR MORE INFO
VIP Birthday Package • Bachelor • Bachelorette • Office Party • Teacher's Hiatus * Graduations • Girls or Guys night out..
FOR MORE UPCOMING EVENTS LOG ON TO MITINNYCEVENTS.COM
For more ticket information on Harbor Lights Yacht call/ or text 516.852.9452
#sneakers #sneakersaddict #sneakershouts #sneakersmurah #sneakersforsale #sneakersmag #sneakerstore #sneakersindonesia #sneakersindo #sneakershop #sneakershead #sneakersmalaysia #sneakersoriginal #sneakers4sale #sneakerswedges #sneakerscewek #sneakersoftheday #sneakerspics #sneakerslover #sneakersale #sneakerspremium #sneakersnews #sneakersadidas #sneakergala #popupshoponayacht #Sneakersnstuff #sneakersnike #PopUpPreneurs #sneakershoes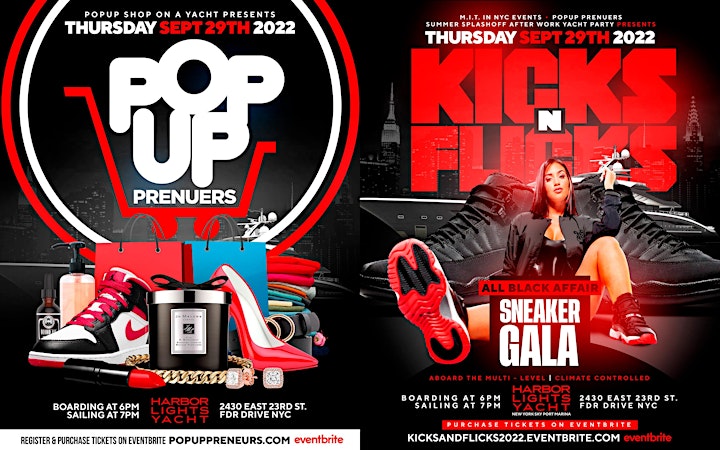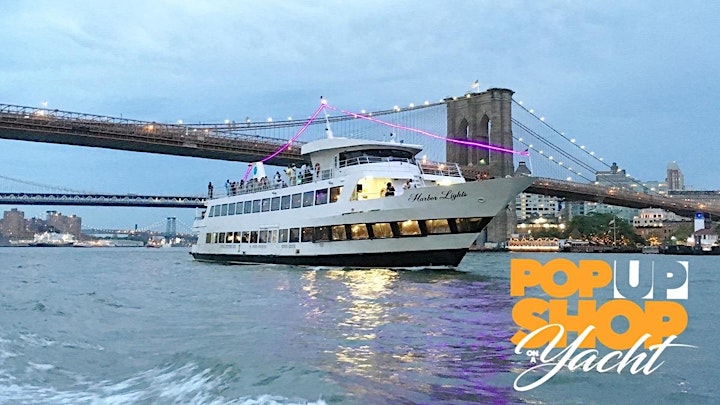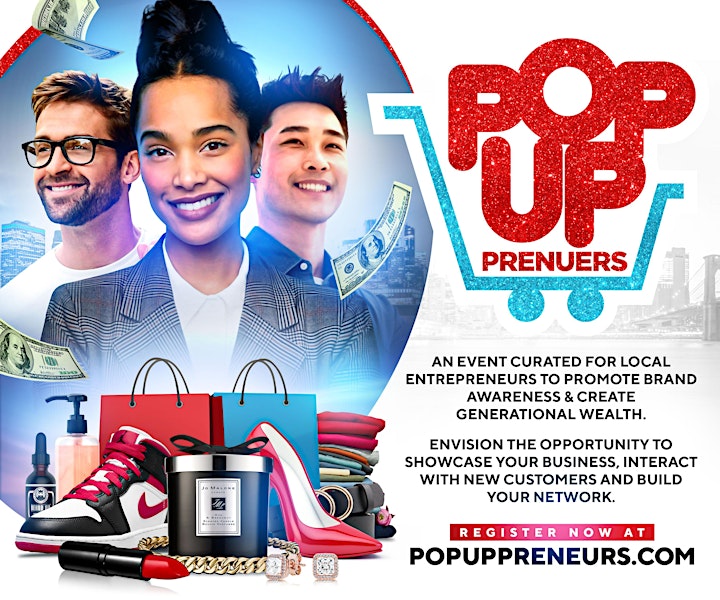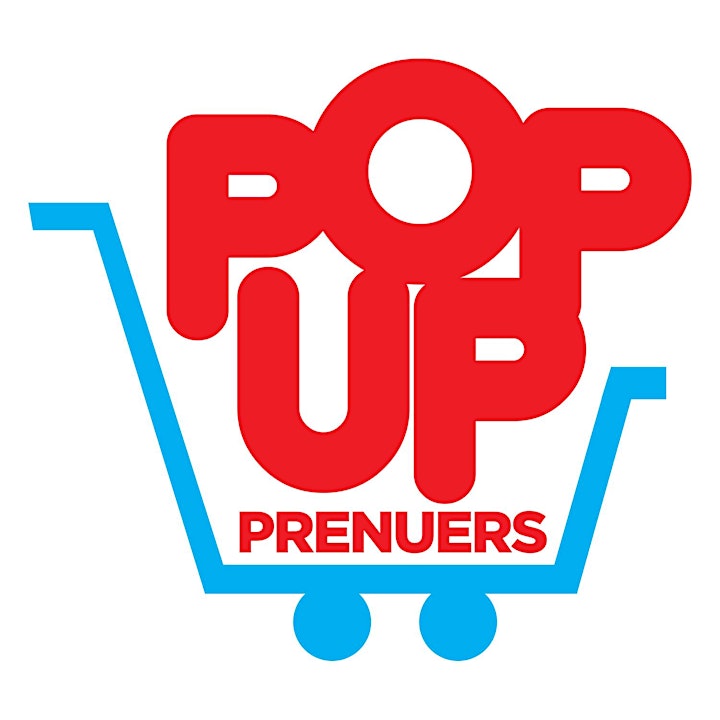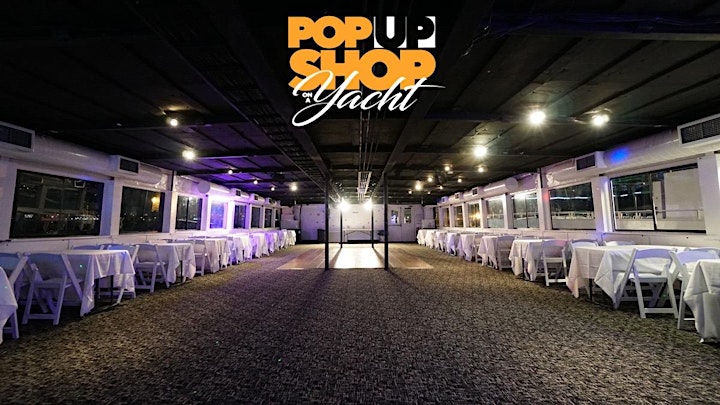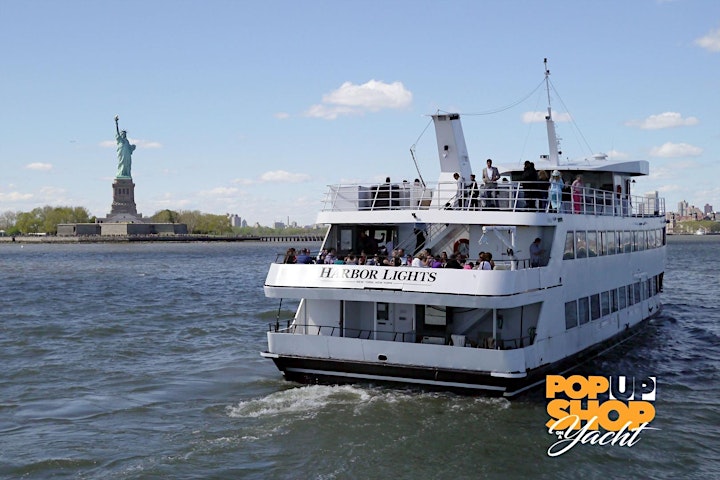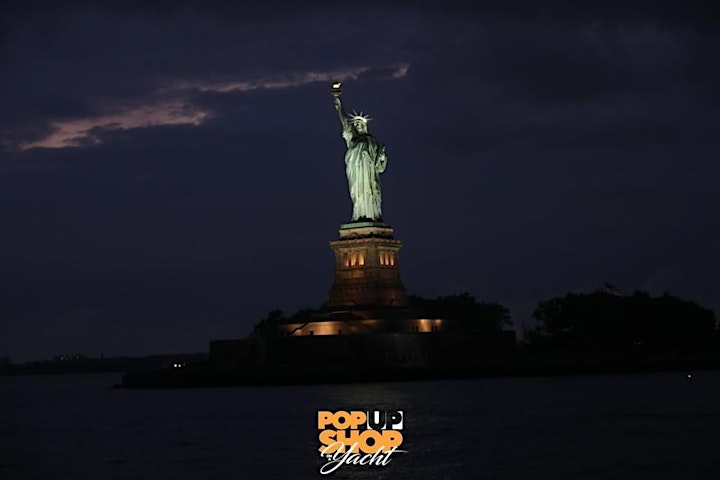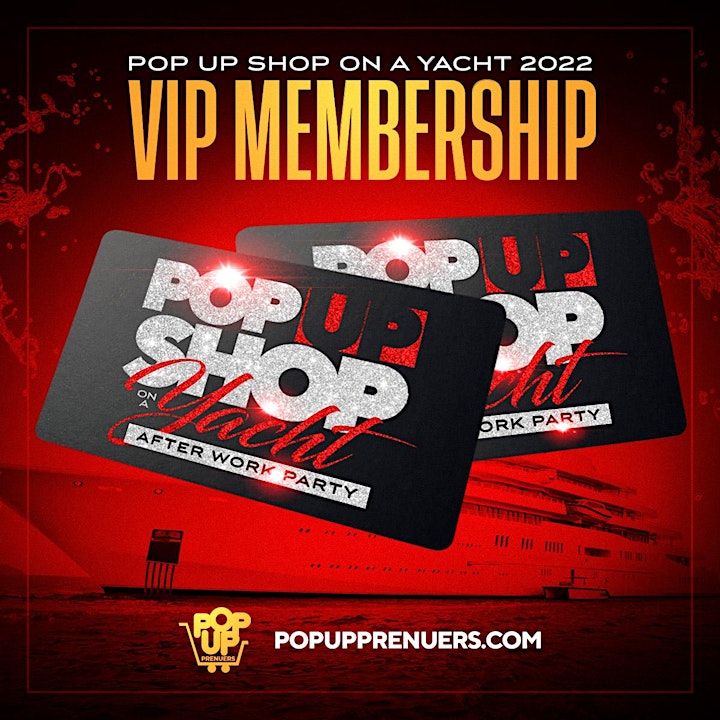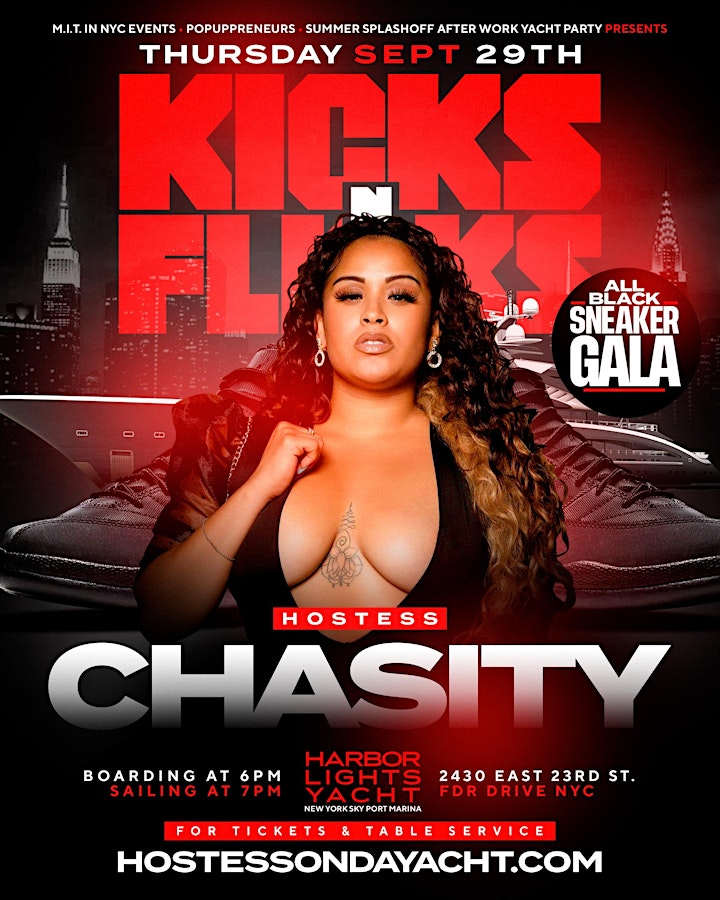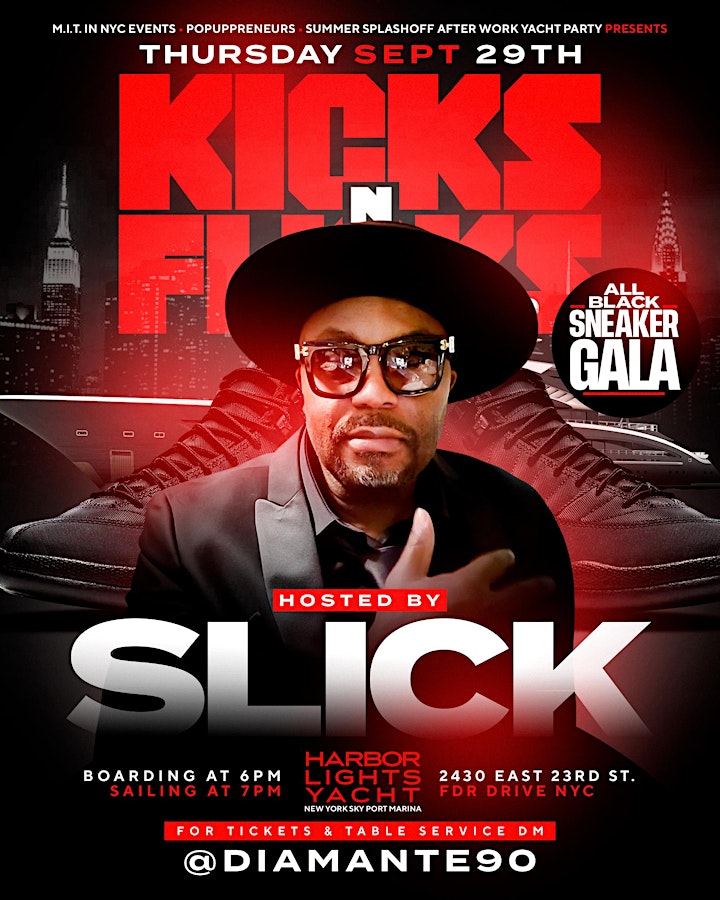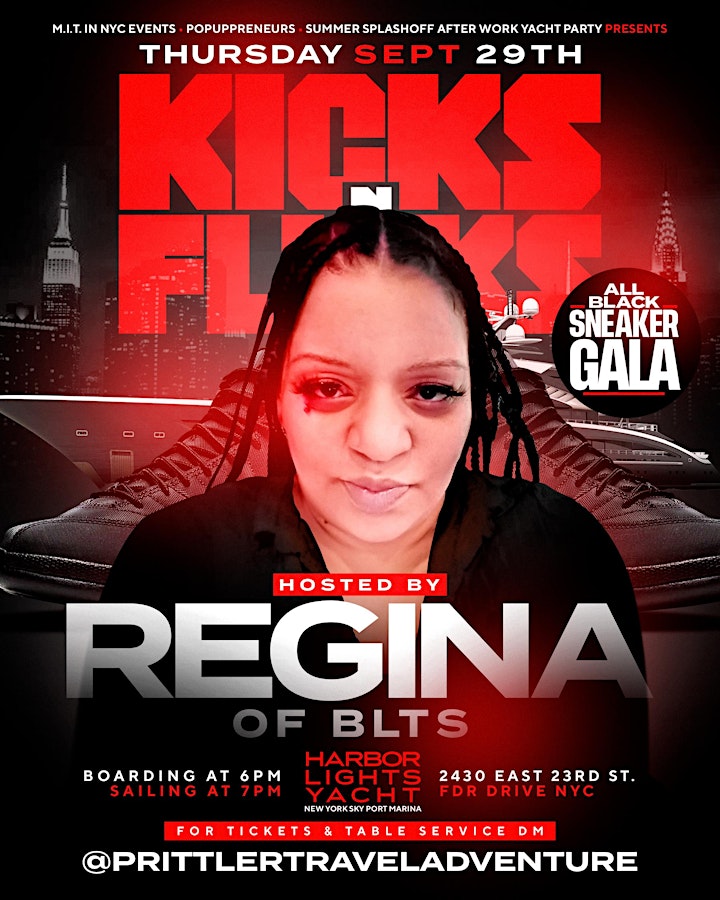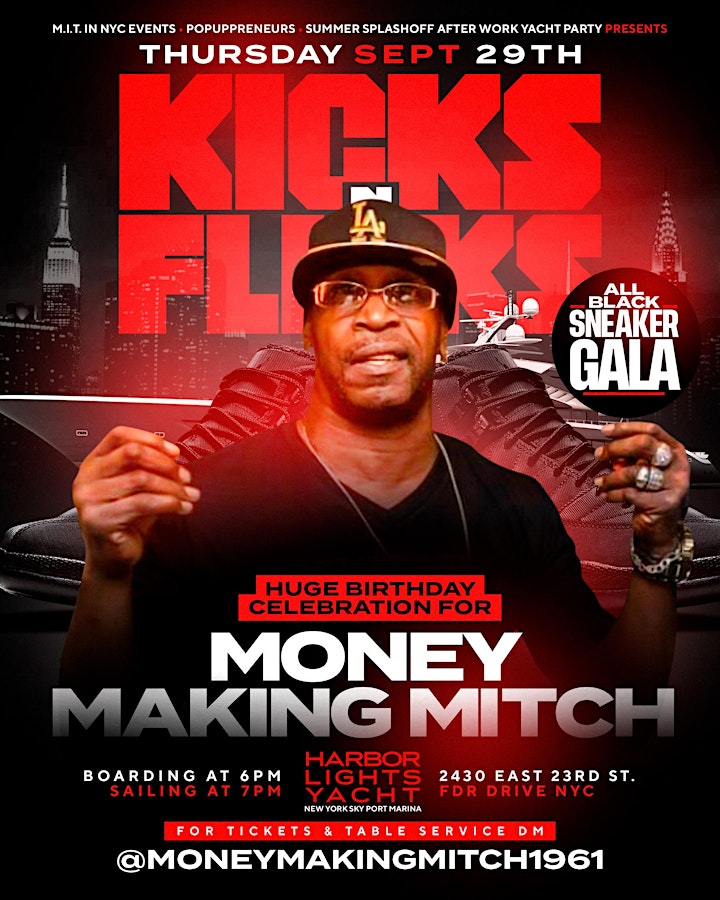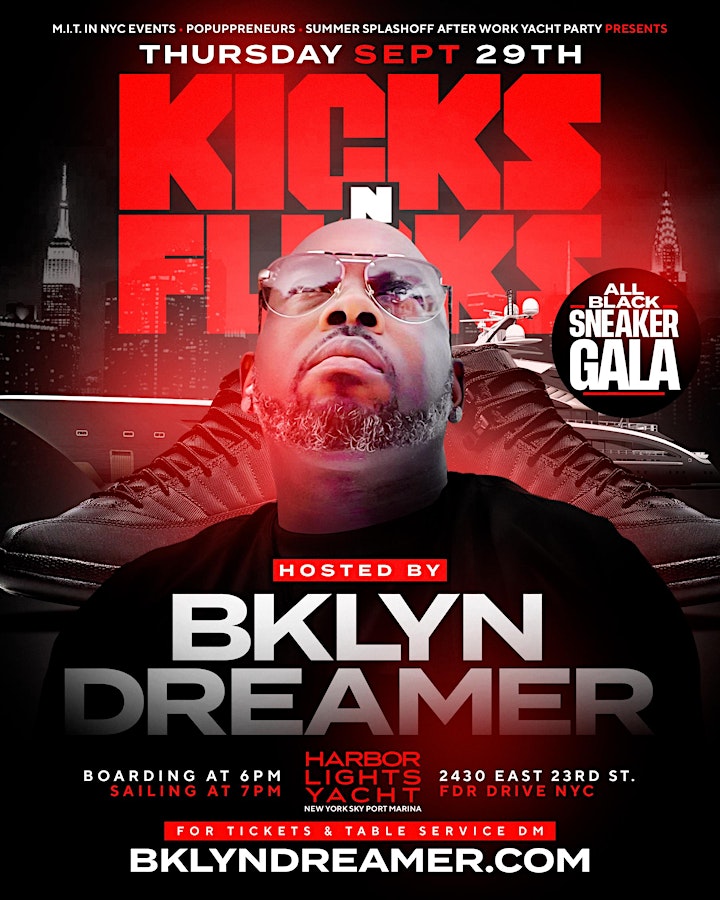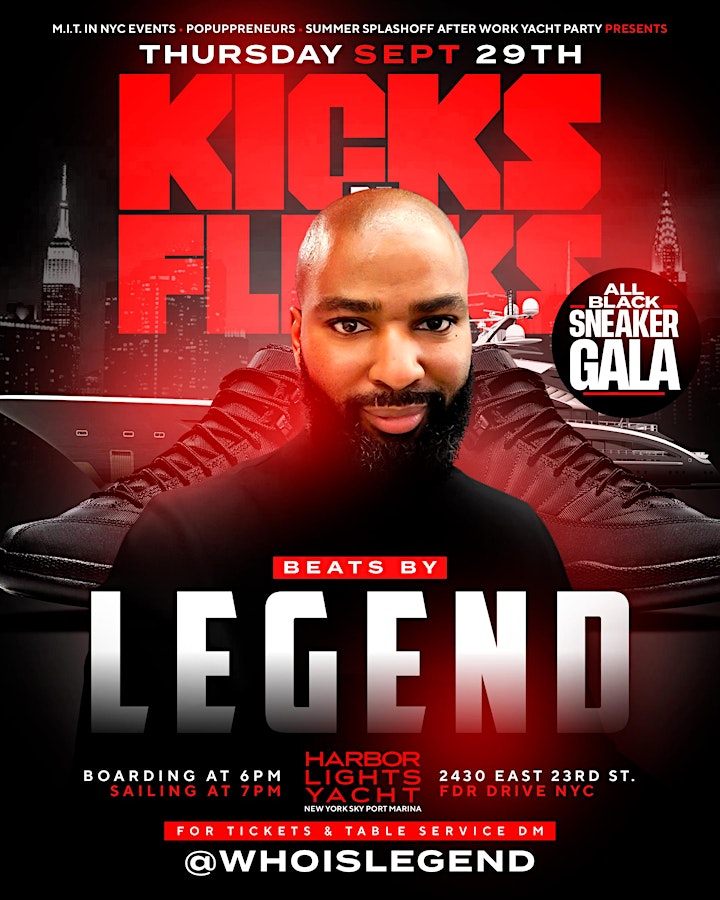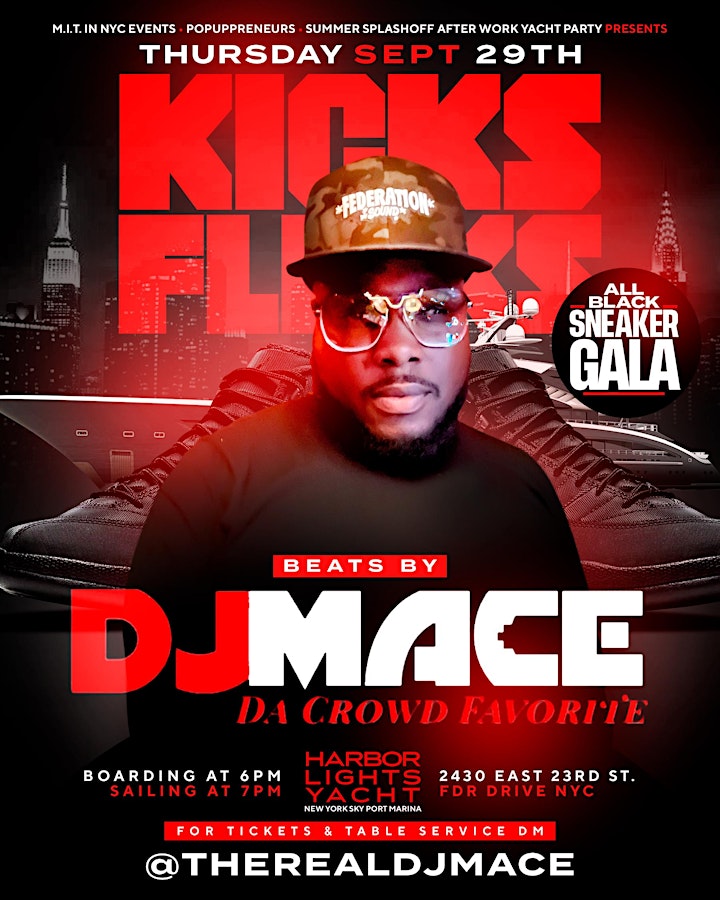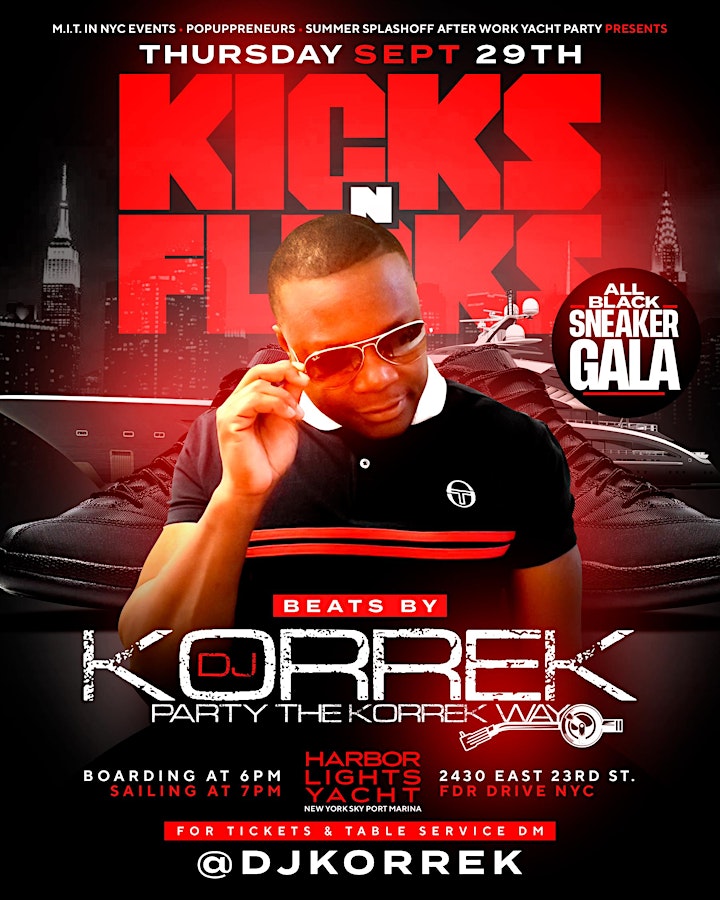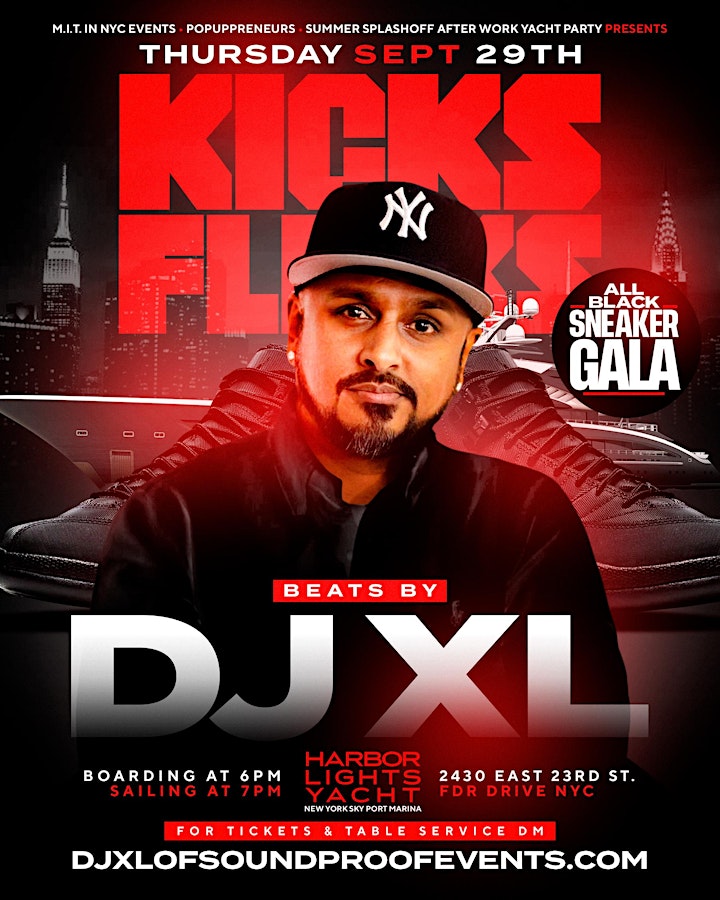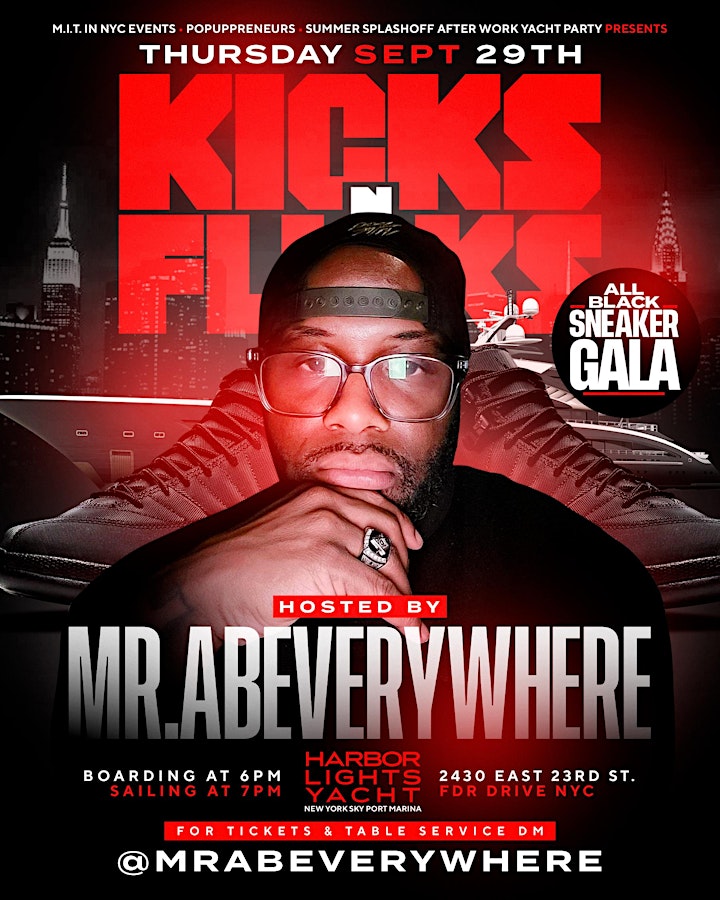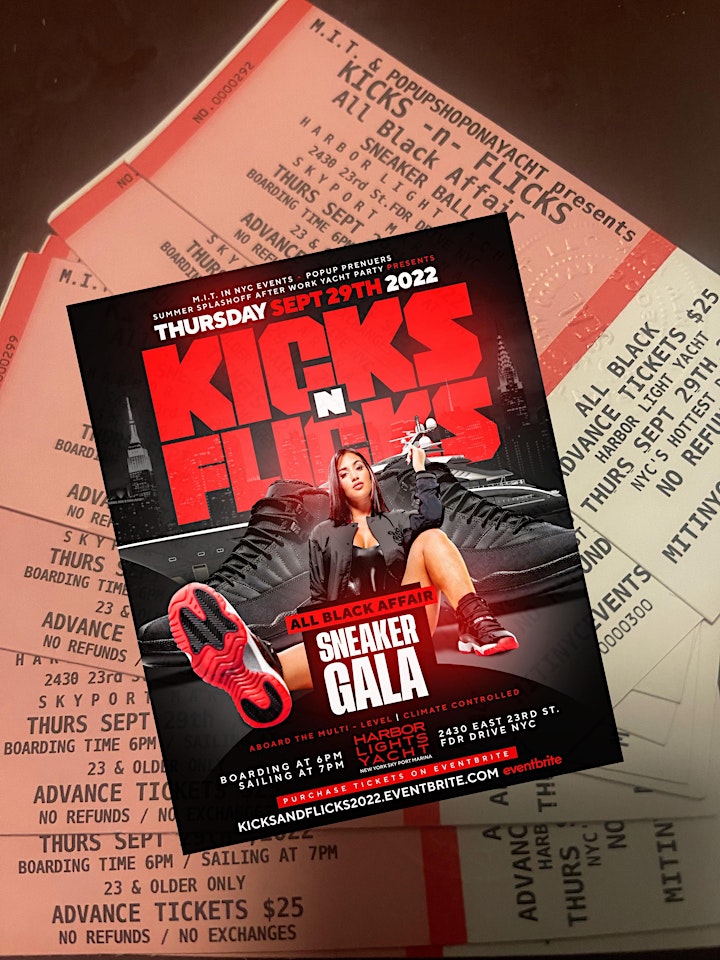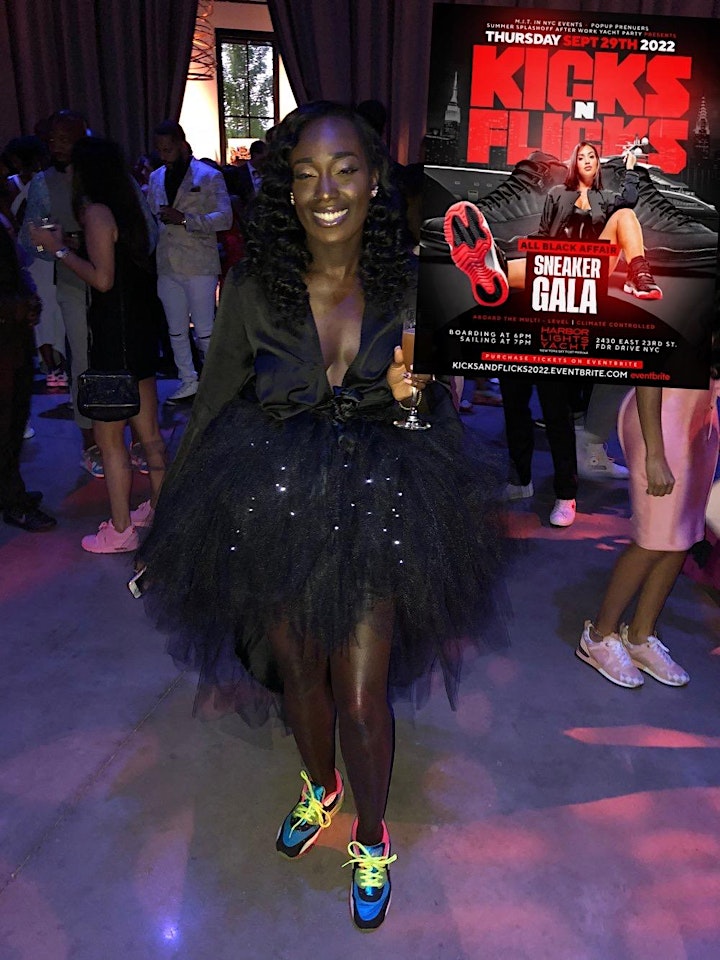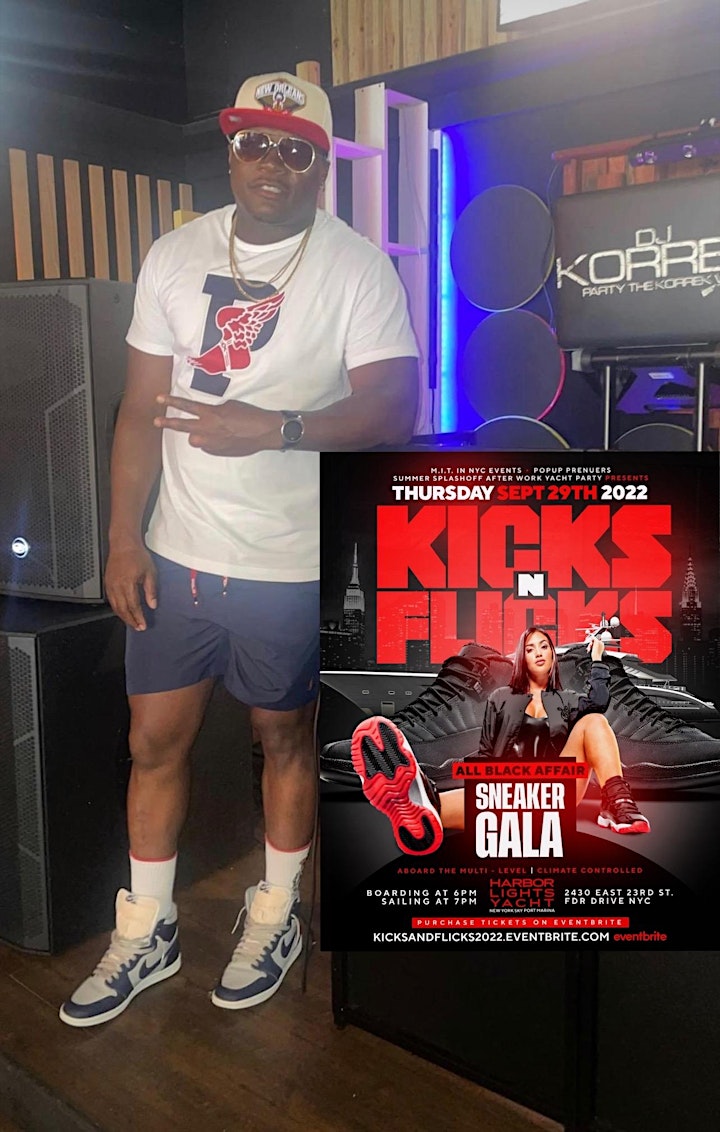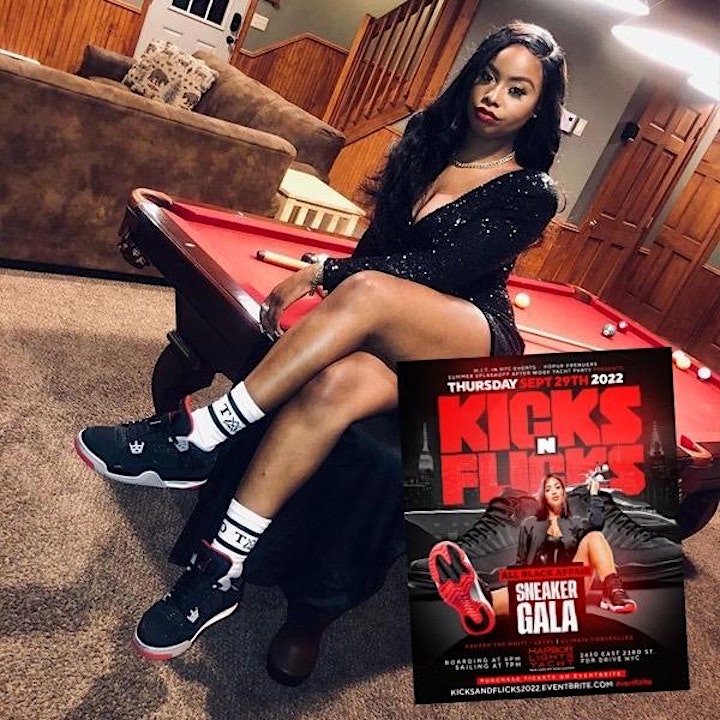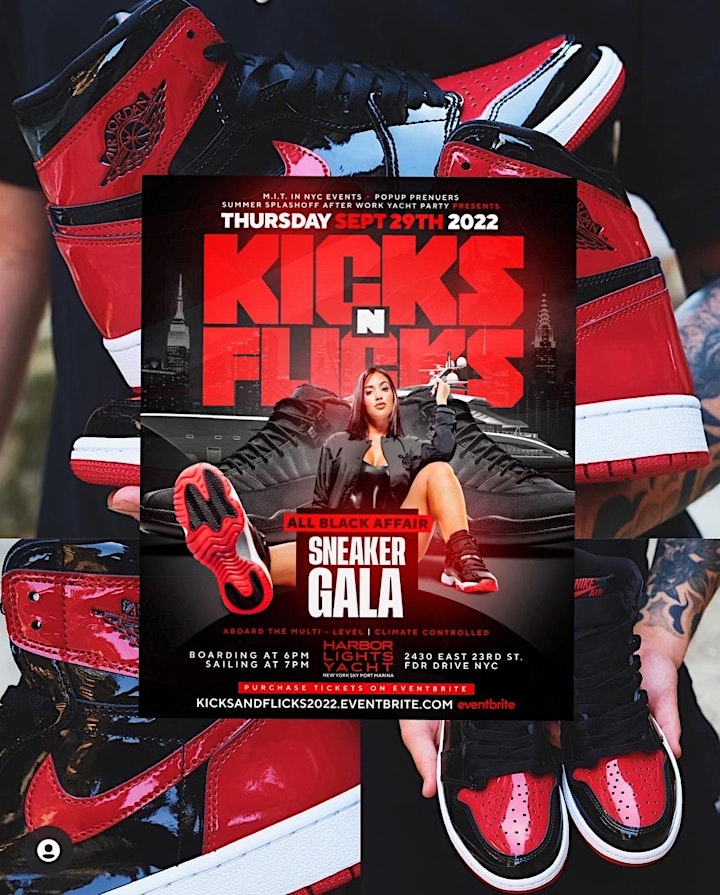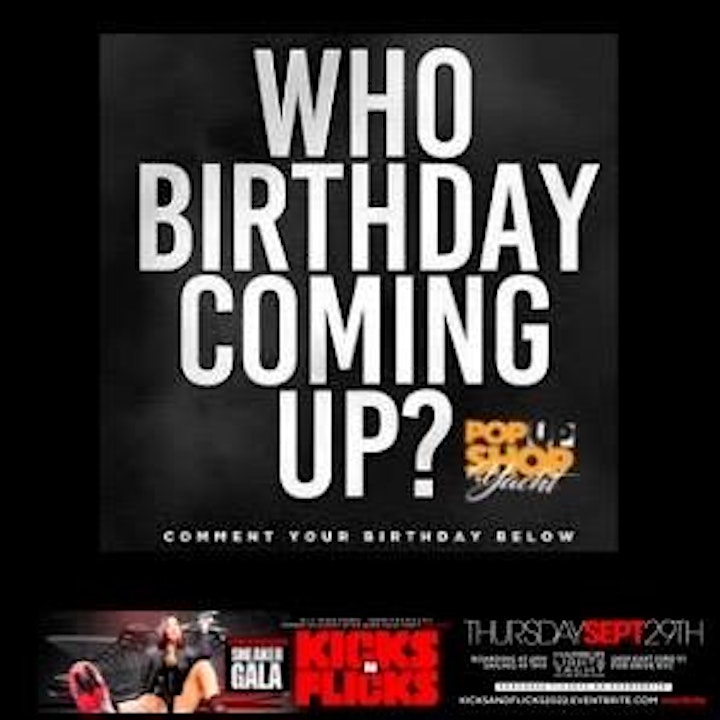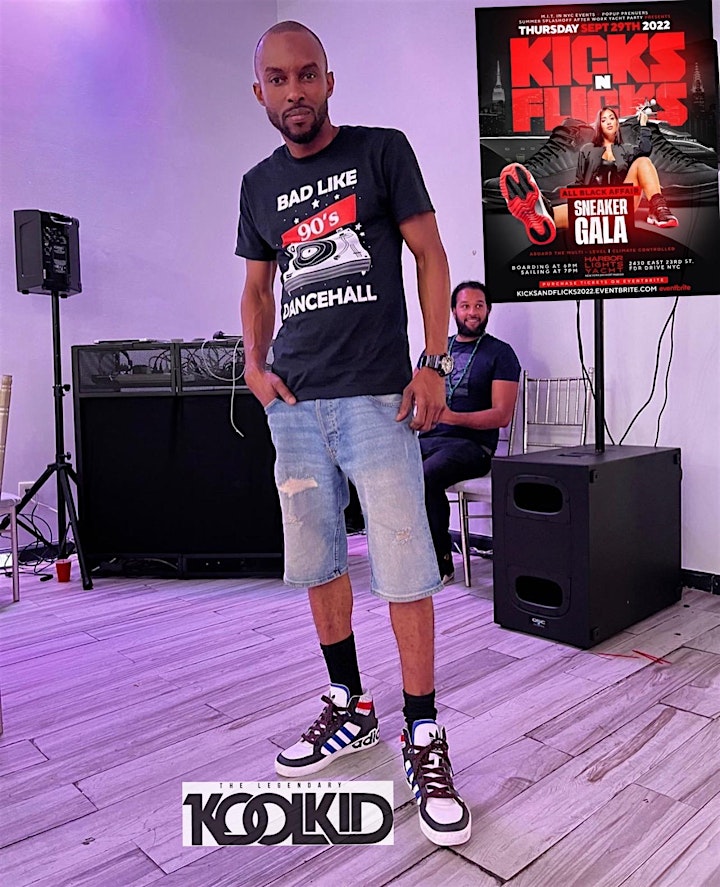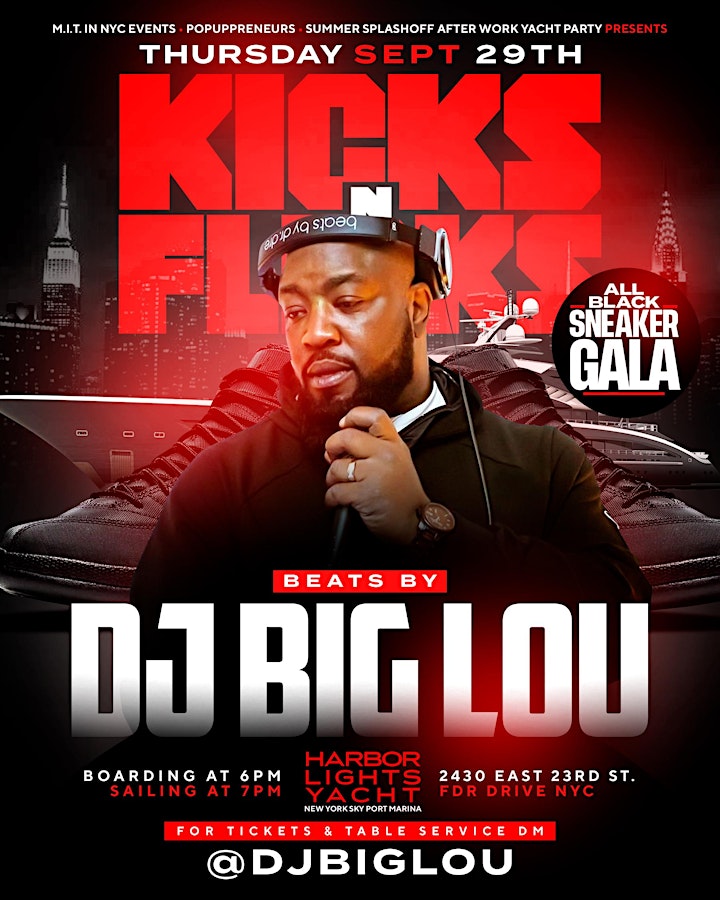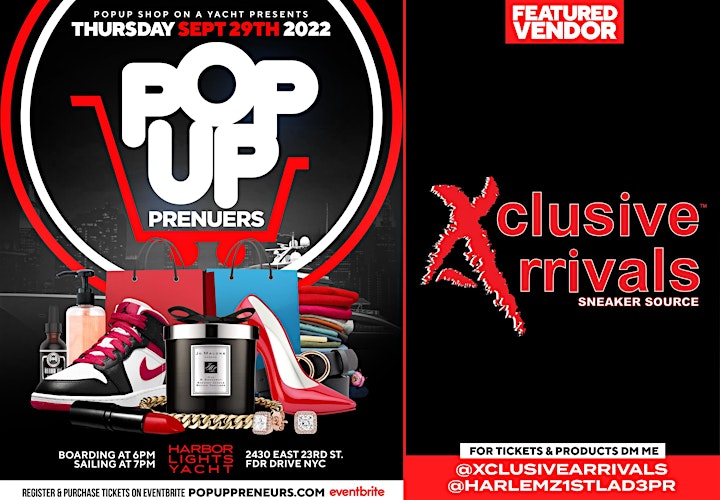 RECAP - ALL WHITE HOOKAH -n- CIGARS AUG 18th