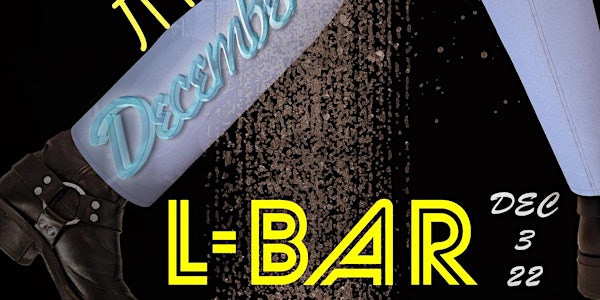 Last Call at L-BAR - December Rain
An interactive lesbian historical bar world. Featuring music acts, TBD Revel in history, hang out, meet friends — All Welcome!
About this event
You are invited to experience, hang out, and meet up in an online storyworld with recreated lesbian bars and queer women's spaces that have existed throughout history. Inside the bars you'll also hear oral histories from former patrons and bar owners. Lesbian bars may have all but disappeared in todays brick and mortar cities, but inside L-BAR, you can sit at the bar and revel in lesbian history. This interactive lesbian bar and "herstory" project is open to everyone, regardless of sexuality or gender identity.
Let's kick off December with the first of four closing parties. Due to the platform shutting down, L-BAR is closing it's doors on December 31st, 2022. It's uncertain the future of L-BAR.