Description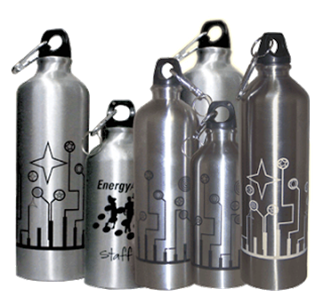 Make a gift or personalize your own water bottle with your own design, a team logo, or an image from your phone or the internet.
In this workshop, we'll learn some easy steps to use CorelDraw and a Laser Engraver to etch a stainless steel water bottle (or any round glassware) with your own design or an existing design.

You can purchase a large insulated stainless steel water bottle from us ($15) or bring in your own.