Description
In collaboration with Futureworks NYC, NYDesigns is hosting this beginners workshop to get acquainted with laser cutting. The class will be taught on the Trotec CO2. Learn the basic skills to inspire your next project idea.
The class will take place at the NYDesigns FabLab, our 5,000 square foot, on-site fabrication lab that allows makers to prototype design concepts in a safe, secure facility. In addition to the laser cutter, the FabLab is equipped with an array of tools, both analog and digital, including traditional hand and power tools, 3D printers, a CNC Router, a vacuum former, and an FDM rapid prototyper.
Participants shoud be familiar with Adobe Illustrator, or another program which creates vector and raster files, and bring a simple design saved on a USB drive.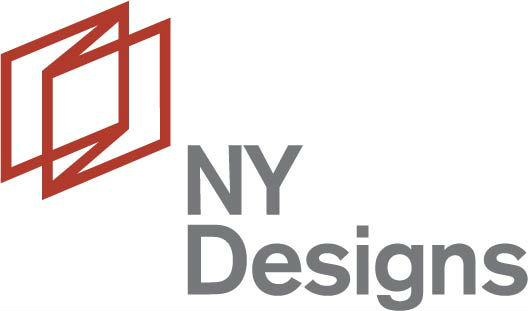 About FutureworksNYC
"Futureworks Shops provides New Yorkers with prototyping and production credits, access to coworking opportunities, studio time, mentorship, and events across the city. At each of the Shops, you'll find advanced manufacturing machinery, an engaged, supportive community, and expert leaders. No more wondering where you can create the next great product or iterate on your existing one. It's all right here. Shops include A/D/O in Greenpoint, Bronx Innovation Factory in Fordham Heights, Pratt Institute's Brooklyn Fashion + Design Accelerator in Bed-Stuy, Collab in Hudson Square, Craftsman Ave in Gowanus, NEW INC in Nolita, NYDesigns in Long Island City, Voodoo Manufacturing in Bushwick, and Zahn Innovation Center in Hamilton Heights. Futureworks Shops is part of NYCEDC's Futureworks NYC initiative and is spearheaded by collaboration agency SecondMuse.
Futureworks NYC is a key component of the City's Industrial Action Plan to help emerging and existing manufacturers promote, adopt, and create advanced technologies and increase local production. To ensure these technologies are made accessible to all New Yorkers, New York City Economic Development Corporation (NYCEDC) created Futureworks NYC as a platform of shared resources from educational programming to access to equipment and space, and connections within the growing community. Join us on Instagram, Twitter and through our newsletter."