Description
LAS VEGAS STRIP CLUB TOUR!(FREE)
---
Enjoy a night out in Las Vegas "FREE" you deserve it! Come see the best of the best in "SIN CITY" when it comes to strip clubs!Let us take you to 3 of the top rated gentlemans clubs in town! Come have fun on any weekend without breaking the bank! "LOCALS WELCOMED"! The"LAS VEGAS STRIP CLUB TOUR!" starts at 9:45 p.m every night! Come check out the ladies "SIN CITY" has to offer and ride in style in a limo or party bus "FREE"! Book now only 30 seats available DAILY!**
**PLEASE TEXT/CALL 702-608-2531 TO FINISH RESERVATION PROCESS TO LOCK-IN YOUR SEAT FOR THIS FREE TOUR!**
---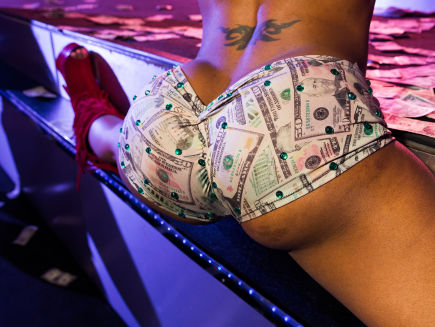 THE NEED TO KNOW:
---
.PLEASE TEXT/CALL 702-608-2531 TO FINISH RESERVATION PROCESS TO LOCK-IN YOUR SEAT FOR THIS FREE TOUR!**
.MUST BE 21 ARE OLDER AND HAVE VALID I.D!
.PICK-UP LOCATION IS PARIS HOTEL & CASINO AT 9:45 P.M NIGHTLY (NORTH DOORS)!
.COST IS FREE!
.GET READY FOR A NIGHT OF "SIN CITY" FUN AND A LAS VEGAS EXPERIENCE LIMO INCLUDED!
.PLAN A FRIENDS/GROUP NIGHT OUT AND HAVE YOUR OWN PARTY IN THE LIMO LIKE A BOSS!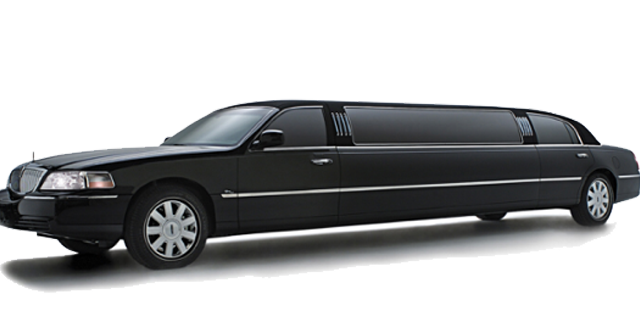 ****ANY QUESTIONS FEEL FREE TO CALL OR TEXT!***
---
702-608-2531
---



EVENT SPONSORED BY :
www.ihostlasvegas.com
IG: Ihostlasvegas
FB: Ihostlasvegasvip
TWITTER: Ihostlasvegas
SNAP: Ihostlasvegas
702-608-2531--Jay
SPONSORED BY
IHOSTLASVEGAS.COM