Description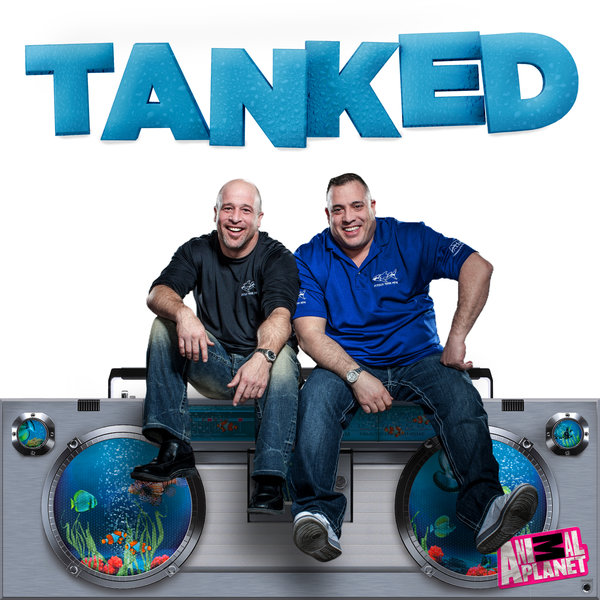 First Stop will be Acrylic Tank Manufacturing -( "Tanked" ) . Here you will be able to tour the Fish Tanks and the Gift Shop.
For an Addition $30 for Adults and $ 15 for Kids (under the age of 15) you will get a behind-the-scenes tour of Acrylic Tank Manufacturing in Las Vegas, where the hit TV show Tanked takes place
Get an insider look at the facility, and possibly meet some of the stars of the show Have your photo taken sitting on Brett's messy desk
Learn about the aquarium-building process, and see spectacular tanks that may be featured on the show and hear what it's like to be a reality TV star.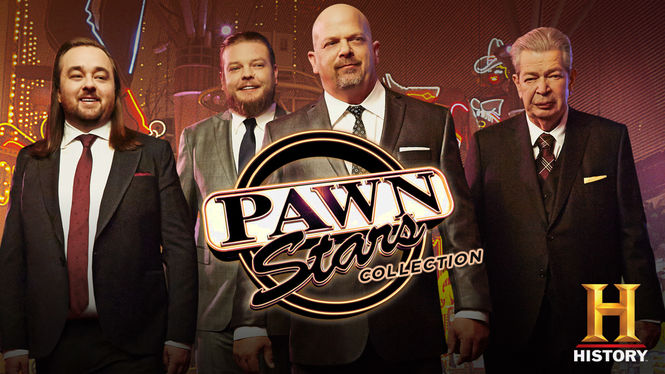 Second Stop will be World Famous Gold & Silver Pawn Shop ( "Pawn Stars" ) Here you will be able to see where the hit show is filmed and get to take a look around the Pawn Shop as well as stop in Ricks Rollin Smoke BBQ & Tavern and Chumlees Candy on the Boulevard.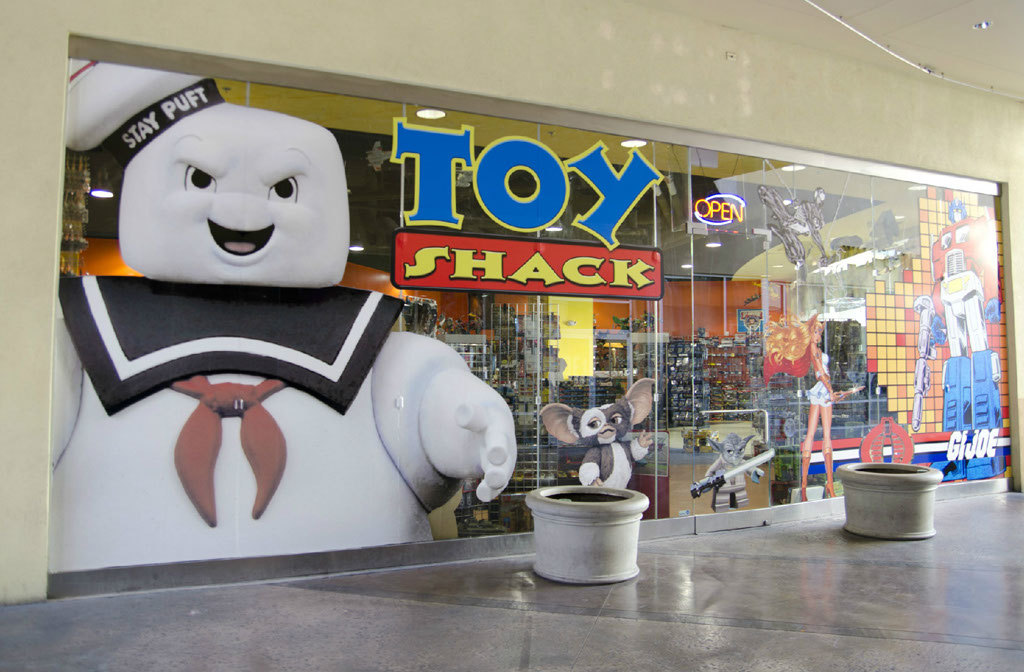 Third Stop is going to be the World Famous Toy Shack that has been seen on " Pawn Stars" , where you will be able to see toys that will bring you back to your childhood.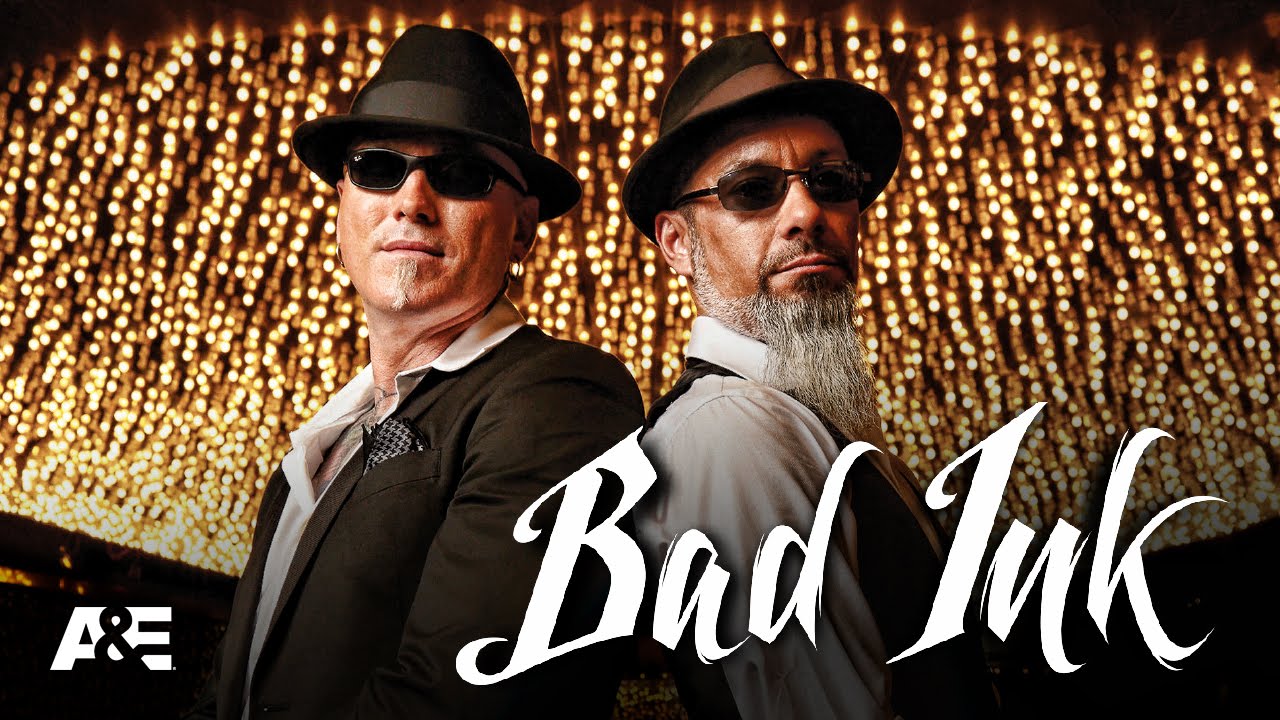 Fourth Stop will be PussyKat Tattoo as seen on t.v as "Bad Ink" where you will be able to stop and take pictures outside of the hit tattoo shop.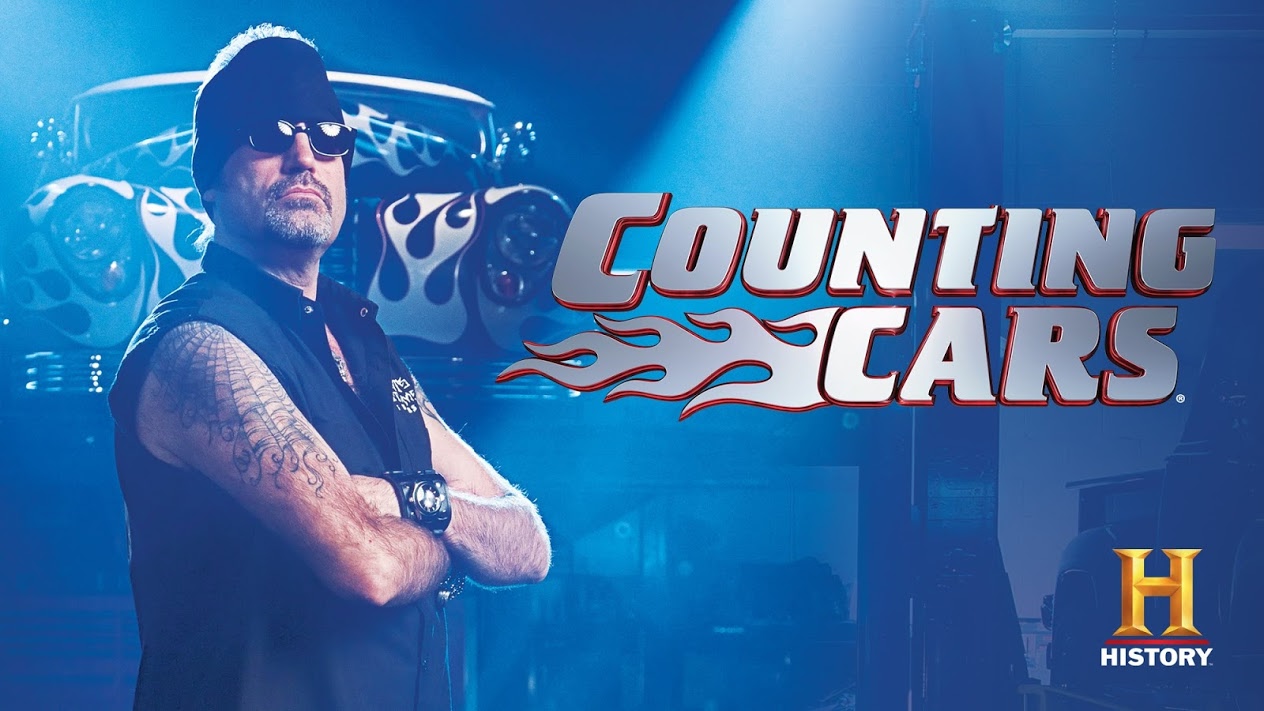 Fifth Stop will be Counts Kustoms Car Tour where you will be able to cruise by Danny's automobile restoration and customization company guests will preview Danny's personal collection of cars, which includes a European Lamborghini Countach, Cadillac Hearse Limo, GT 350 Fastback, 81' Corvette… to say the least! As well as take a peek inside Counts Tattoo .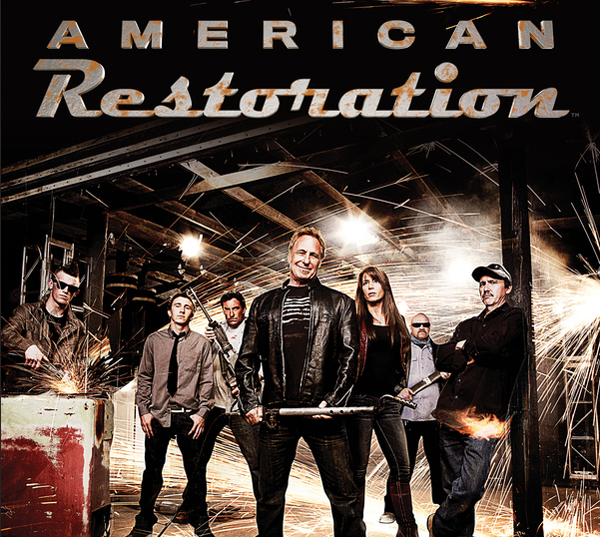 Sixth and Final Stop will be to Ricks Restoration as seen on t.v as " American Restoration"on History that features Rick Dale and his crew of loose screws where as they take rusty, beat-up items and restore them to their original glory.
Meet up at the Beer Park at Paris Casino at 11:00 am.
The Bus will be departing the Beer Park by 11:30 am.
All of the tours are Kid Friendly and each stop is approximately 25-30 minutes long.
For Information call us,text us and whatsup us! 702-975-8385