Description
$$$$$$$ ATTENTION BALLERS ONLY!!! $$$$$$$
---


LAS VEGAS NYE BASH (BALLERS EDITION)**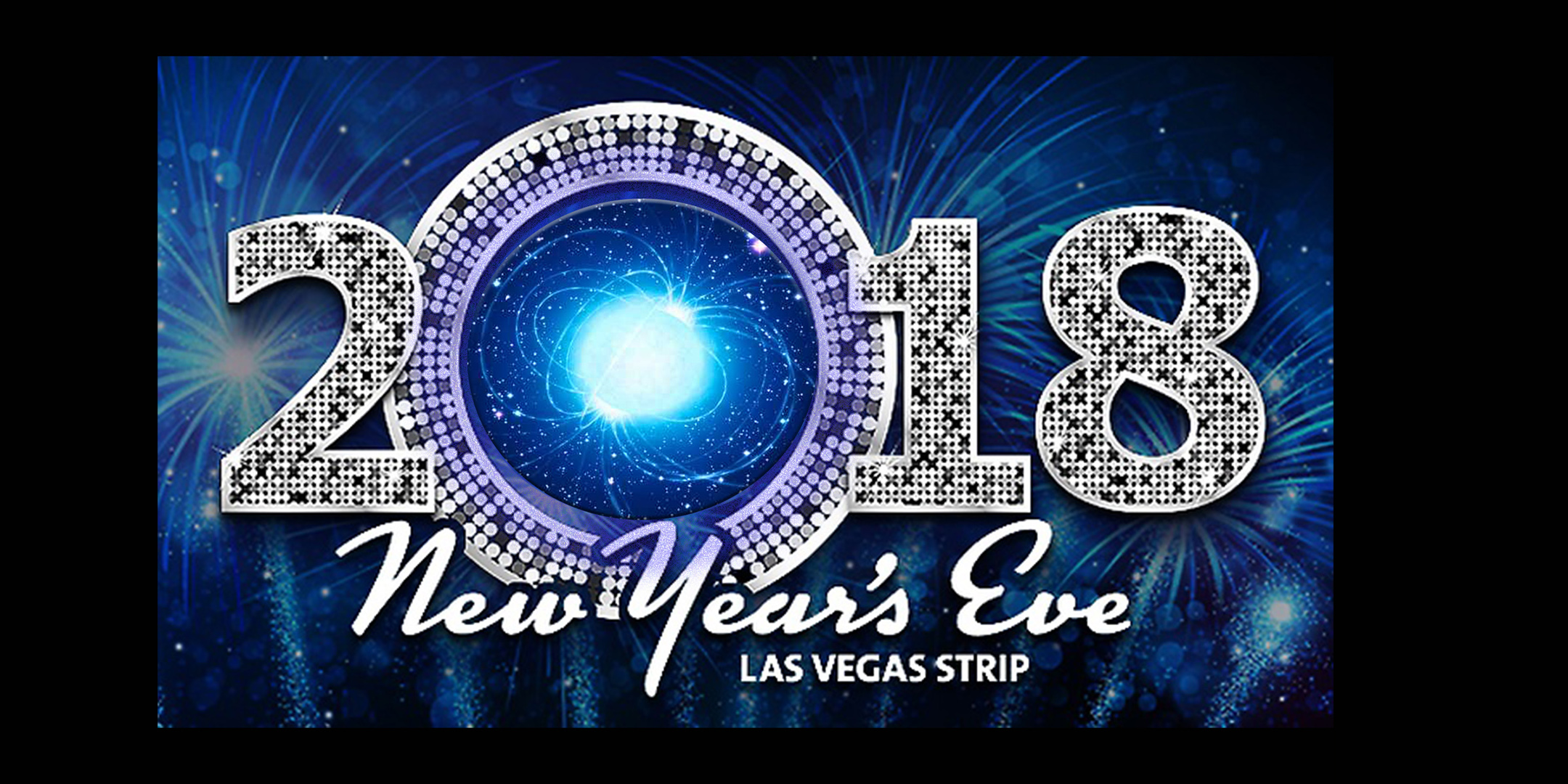 ENJOY NYE IN THE WONDERFUL "SIN CITY"! WE WOULDN'T DO IT NO OTHER WAY! NOW THANKS TO iHOSTLASVEGAS.COM WE HAVE A CUSTOM PACKAGE FOR BALLERS THAT INCLUDES EVERYTHING! EACH TICKET IS GOOD FOR UP TO 4 PEOPLE WITH EVERYTHING INCLUDED! ...
---
"LAS VEGAS NYE BASH" PACKAGE YOU RECEIVE (BALLERS EDITION)**
---
.$10,000 (COST PER TICKET)**
.PRIVATE JET TO LAS VEGAS!
.BOTTLE OF CHAMPAGNE
.HOTEL STAY FROM 12-28 TO 1-2-18!
.PRIVATE JET AIRPORT TRANSPORTATION TO HOTEL!
.BOTTLE SERVICE NYE NIGHT AT A "5 STAR" LAS VEGAS NIGHTCLUB ON STRIP!
.ALL ACCESS CLUB PASS YOUR ENTIRE STAY IN LAS VEGAS!
---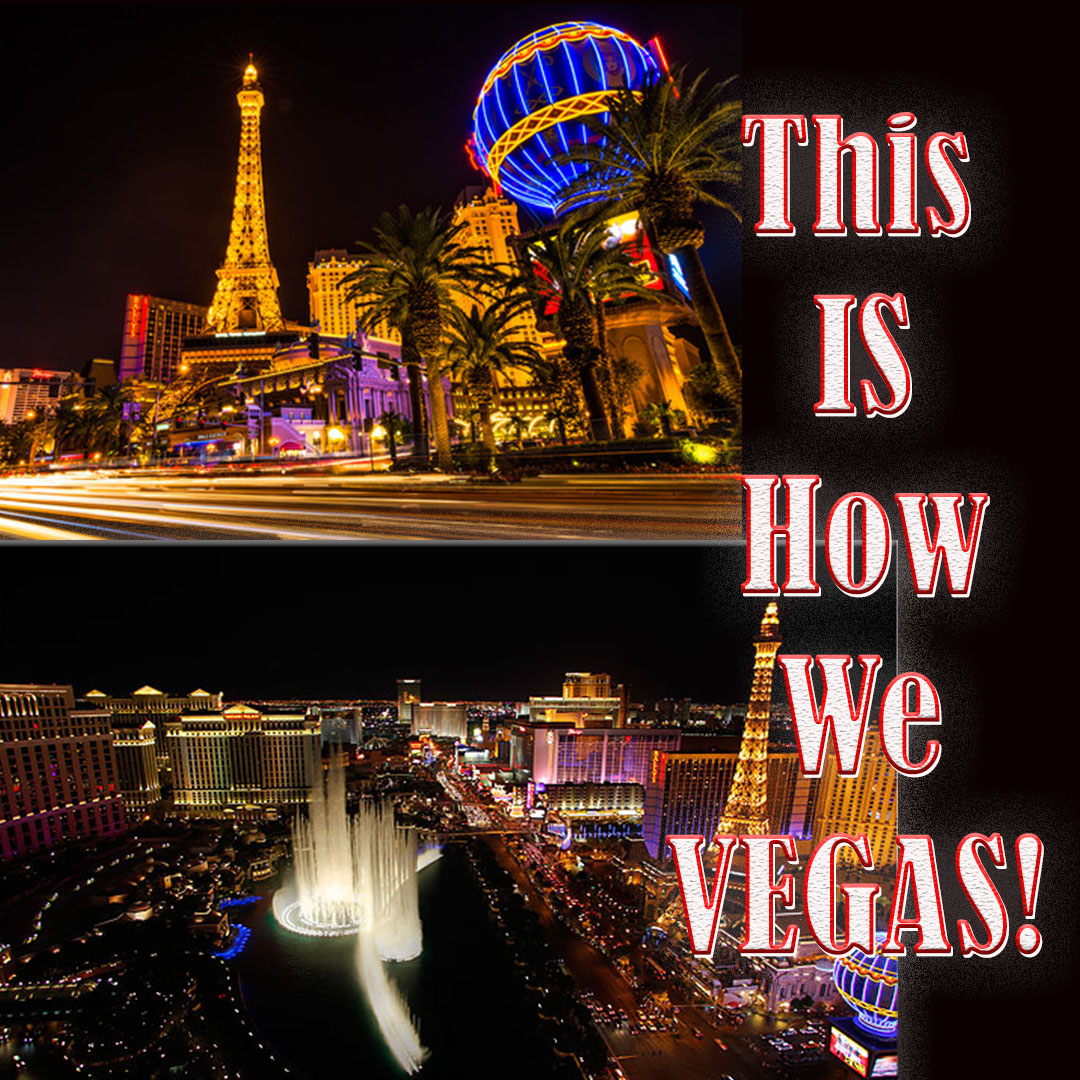 WAIT WE ARE NOT DONE! NOT TO MENTION DOING THE IMPOSSIBLE AND GETTING YOU BOTTLE SERVICE ON NYE ON THE STRIP YOU ALSO RECEIVE TWO CHOICES OF ACTIVITIES TO DO WHILE YOU ARE HERE IN LAS VEGAS INCLUDED IN YOUR PACKAGE!
---
TWO CHOICES OF SIN CITY ACTIVITIES ***(good up to 4 people)**
---
.HIGHROLLER
.INDOORSKYDIVING
SHOW TICKET AND DINNER RESERVATIONS
.THE FREEMONT EXPERIENCE
---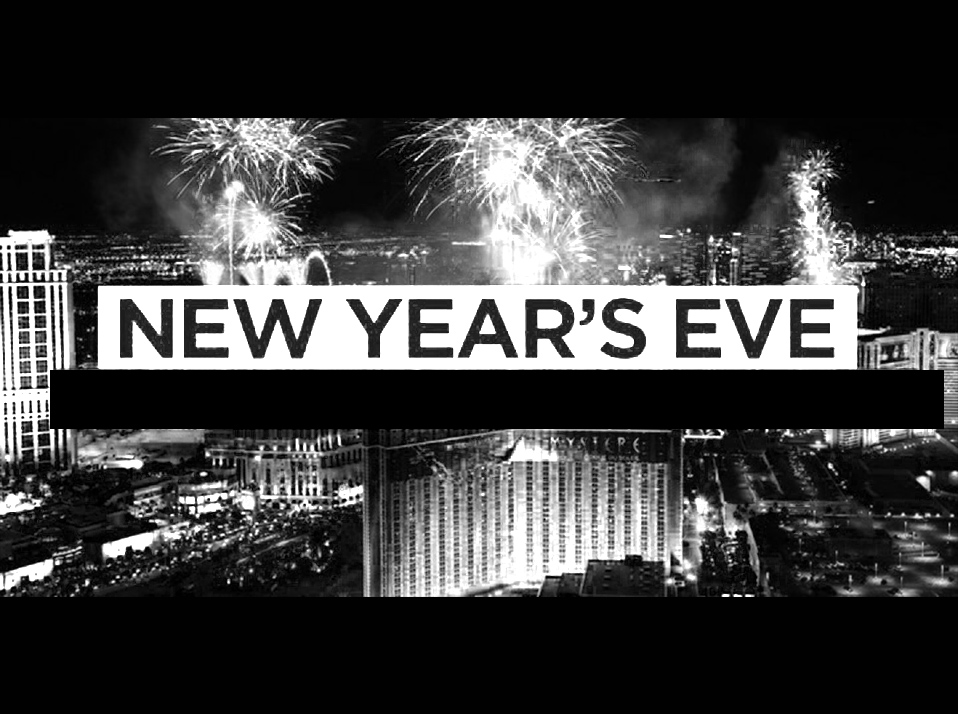 ---
***ANY QUESTIONS FEEL FREE TO CALL 702-249-7395***
---








EVENT SPONSORED BY :
www.ihostlasvegas.com
IG: Ihostlasvegas
FB: Ihostlasvegasvip
TWITTER: Ihostlasvegas
SNAP: Ihostlasvegas
702-608-2531--Jay