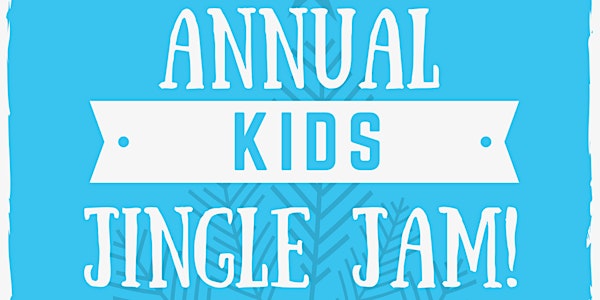 Las Vegas Kids Jingle Jam Project
Las Vegas Annual Kids Jingle Jam
When and where
Location
Las Vegas, NV Las Vegas, NV Las Vegas, NV 88901
About this event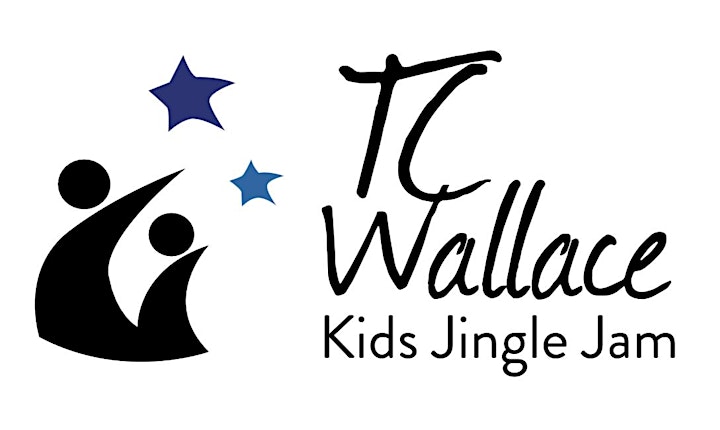 Behind It All Foundation & Friends are gearing up to host its annual winter Kids Jingle Jam project for youth and families! We are giving away brand-new toys just for kids. Put on your ugly Christmas sweater and grab some new toys. Registration is REQUIRED to receive a donation. Unfortunately, there are NO exceptions.
EVENT SCHEDULE:
12pm - Toy Giveaways to registered families ONLY.
4pm - Toy Giveaway ends.
EVENT QUESTIONS & ANSWERS (MUST READ)
Q. How many toys can each child receive? A. One toy only per child. No exceptions.
Q. Will you be giving away winter clothes this year? A. Unfortunately, not this year.
Q. Does each child have to be registered via Eventbrite to receive a donation? A. Yes.
Q. What if my child is not registered for a donation, can we still attend the event? A. No, unfortunately you can ONLY pick up toys for the children REGISTERED. We do not want to turn families down because we do not have enough toys but we can support those that are REGISTERED and CONFIRMED.
Q. What ages will you have toys for? A. Ages 0 to 12.
Q. How do I get winter clothing for my child? A. You must register here. If tickets are sold out, that means unfortunately, we do not have any left.
Q. What if I missed the pick-up event? A. Unfortunately, we are not scheduling pickups or drop offs outside of data and time listed. You must come to the event.
Q. Must I bring my child to pick the toys? A. No.
Q. Should I wear a face mask? A. Yes, please wear face masks.
Q. Is there a waitlist available? A. Yes, you may add your self to the waitlist in the event tickets are sold out. Someone will contact you directly if you selected from the Waitlist.
FOR EVENT SPONSORSHIP & DONATIONS (NOT REQUIRED)
Q. How can I sponsor the event? A. Email us at contactus@wearebehinditall.org and someone from our team will reach out to you to get your sponsorship activated.
Q. How much should I donate for one toy? A. One donation of $25 - $50 will help us get one toy for one child.
Q. How many events are you hosting. A. One in St. Louis, MO, Las Vegas, NV and Long Beach, CA.
Q. How do I make a donation? A. You can make a donation through this Eventbrite page by selecting donation on the ticketing page.
HOW THIS PROJECT STARTED?
This project started in 2009 in Washington, DC as way to honor the legacy of Thelma Louise Wallace, the grandmother of the Founder of Behind It All Foundation. Since then, it has evolved to four other cities including, New York, Long Beach, Las Vegas and their hometown St. Louis, MO. Collectively, we have supported over 20,000 families and youth for twelve years and want to continue to expand and support those in underserved communities.
ON BEHALF OF BEHIND IT ALL FOUNDATION, WE WOULD LIKE TO THANK OUR PARTNERS FOR HELPING US TO MAKE THIS PROJECT SUCCESSFUL EVERY YEAR.