Description
**LAS VEGAS HALLOWEEN CLUB PARTY 2017 EVENT!!**
---
Enjoy EVERY night out in Las Vegas on Halloween weekend without breaking the bank! Come have fun on Halloween weekend "LOCALS WELCOMED"! The "LAS VEGAS HALLOWEEN CLUB PARTY 2017 EVENT!!** Starts at 9:45p.m every night from 10-26 to 10-31! The tour consist of 2 random clubs every night with a LIMO/PARTYBUS for transportation! Only 50 seats available**
**Please text or call 702-249-7395 IMMEDIATELY after purchasing your FREE ticket to confirm your reservation and finish booking process! If you do not do this YOUR RESERVATION WILL NOT BE COMPLETE AND YOU MAY MISS OUT ON EVENT!**
---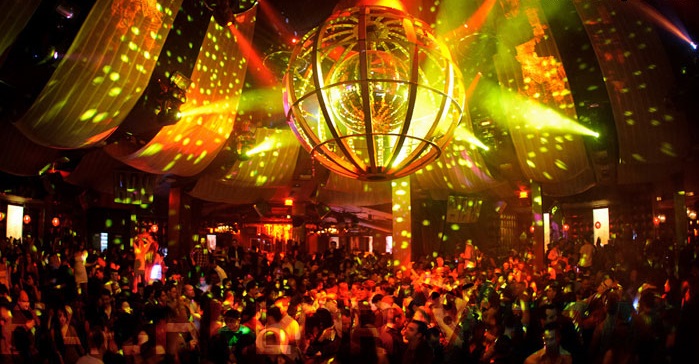 ---
THE NEED TO KNOW:
---
**Please text or call 702-249-7395 IMMEDIATELY after purchasing your FREE ticket to confirm your reservation and finish booking process! If you do not do this YOUR RESERVATION WILL NOT BE COMPLETE AND YOU MAY MISS OUT ON EVENT!**
.MUST BE 21 ARE OLDER!
.PICK-UP LOCATION IS PARIS HOTEL & CASINO AT 9:45 P.M NIGHTLY (NORTH DOORS)!
.COST IS FREE!
.GET READY FOR A NIGHT OF "LAS VEGAS CLUB FUN!"
.TWO RANDOM CLUBS A PARTY BUS AND A LAS VEGAS EXPERIENCE!
---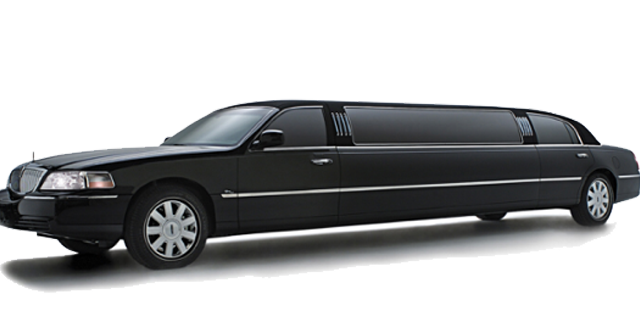 ---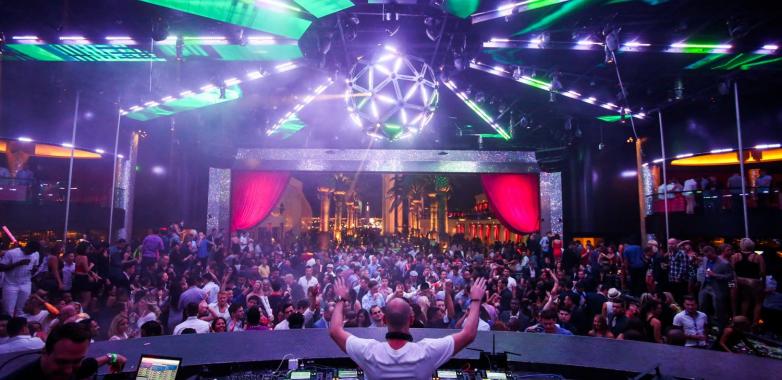 ANY QUESTIONS FEEL FREE TO CALL OR TEXT-702-608-2531**
---
HAPPY HALLOWEEN!!
EVENT SPONSORED BY :
www.ihostlasvegas.com
IG: Ihostlasvegas
FB: Ihostlasvegasvip
TWITTER: Ihostlasvegas
SNAP: Ihostlasvegas
702-608-2531--Jay
SPONSORED BY
IHOSTLASVEGAS.COM