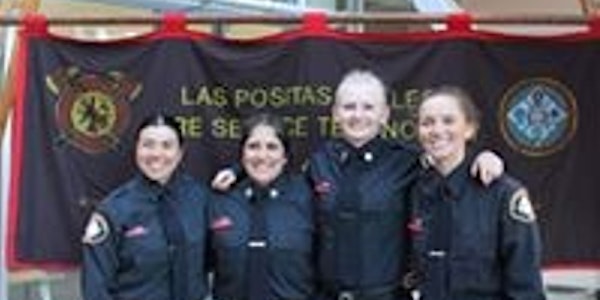 Las Positas College Women in the Fire Service
Las Positas College invites you to discover the exciting and rewarding opportunities of a career in the Fire Service
About this event
• Talk with women who are career firefighters
• Learn the perspective of women in the industry
• Find out how to get started training for a career in the firefighting
Free and open to the public!
Did you know?
• Average Bay Area Salary $80,000-$129,000
• One year program to entry level career in Firefighting
• only 4% of Firefighters are women, we need you!!
Please RSVP for this event. This event will be hosted on Zoom.
IF YOU NEED A ZOOM LINK email: akennedy@laspositascollege.edu
any problems? text 925-519-6399
Thank you.