Las Cafeteras Workshop: Changing the World One Story at a Time
Event Information
Location
Portland State University
1825 Southwest Broadway
La Casa Latina Student Center
Portland, OR 97201
Description
Not only can our stories change history, they will. This interactive session allows participants to engage in the Power of Storytelling. Without our voices, His-story, Her-story, Your-Story and Our-story become defined through power, privilege and silence. This workshop will examine the strength of stories and how they have historically impacted social and cultural change. Lastly, we will explore how we can begin to become storytellers, today!
This workshop is for students only.
With over 15 years of collective experience in education, organizing, curriculum development, social work, movement building, health and wellness, musical performance and theatre, Las Cafeteras offer workshops, trainings, and residencies in effort to engage a variety of audiences. Together, Las Cafeteras have 6 bachelors degrees, 3 masters degrees, and a doctoral degree in pursuit. They use their eclectic performances, lectures, workshops, and/or trainings, to combine history, humor, critical thought, & audience participation, in a fun and unique way.
Co-Sponsored by School of Social Work, Illuminate, La Casa Latina, Student Sustainability Center, PSU Environmental Club, and PSU Speakers Board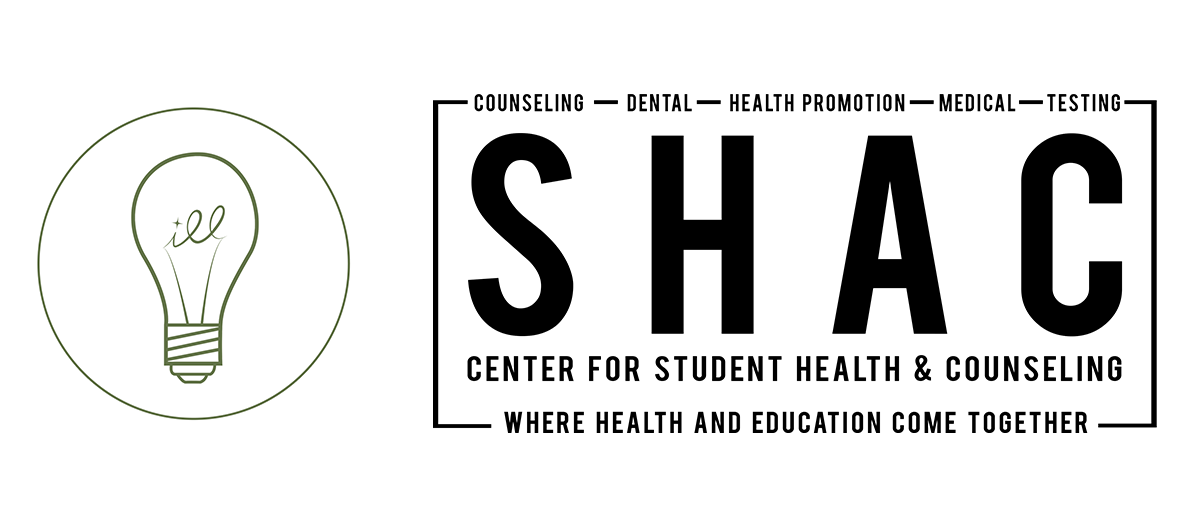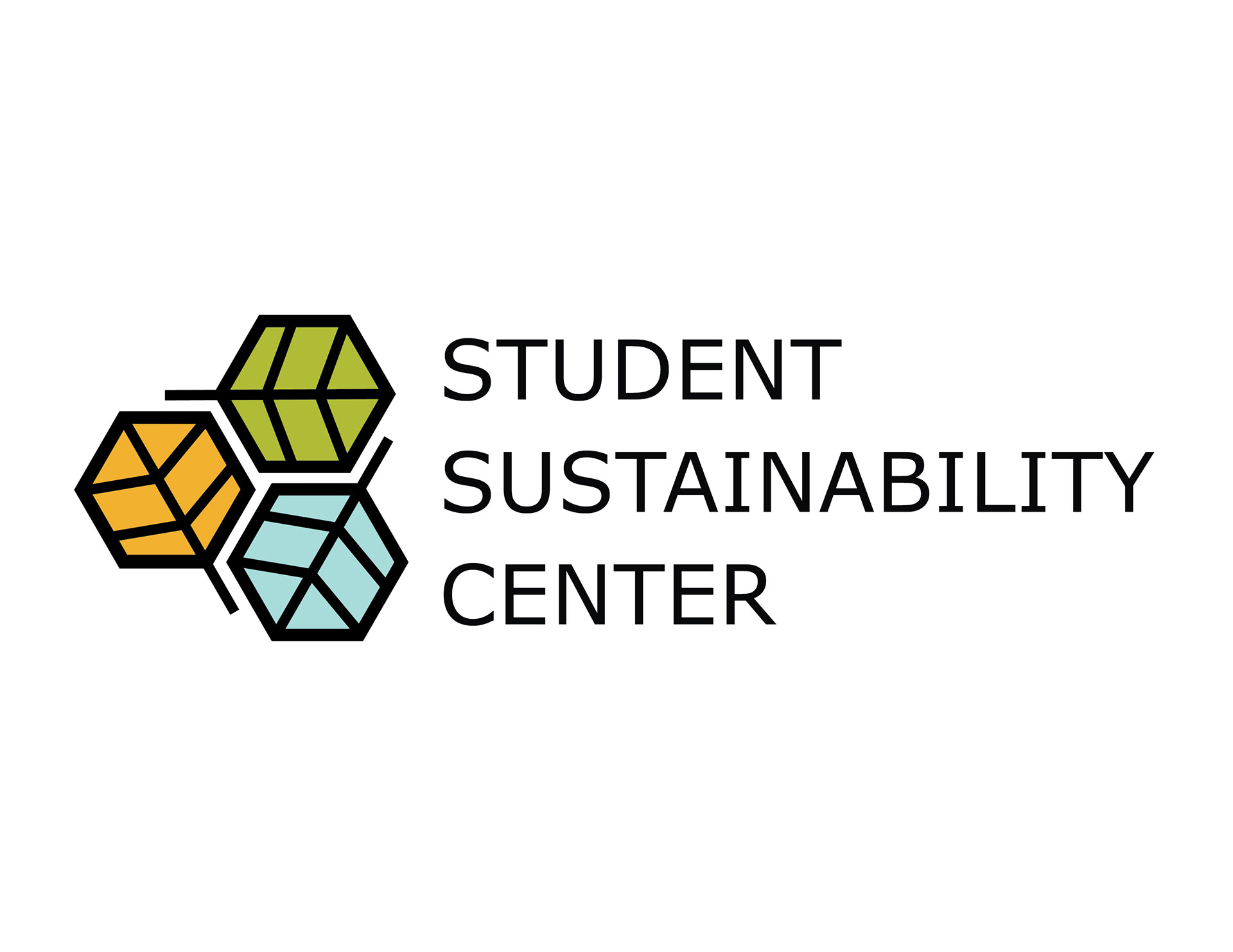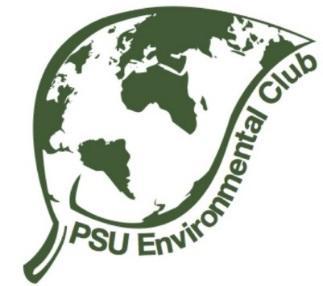 Date and Time
Location
Portland State University
1825 Southwest Broadway
La Casa Latina Student Center
Portland, OR 97201