The wait is over. Get your ticket now.
About this event
Thank you for your patience! We are working with the historic City Market to give you something a little different than what you're used to.
To start, bringing Lari Pati outside living up to it's literal name as street party in Haitian Creole. If you never knew what it meant, now you know.
We will update with new details over the next 2 weeks, so keep your eyes peeled. If your friends aren't on the email list, follow us on Instagram @laripatidotcom, hit link in the bio & tap Get First Dibs.
Spread the word, cop a ticket & let's have a ball.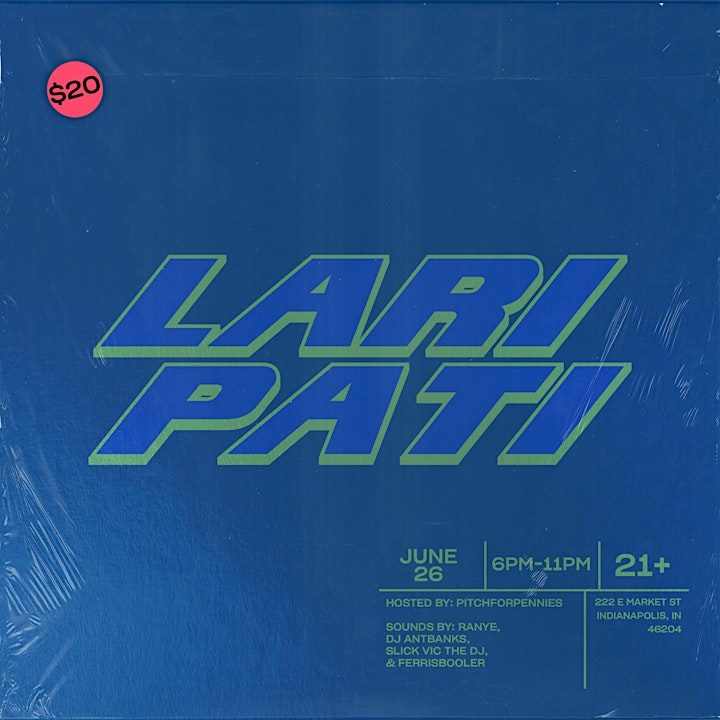 Organizer of Lari Pati @ City Market