Description
---
Come for the people and programs. Stay for a beer. Leave with your next big breakthrough.
Larger Than Life Science is a free monthly event series open to everyone interested in building a strong support network for San Diego's life science and healthcare innovators.

San Diego Larger Than Life Science will be held at the NEW BioLabs in Towne Centre from 4-7 p.m. the last Thursday of each month. Join us for an evening of unconventional conversation!
---


This month's theme: Trust Your Gut

San Diego is home to one of the largest microbiome research communities in the country. Hear from startups on the current state and potential of microbiome therapeutics. Join a discussion on emerging microbiome applications. Learn how to make sauerkraut and try some hard kombucha. Trust your gut...you don't want to miss this event!
Our featured sessions:
TOUR | 4:15 & 4:30pm
BioLabs Towne Center
Tour the NEW BioLabs Towne Centre with site manager Abegale Flores Colmenar.
TALK | 4:30-5:30pm

Why Microbiome Matters - The Promise & Potential for Startups
What is the microbiome and why is it a major element of our human interaction with the rest of the world?
Dr. Sandrine Miller-Montgomery, Executive Director of the UCSD Center for Microbiome Innovation, will discuss the multitude of potential microbiome applications ranging from the consumer market to therapeutics and beyond.
PANEL | 6:00-7:00pm
Research, Regulation & Commercialization on the Microbiome Frontier
The future of microbiome research is exciting but also a bit unclear. Hear from the panel on challenges, opportunities and the importance of IP.
Lada Rasochova PhD MBA, CEO, Dermala
Anthony Colasin, CBO & Founder, Bloom Science
Matt Bresnahan, Partner at Wilson Sonsini Goodrich & Rosati
DEMO | 4:15 & 5:30pm
Fermenters Club
Meet Austin Durant, founder and Chief Fermentation Officer of the Fermenters Club. Learn how to make sauerkraut, try some samples and find out about the health benefits.
NETWORKING | 4:00-7:00pm
Make Connections
Try some hard kombucha from Boochcraft, California's first hard kombucha company.
---
THANK YOU TO OUR DEMO PARTNERS: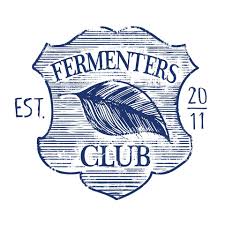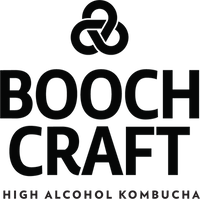 THANK YOU TO OUR SPONSORS