About this Event
Larger Than Life Science is a free event series open to everyone interested in building a strong support network for biotech, life science, and healthcare innovators.
Due to public health concerns related to COVID-19, Larger Than Life Science is going virtual. For the first time ever you can join LaunchBio from anywhere in the world to experience our programming for life science entrepreneurs. Our webinars will be live-streaming free on Zoom and made available on our website following the program.
Register today and we'll send you the link to participate.
This month's theme:
Thinking Ahead: Our Regenerative Future
Stem cells hold the potential to cure a wide range of diseases and researchers have dreamed of using them to repair damaged tissue, fight neurological problems and even create new organs. But such medical uses have attracted controversy and proven tricky both in the lab and with regulatory agencies. Join us this month to explore a new decade of opportunities with regenerative medicine.
PANEL | 4:00 - 5:00pm PDT
Promise & Possibility: Current State of Stem Cell Medicine
The global regenerative medicine market is expected to reach $5.6 billion by 2025. Due to its wide range of applications regenerative medicine will continue to gain traction both within research institutions and with investors looking to ride the wave. But what can we expect in the next 10-years? What areas hold the most promise and who is receiving the funding? Join our panel of experts to explore the promise and possibilities of our regenerative future.
Speakers:
• Matt Bresnahan, Partner, Wilson Sonsini
• Samuel Chuang, PhD, Director, Scientific Advisory Services at Charles River Laboratories
• Westbrook Weaver, PhD, Founder and Chief Executive Officer, Tempo Therapeutics Inc.
• Karen Christman, PhD, Professor, Bioengineering, UC San Diego
Download the free Zoom app ahead of time to prepare for the webinar
Have a Burning Legal Question? Apply for Virtual Office Hours Here:
LaunchBio presents "Ask a Lawyer" with Wilson Sonsini Goodrich and Rosati! Virtual office hours will occur from 2:30-3:30 PDT before the March 26th Webinar. Join partners in the San Diego office, Matt Bresnahan, specializing in intellectual property and Jason Skolnik, with expertise in corporate law, for a 20 minute session to get your questions answered. Slots are extremely limited so sign up now by emailing Melissa@launchbio.org. Please provide a 1 page executive summary of your company prior to the office hours session.
CO-HOSTED WITH: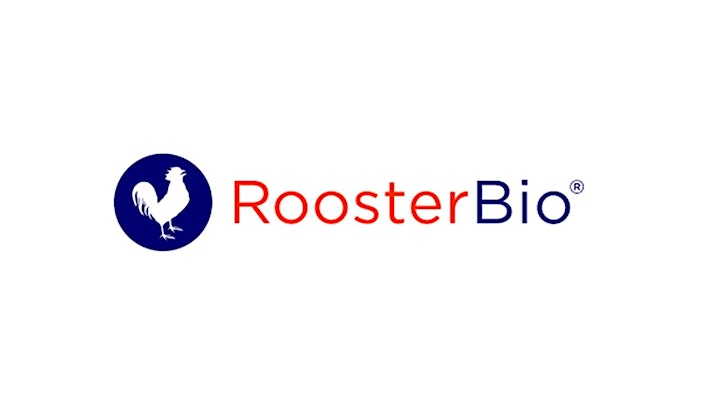 THANK YOU TO OUR SPONSORS: