Description
Come for the people and programs. Stay for a beer. Leave with your next big breakthrough.
Larger Than Life Science is a free event series open to everyone interested in building a strong support network for life science and healthcare innovators. Join us for an evening of unconventional conversation.
---
Join LaunchBio for an evening of Big League Fun!
The Big Pitch challenges startup all stars to go head-to-head in our quick pitch competition. Audience participation is encouraged but investor judges will make the final call. Our fan favorite will win 4 second row dugout seats for the Padres vs. Dodgers game on August 28th courtesy of DPR Construction. GAME ON!
---
AGENDA
PITCH | 4:30-5:00pm
First Round
Catch 5-minute pitches from promising early-stage biotechnology startups. Judges score and audience is invited to ask questions at the end.

• Trio Pharmaceuticals
• August Therapeutics
• Hemotech


HUDDLE | 5:00-5:30pm
Pitches People Say 'Yes' To
Learn how to build an irresistible case for your company with startup expert Mysty Rusk. Learn about which slides "speak" to investors so you get the green light.
PITCH | 5:45-6:15pm
Second Round
Catch 5-minute pitches from promising early-stage biotechnology startups. Judges score and audience is invited to ask questions at the end.
• Hydrostasis
• Agribody Technologies, Inc. (ATI)
• yuFlu

NETWORKING | 4:00-7:00pm
Enjoy refreshments and make connections throughout the event.
---
PARTICIPATING COMPANIES

About Trio Pharmaceuticals:
Trio Pharmaceuticals is a cancer therapeutics startup inventing Novel Single Agent-Dual Action drugs to help cancer patients enduring toxic, ineffective and expensive combination treatments lead a Cancer-Free Life. Our experienced team members have invented and developed cancer drugs that are approved for treatment.
About August Therapeutics:
August Therapeutics is developing a long-acting protein therapeutic to treat eating disorders and obesity by reducing the pleasure associated with eating flavor-rich foods. We expect the ease of administration (applied directly to the tongue), together with an expected favorable safety profile, will capture a significant share of the multi-billion-dollar Binge Eating Disorder and Obesity markets.
About Hemotech:
Our technology platform is the most significant wound treatment innovation since gauze bandages. We believe it will power a new generation of dressings that will reshape the wound care industry by setting new standards of care.
https://hemotechwoundcare.com/company/ for the video.
About Hydrostasis:
Hydrostasis aims to establish personalized, continuous hydration monitoring as a standard of care for sports and healthcare. We have developed a wearable sensor, iOS App and Web analytics platform using machine learning to create an optimal hydration range for each user. Our algorithms are 10x more sensitive than thirst and can provide real-time notifications BEFORE symptoms of dehydration or over-hydration arise.
About Agribody Technologies, Inc. (ATI):
ATI believes our novel target-validated genome editing platform technology that significantly increases yield, stress tolerance, and shelf life of agricultural products is a true triple bottom line contribution for impact-oriented investors: People, Planet & Profit. Briefly, our technology and business model will significantly contribute to:
· Increased Food Security; and
· Increased Agricultural Resilience / Sustainability
Licensing (coffee, potato, corn, soy, banana, camelina, rose) and co-development (alfalfa, tomato, canola, rice) projects are already underway with multiple seed companies.
About yuFlu:
For people who don't know if they have the flu or a cold, yuFlu is a direct to consumer care platform that handles everything from next-gen screening to telehealth and the delivery of medication, so you can avoid the time and stress of going to a doctor.


---
INVESTOR JUDGES
Alex Kopelyan, Program Director and Partner at IndieBio
Denise Longley, Managing Partner at Longley Capital
Magda Marquet, Co Founder, Ajinomoto Althea, AltheaDx & ALMA Life Sciences
Silvia Mah, CEO and Founder of HeraHub and President of CONNECT with SDVG
Jayson Punwani, Partner at Takeda Ventures
Chris Rowan, Member at Cove Fund II
Mysty Rusk, Director at University of San Diego Innovation Center
Dr. Marina Udowenko, Clinical Advisor at Tech Coast Angels
---
BIG LEAGUE THANK YOU TO OUR PRIZE SPONSOR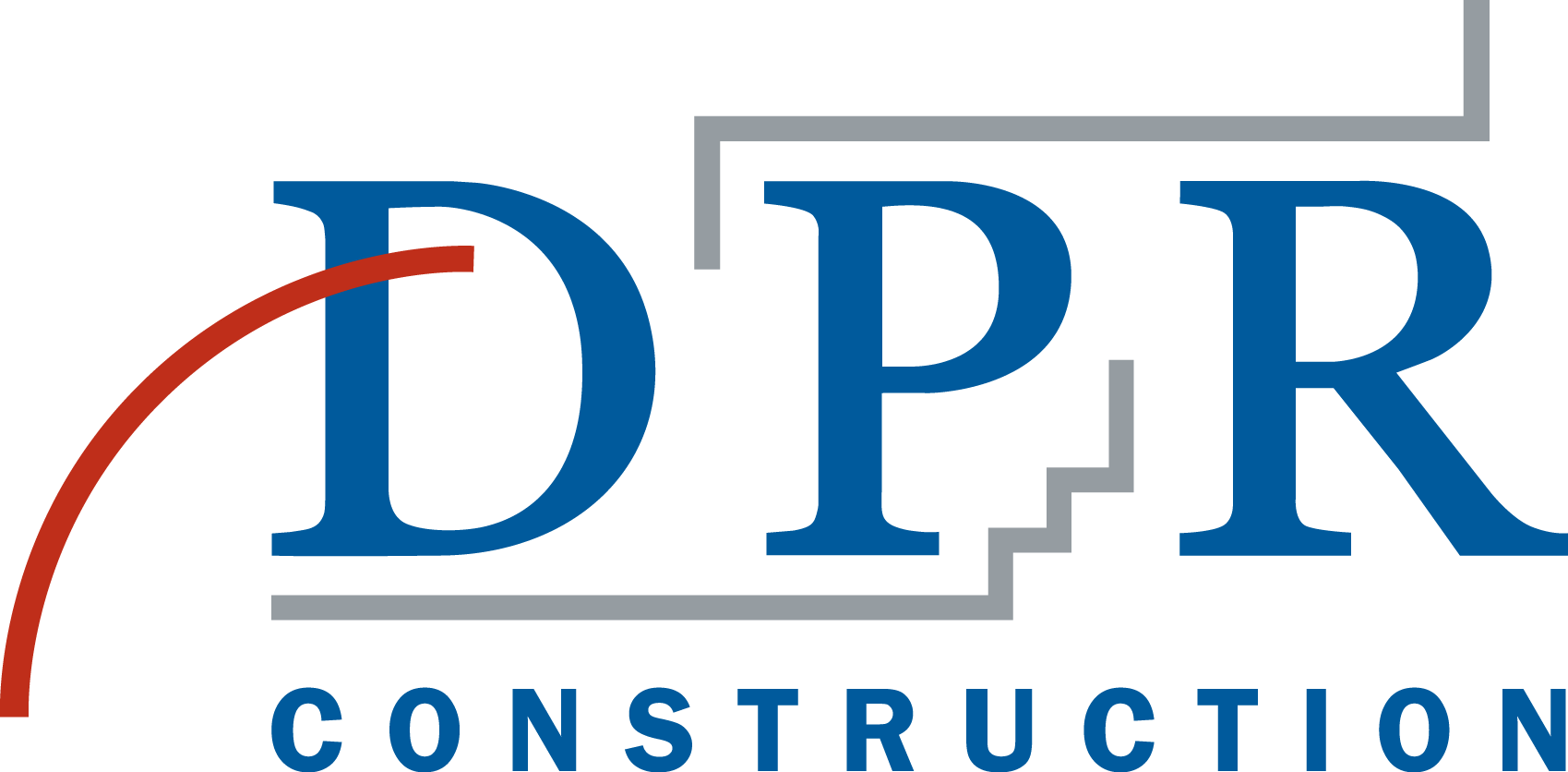 ---
THANK YOU TO OUR SPONSORS