Location
BioLabs Towne Centre
9620 Towne Centre Dr Ste 100
San Diego, CA 92121
Description
Come for the people and programs. Stay for a beer. Leave with your next big breakthrough.
Larger Than Life Science is a free monthly event series open to everyone interested in building a strong support network for San Diego's life science and healthcare innovators.

San Diego Larger Than Life Science will be held at the NEW BioLabs in Towne Centre from 4-7 p.m. the last Thursday of each month. Join us for an evening of unconventional conversation!
---


This month's theme: Leading the Way

On August 29th, Larger Than Life Science is all about advancing science through research and leadership. Discover the power of mentorship. Learn how UCSD IP is illuminating the path to RNA therapeutics. And get inspired by the impact of invention.
Our featured sessions:
TALK | 4:30 - 5:30pm
Moving Up with Mentorship
Dr. David Crean from Objective Capital will share his career navigation story, the invaluable role mentors have played in his success and tell us how to develop a mentorship mindset. Come with questions and leave with a mentorship plan.
MICRO-TALK | 5:30 - 6:00pm
Ten Considerations When Licensing Intellectual Property
Small group discussion from IP expert Eli Mansour from Procopio on how to get your technology into new places while still getting a good deal. Sign up at event registration table. 12 guest max.


PANEL | 6:00 - 7:00pm
UCSD Spinout Success: Locana Is Lighting the Way
Locana Co-founder, Gene Yeo, shares the path of discovery and invention that led him from UCSD School of Medicine to achieve spinout success. Hear about how he managed to run an academic research lab while creating the next big RNA therapeutics startup. Get your IP & licensing questions ready for Dr. Skip Cynar of UCSD + learn about how Locana secured their latest Series A round of fundraising and scored big with CEO Jeff Ostrove. Panel will be moderated by Jason Skolnik of Wilson Sonsini Goodrich & Rosati (WSGR) .
NETWORKING & UNIVERSITY SHOWCASE | 4:00-7:00pm



Nanome: Nanome builds software tools for collaborative nanoscale design using Virtual Reality, changing how we understand, design, and interact with science. Nanome develops intuitive virtual reality tools for experimentation, collaboration, and learning at the molecular level. The immersive virtual workspaces allow users to visualize, modify, and simulate chemical compounds, proteins, and nucleic acids to help improve the Drug Discovery process.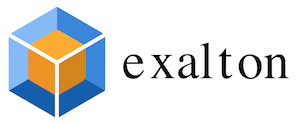 Exalton: Exalton's platform reinvents the way businesses collaborate with each other by enabling truly distributed B2B file sharing, management, and governance. Using distributed ledger technology, we can imagine a future where the opportunities of collaboration are no longer limited by security, access, or visibility. It is seamless collaboration for anyone, anywhere.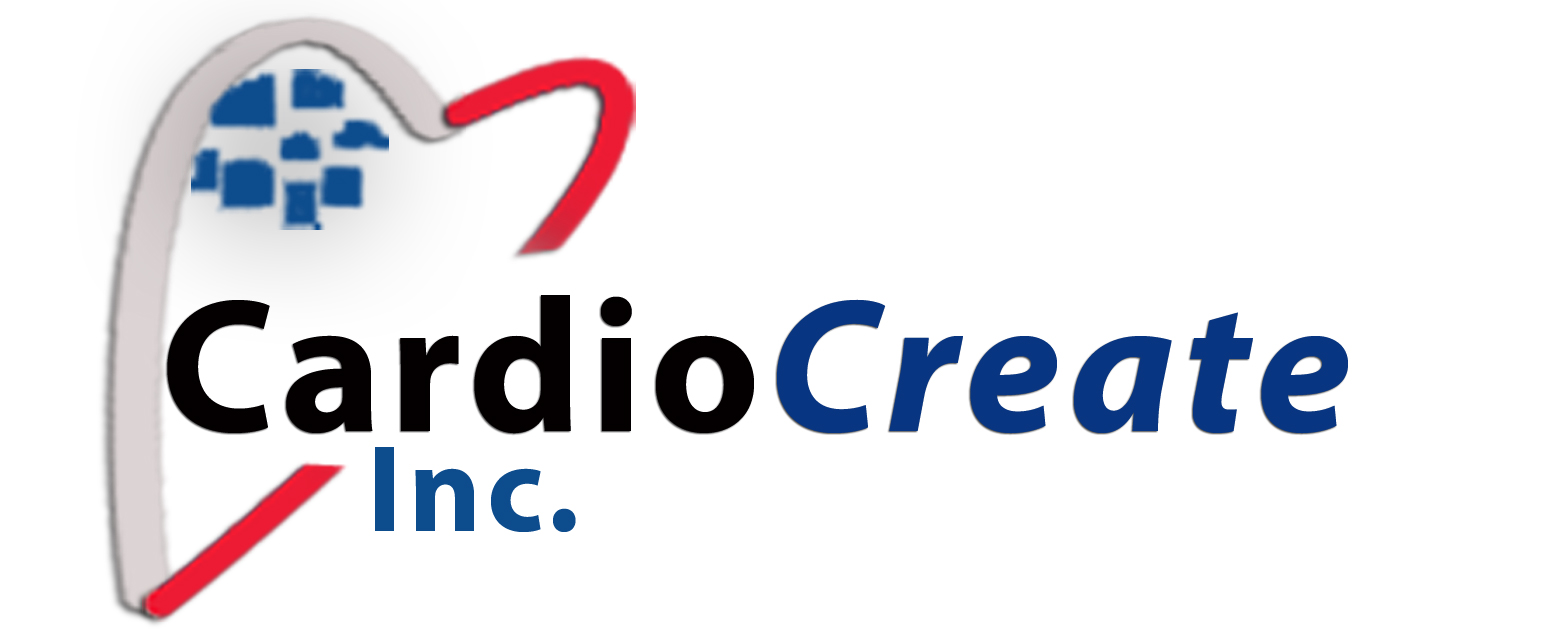 CardioCreate: CardioCreate is a regenerative medicine company pioneering new treatments for heart disease. Unlike conventional therapies that treat the symptoms, CardioCreate's engineered stem cells can actually rebuild damaged heart tissue and restore cardiac function. CardioCreate has licensed technology from SDSU Professor Dr. Mark Sussman's lab. CardioCreate won an STTR award from NIH to develop their technology, and Dr. Sussman's lab has received over $40M in grant funding, mostly from the National Heart, Lung, and Blood Institute (NHLBI).

AtropX: AtropX is developing technology out of the organic chemistry lab of Dr. Gustafson at San Diego State to create more potent and selective cancer therapeutics by controlling the conformation of small molecule inhibitors. They are acquiring pre-clinical data and hope to incorporate soon to pursue SBIR/STTR opportunities and raise funding.
---
CO-HOSTED WITH





THANK YOU TO OUR SPONSORS