Description
---
Come for the people and programs. Stay for a beer. Leave with your next big breakthrough.
Larger Than Life Science is a free monthly event series open to everyone interested in building a strong support network for San Diego's life science and healthcare innovators.

San Diego Larger Than Life Science launches in April and will be held at the NEW BioLabs in Towne Centre from 4-7 p.m. the last Thursday of each month. Join us for an evening of unconventional conversation!
---


This month's theme: Going Virtual

Our virtual future has arrived! Hear how San Diego is poised to be the virtual drug discovery leader. Experience the future of work with augmented reality smartglasses from Microsoft. Get a demo of the Pharm2Market platform and try out a cellphone microscope by XplorStem!
Our featured sessions:
BioLabs Tour | 4:00-4:30pm
Tour the NEW BioLabs Towne Centre with Site Manager, Abegale Flores Colmenar
Ask the Lawyer @ Launch Bio with Procopio | 4:00-5:30pm
LaunchBio has teamed with the Procopio law firm to provide community members complimentary access to Life Sciences industry leading lawyers. Pre-scheduled, 30-minute time slots are available starting at 4:00pm. REGISTER HERE to schedule your time with a Procopio attorney.
PANEL | 4:30-5:30pm
Virtual Growth in San Diego

San Diego is uniquely positioned to support the virtual drug discovery boom. What is the key to making this model work and what resources are available to local startups? A panel of virtual startups will discuss challenges, advantages and insider tips. Panel will be moderated by Richard Lin, Founder of Explora BioLabs. Bring your questions and get ready to do a virtual deep dive!
FIRESIDE CHAT | 6:00-7:00pm
Crowdsourcing your Science
You're small, you're smart and you're virtual. This lean model allows for flexibility but also requires a network of collaborators. Hear from executives at Scientist.com and CalciMedica on how small/virtual biotech companies can successfully partner with CRO's and connect with expert consultants to drive their science forward.
DEMOS | Ongoing
Microsoft HoloLens
Take a step into the virtual future with the new Microsoft HoloLens. Try on a pair of augmented reality smartglasses that provide an immersive experience using holographic 3D images that blend with the real world. This technology has a variety of applications including medical training, data visualization, psychology related topics, such as human perception, and so much more!
Pharm2Market
Pharm2Market is a business intelligence platform for the biotech community. See how Pharm2Market can help your biotech startup find investors, business partners and collaborators. Demos every half hour starting at 4:30PM. LTLS attendees will get a discount coupon for the first month subscription.
XplorStem LLC
XplorStem LLC has a mission to level the playing field in science education by using cellphone/mobile device technology to mimic high-end scientific equipment. Their first product is a microscope decal that attaches to a cell phone camera with 350X magnification which is sufficient to visualize samples at the cellular level. Come see the future of microscopy and experience it for yourself!
Featured beer by Second Chance Brewing Co.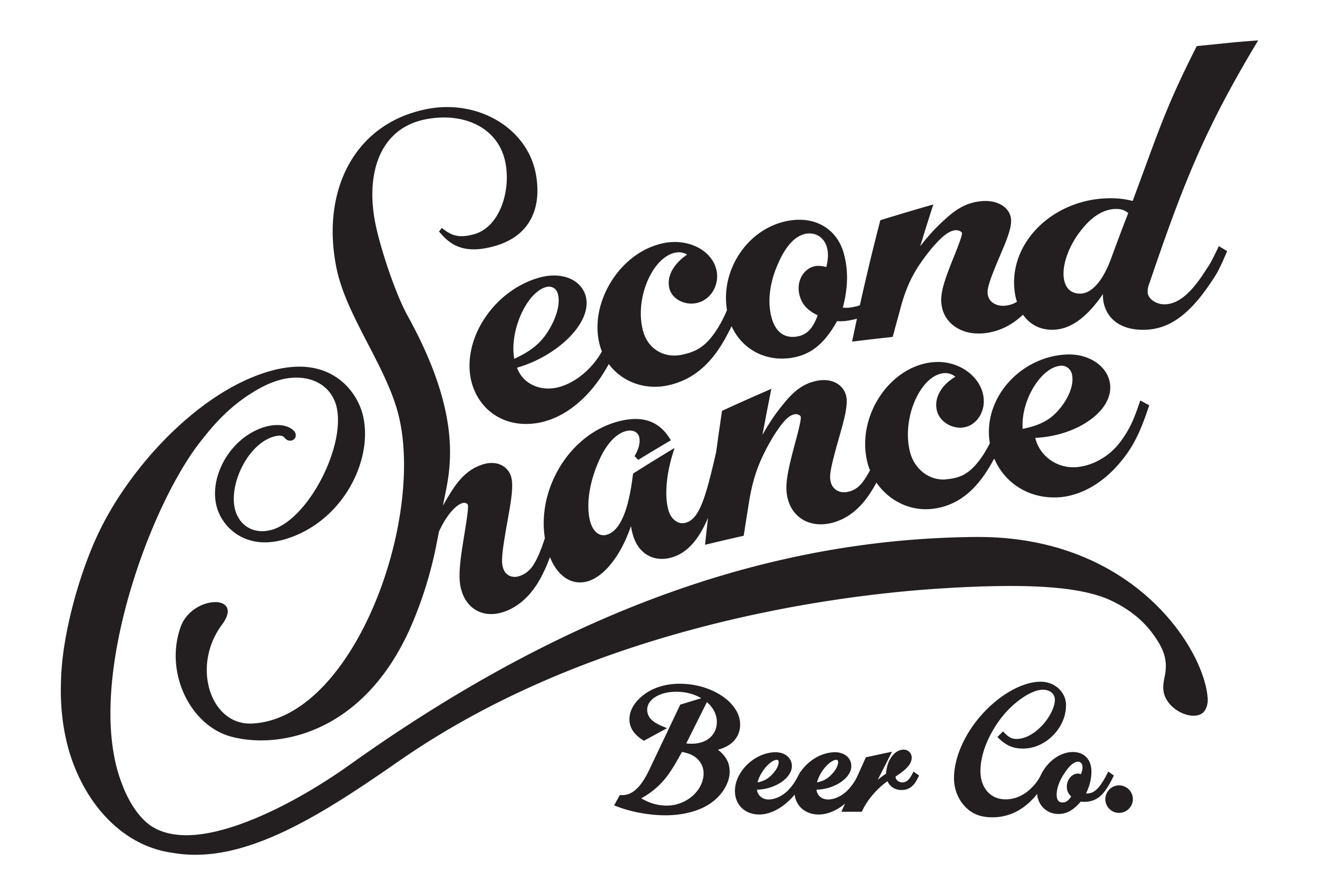 Made to Order Tacos by: Tacos el Unico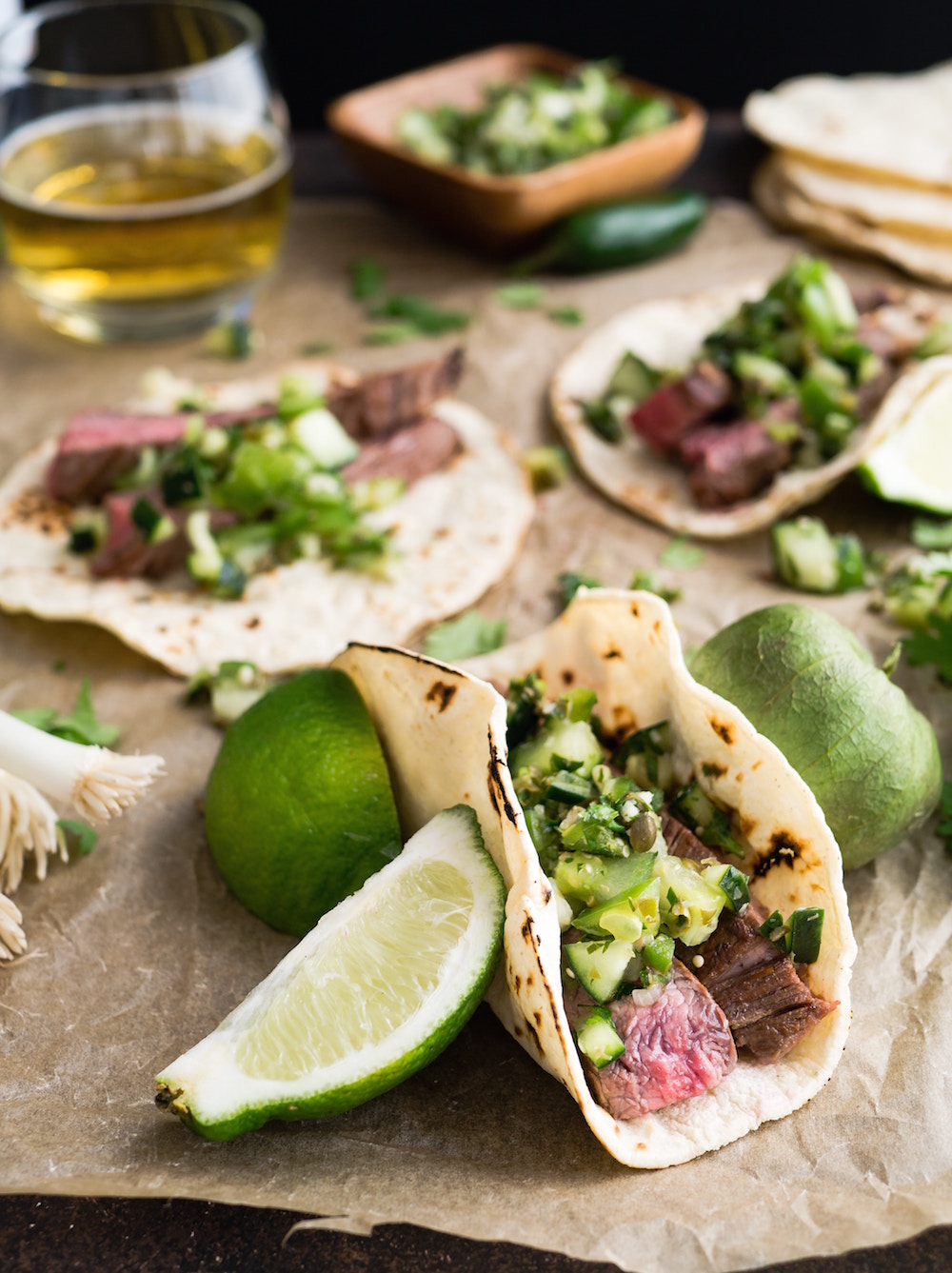 ---
THANK YOU TO OUR SPONSORS