Description
---
Come for the people and programs. Stay for a beer. Leave with your next big breakthrough.
Larger Than Life Science is a free monthly event series open to everyone interested in building a strong support network for San Diego's life science and healthcare innovators.

San Francisco Larger Than Life Science will be held at MBC BioLabs from 4-7 p.m. Join us for an evening of unconventional conversation!
---


This month's theme: Critical Cash

Non-dilutive funding is any kind of financing that does not require giving up ownership of the company. Biotech and life science startups often rely on government industry grants, including the Small Business Innovation Research (SBIR) and Technology Transfer (STTR) programs, which are designed to enable the commercialization of cutting-edge technologies. Other sources of non-dilutive funding include foundations, industry partnerships, and venture debt.
While these can be important sources of cash, non-dilutive funds are not "free" and can have some unintended consequences and costs. Join us to hear a variety of perspectives – entrepreneur, investor, entrepreneurial support organization and legal expert –to learn how to secure and deploy this type of "critical cash."
Our featured sessions:
4:15-5:15pm

Successful Strategies for SBIR/STTR Grants
The SBIR program to secure non-dilutive funding for research & development with a path to commercialization is growing increasingly competitive. Phase I grants provide up to $150,000 to help with proof of concept; Phase II grants can fund up to $1 million to advance scientific and technical merit. Charles Eason is the SBIR/STTR specialist for the Tech Futures Group, and a past recipient of STTR Phase I and II funding through the National Science Foundation. He'll share insights and practical suggestions for accessing the R&D/commercialization grants currently available through 11 federal agencies.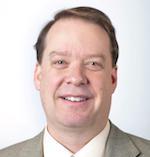 Eason, MBA, SBIR Specialist, Tech Future Group
5:15-6:15
An Insider's Guide to Critical Cash for Life Science Startups
Grants, partnerships, loans and debt financing all are ways to fuel a life science startup, but each comes with certain expectations for performance and accountability. Our panel includes successful recipients of multiple SBIR Phase II grants; an internationally recognized leader in the field of technology transfer; an early stage biotech investor; and an intellectual property attorney to provide guidance on how best to use non-dilutive funding to advance your company's growth.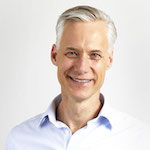 [MODERATOR] Robert Blazej, Ph.D., Dir., MBC BioLabs, Partner, Mission Bay Capital
Ali Alemozafar, PhD, Partner, Intellectual Property, WSGR
Kathy Ku, Chief Licensing Advisor, Technology Transactions, WSGR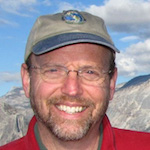 Keith Wycoff, PhD, Life Science Angels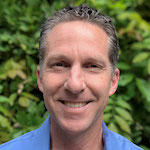 Keith Hall, PhD, Sr Dir. Corporate Strategy & Planning, OncoNano Medicine, Inc
---
Co-Hosted by: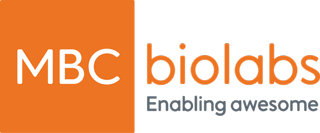 THANK YOU TO OUR SPONSORS