Location
50 Third Street
San Francisco, 94103
Description
MLconf presents:
Join us on Monday, July 9th in San Francisco for a full-day workshop on Large Scale Machine Learning. Featuring CMU's Graphlab and including presentations from Twitter, Pandora, Netflix, Intel Labs, IBM Watson, MapR, and many more. Follow @MLconf for updates, discounts and free tickets!
The Big Learning Workshop is a meeting place for both academia and industry to discuss upcoming challenges of large scale machine learning and solution methods. The workshop will include demos and tutorials showcasing the next generation of the GraphLab framework, as well as lectures and demos from the top technology companies about their applied large scale machine learning solutions.
Event Details
Schedule:
8am - 9am: Registration & Contintental Breakfast

9am - Presentations begin (See agenda below)

5pm - 7pm Networking with hosted bar / appetizers
Parking:
Click here for a complete list of nearby parking.
Agenda:
TimeSessionTalk title (and length)Speaker 08:00 – 09:00 Reception Reception and continental breakfast 09:00 – 10:30
Morning session
GraphLab Version 2 Overview (60 mins)
Carlos Guestrin
Large scale ML challenges (30 mins)
Theodore Willke
, Intel Labs 10:30 – 10:50
Break
10:50 – 12:20
Late morning session
Bloom: Disorderly Programming for Distributed Systems (30 mins)
Joseph Hellerstein
, UC Berkeley Schism: Graph Partitioning for Scalable Query Processing on Large OLTP Databases (30 mins)
Sam Madden
– MIT Visualization and Interactive Data Analysis (30 mins) Jeffrey Heer, Stanford 12:20 – 13:50
Lunch Break
13:40 – 14:55
Afternoon session
The Parameter Servrer (30 Mins)
Alexander Smola
, Yahoo! Labs Vowpal Wabbit for Extremely Fast Machine Learning (15 mins)
Lihong Li
, Yahoo! Research Cassovary Graph Processing System (15 mins)
Pankaj Gupta
, Twitter Tera-scale deep learning (15 mins)
Quoc Le
, Stanford 14:55 – 15:15
Break
15:15 – 17:10
Late afternoon session
Identifying densely overlapping clusters in large networks
Jure Leskovec
, Stanford Large-scale Single-pass k-Means Clustering at Scale (30 mins) Ted Dunning, MapR Technologies Recommendations @Netflix: Big Data, Smart Models & Scalable Systems (15 mins)
Xavier Amatriain
- Netflix Large scale ML at Pandora (15 mins) Tao Ye, Pandora Internet Radio NIMBLE - A toolkit for the implementation of parallel data mining and machine learning algorithms on Map-Reduce (15 mins)
Amol Gothing
, IBM Watson Machine learning in One Kings Lane (5 mins) Mohit Singh,
One Kings Lane
17:10 – 19:00
Poster/demo session
See detailed list below
Posters/Demos
Green Marl graph processing framework – Sungpack Hong, Oracle Labs
Machine learning benchmark framework – Nicholas Kolegraff, Accenture
TBD -Alexander Gray, Georgia Tech
Alpine and MADLib Demo – Steven Hilion, Alpine Data Labs
Disk-based Massive Graph Computation – Aapo Kyrola, CMU
Titan: A Highly Scalable, Distributed Graph Database - Matthias Broecheler, Aurelius
Distributed Active Graph Platform, Andrey Logvinov, Meralabs LLC
Health Insights in Real-Time. Adam Sadilek, Andrew Abumoussa, Sean Brennan, Henry Kautz University of Rochester
YarcData graph analytics contest, Monte LaBute, YarcData
Signup for email updates, sponsor and speaker information, discount codes and free tickets! Email Address
Gold Sponsors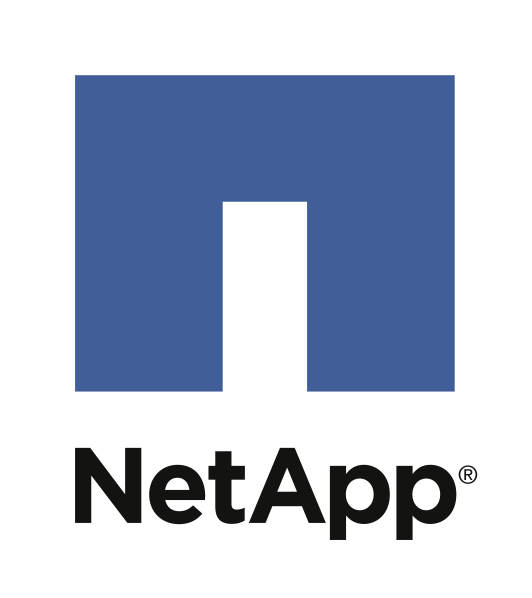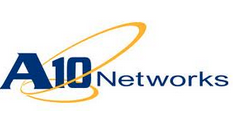 Bronze Sponsors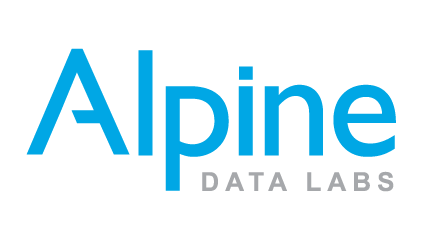 Intel and the Intel logo are trademarks of Intel Corporation in the U.S. and/or other countries. All other logos are trademarks of the companies who own them, respectivley.
For more Machine Learning events see mlconf.com and follow @mlconf on twitter.