Mr. Matt Dodds will discuss the Large-scale Multi-process Robotic Gantry Directed Energy Deposition (DED) System
About this event
Due to unforseen circumstances, this event is canceled until further notice.
Think big! Join the Advanced Manufacturing Innovation and Integration Center (AMIIC) for our October Tech Talk at our new state-of-the-art facility on Tuesday, Oct. 19th, 11:30 a.m. Be one of the first to take part in North Alabama's movement to fuel additive and advanced manufacturing! Learn from EWI about the limitless power of Large Scale Additive Manufacturing (LSAM). The possibilities are endless for creating superstructures using the advanced technology of additive printing.
Matt Dodds, from EWI, will discuss the Large-scale Multi-process Robotic Gantry Directed Energy Deposition (DED) System developed in the National Shipbuilding Research Program – Advanced Shipbuilding Enterprise (NSRP-ASE) Research Announcement.
Lunch will be provided by Taco Mama.
AMIIC is a 501c3 non-profit organization established to accelerate the adoption of advanced manufacturing technologies and contribute to North Alabama's pipeline of a highly skilled workforce. Our Tech Talk series highlights unique topics across the manufacturing field by current industry professionals.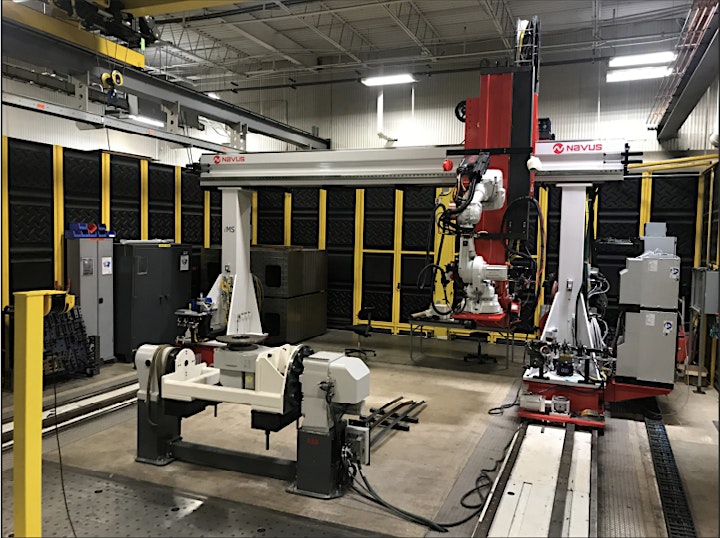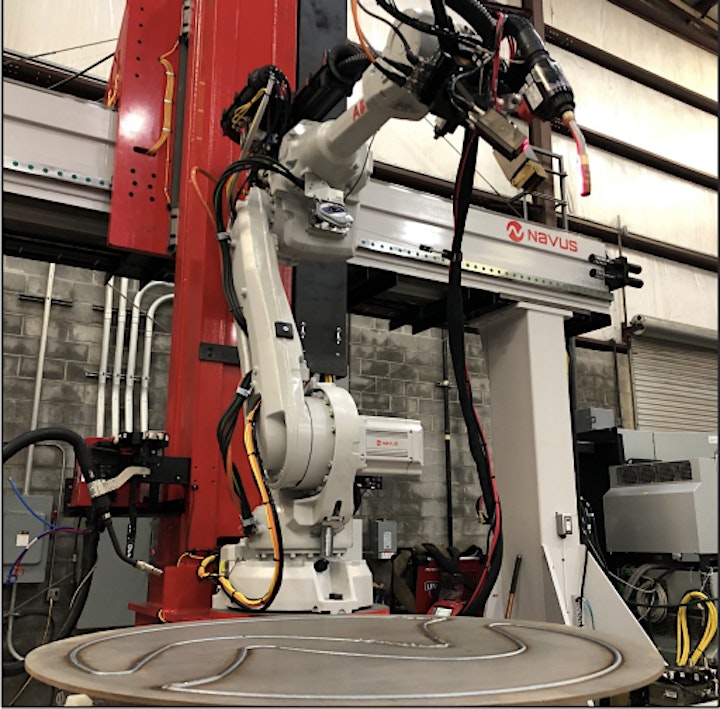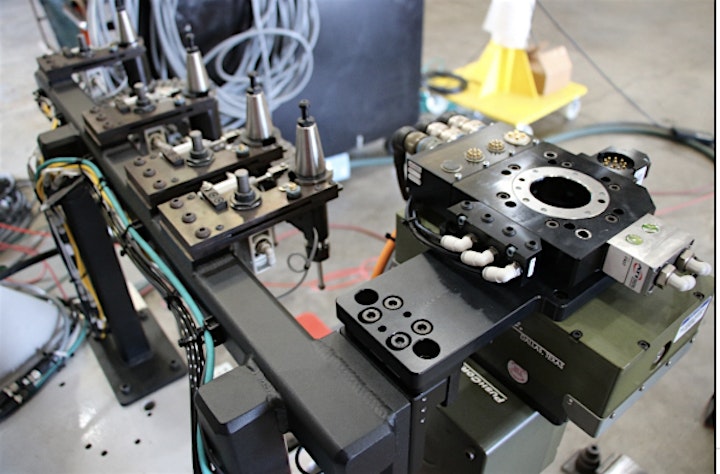 Organizer of Large Scale Additive Manufacturing