LARGE International presents Mix, Meet & Mingle

Sunday, April 14, 2013 from 5:00 PM to 9:00 PM (PDT)
Ticket Information
This event is invite-only
You need an invitation to register for this event. Contact the
host
to find out more.
Event Details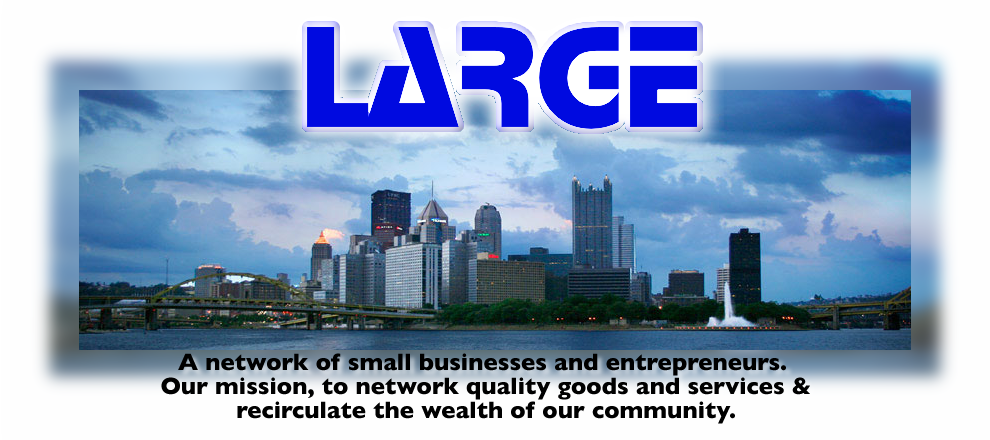 presents

Underground, Atlanta, GA 30303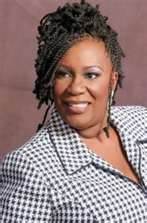 Veda Brown
      "Sisters Empowerment Network"
****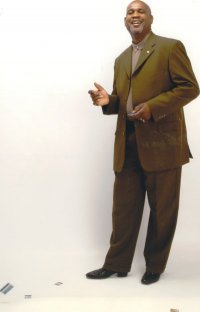 Darnell Latimer
"LARGE International"

****
Bring plenty of business cards. 
 **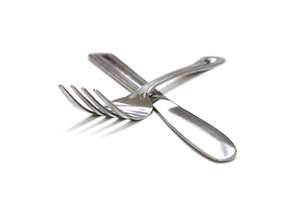 Special Menu prices!

   Vendor Spaces are available ! 

Call Now Direct Line 678-939-4980
Office 678-964-4461
 Can I get a ticket in advance (online)?
 * Yes, you can purchase an advance ticket through any host for the event or you can RSVP online for a ticket and print off your  confirmation for the event or call 678-939-4980.  Who attends this event? * professionals, business people, business owners, and entrepreneurs.   What does this event entail? * Networking, Mixing, Mingling,  Mic time to promote your business , Food & LIVE Entertainment,  A Live TV Broadcast from 7-9 pm . What is the dress code? * Business Casual.
Should I bring my business cards? * Definitely. Also bring any promotional material, products or items that your company offers. (There are opportunities for sponsorship and/or Booth set-up) Vendor Price $50.00 !
Where do I park? * There is plenty of parking all around The Venue
 Can I pay at the door? * Yes, but it's best to get tickets in advance via this page because it's $15.00 at the door if the event has not sold out!
 LARGE International www.largeintl.com
LargeLifeStyle www.largelifestyle.info
The Tree Widow www.keepthefaithinc.com
Sister Empowerment Network www.sistersempowerment.org
Gone Again Travel http://www.goneagaintravel.com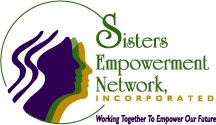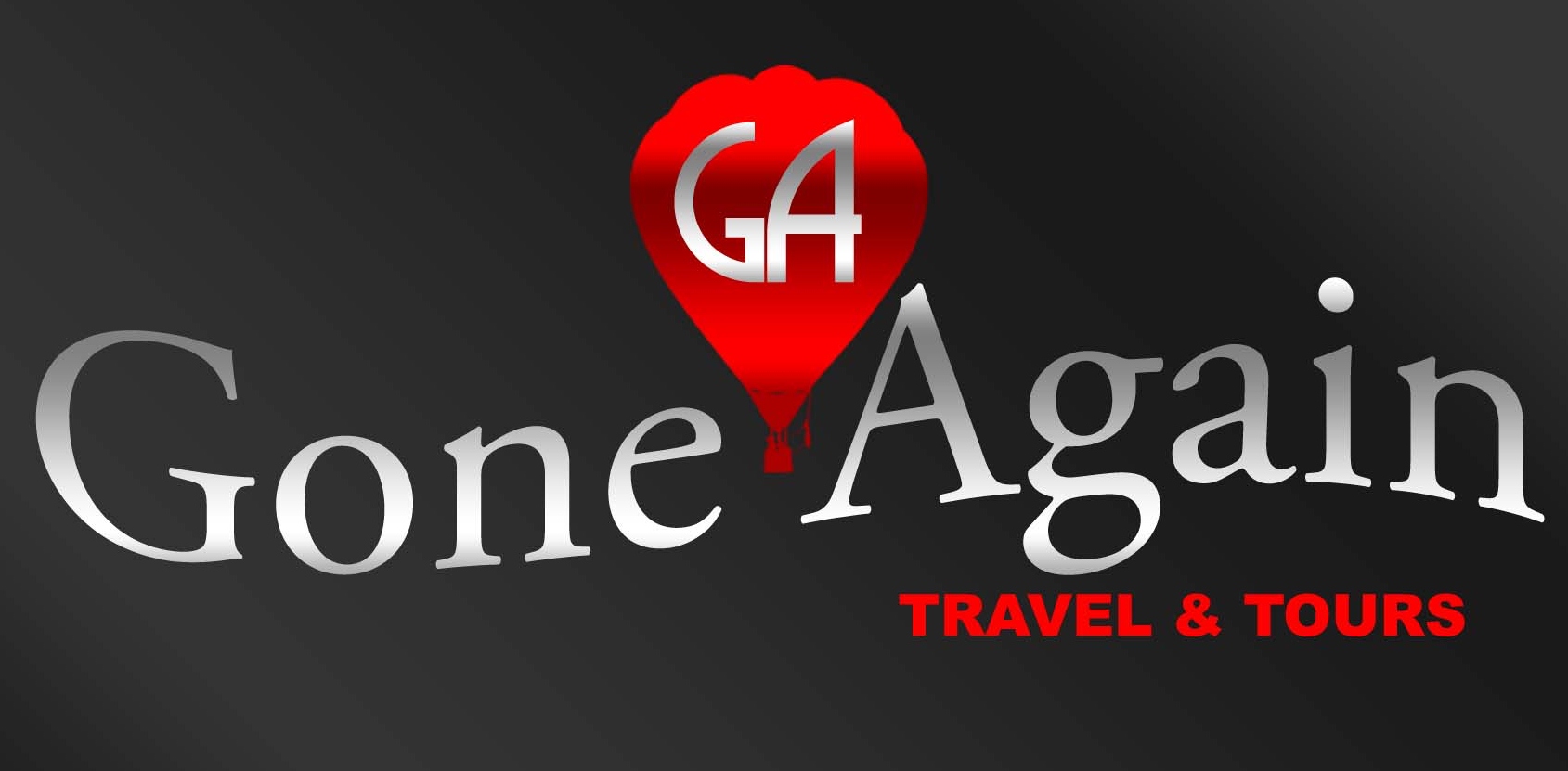 Organizer
LARGE International
A Network of small businesses and entrepreneurs, who believe that quality customer service is the key to success in business! www.largeintl.com & www.largelifestyle.info
LARGE International presents Mix, Meet & Mingle