LARAAJI with Arji OceAnanda, Dallas Acid & City of Dawn (Autumnal Equinox Celebration)

Saturday, September 22, 2018 from 7:00 PM to 11:00 PM (CDT)
Event Details
L A R A A J I 
Featuring the beautiful Arji OceAnanda along with opening acts Dallas Acid (Austin) & City of Dawn (McAllen)
---
PSA: EVENTBRITE DOES NOT CURRENTLY ALLOW FOR "SELECT-A-SEAT" ON MOBILE DEVICES. PLEASE USE YOUR COMPUTER OR TABLET TO USE THE "SELECT-A-SEAT" ON THE MAP.
THE COUNTDOWN TO BLISS IS HAPPENING RIGHT NOW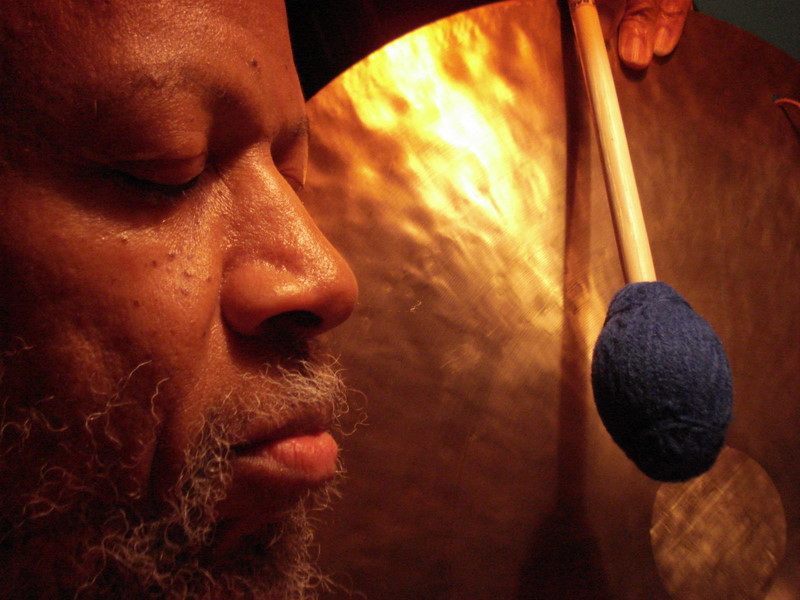 Laraaji is a multi-instrumentalist specializing in piano, zither and mbira. Hailed as one of the forefathers of both ambient electronic and new age music, Laraaji is best known for his 1980 collaboration with Brian Eno, "Ambient 3: Day of Radiance." This was his first album released under the name of Laraaji.
This international exposure led to requests for longer versions of his compositions which he supplied to meditation groups on cassette tapes. It also resulted in an expansion of his mystic studies with such gurus as Swami Satchidananda and Shri Brahmananda Sarasvati, founder of the Ananda Ashram in Monroe, New York.
Born in 1943 as Edward Larry Gordon, Laraaji attended Howard University in Washington D.C. on a scholarship to study composition and piano. He later spent time in New York pursuing a career as a stand-up comedian and actor. In the seventies, Laraaji began his lifelong study of Eastern Mysticism, was initiated as a swami, and merged music with spiritual practice.
Following an intuition, he bought a zither from a local pawn shop, converted it to an electronic instrument, and, while busking in Washington Square Park, Laraaji was discovered by Brian Eno who offered to produce him on the spot.
His recordings can be found on WARP records, All Saints records, GLITTERBEAT, Numero Group, Stones Throw, Leaving Records, and Soul Jazz.
Laraaji also started the Laughter Meditation Workshops which he still presents around the globe.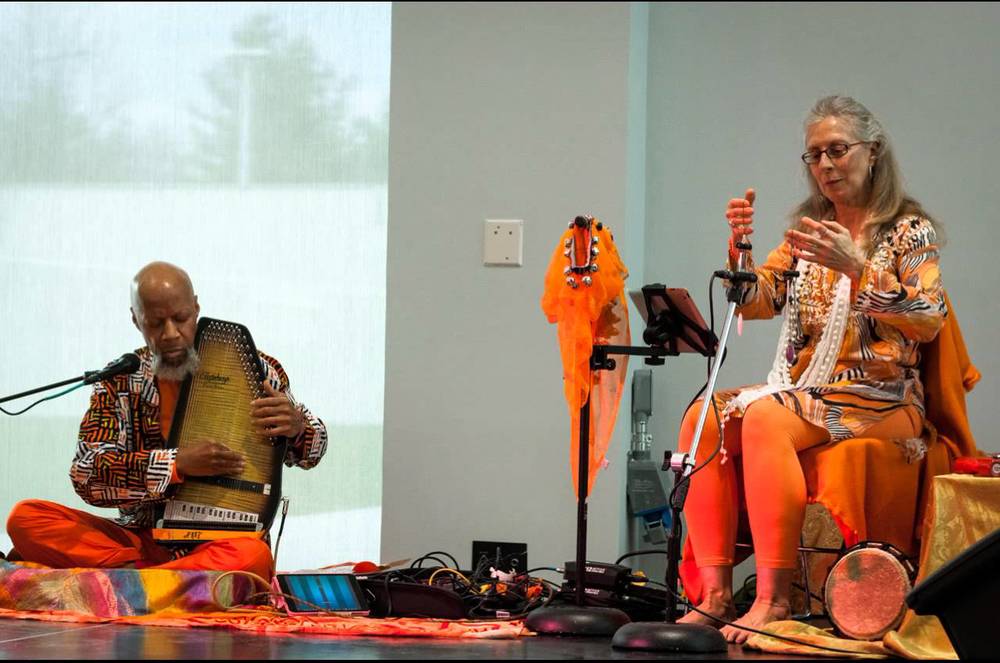 ---
Arjhiroula "Arji" Cakouros (OceAnanda) is a sound healer, musician, Reiki master and Dreamwork teacher based in Niskayuna, NY. Her personal commitment to supporting others in achieving radiant health is rooted in her ancestral Hellenic Asclepian and Pythagorean healing traditions. She has been assisting and collaborating with Sw. Laraaji Nadananda since 2008, offering Healing Sound events and Laughter Immersion experiences in many venues worldwide.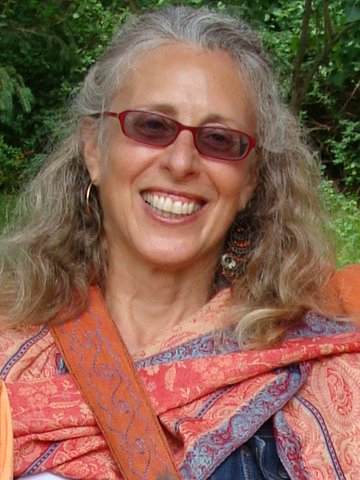 ---
Dallas Acid is a synth-based trio in Austin, TX inspired by 1970s German and French electronic music, early minimalism and ambient music. Since 2015 they have performed live in planetariums, galleries, theaters, churches, and many other unconventional spaces. In 2015 and 2016 they played the traveling culinary experience/projection cube called Monkeytown. In 2016 they collaborated with Paz Lechantin of The Pixies to create an original new score for F. W. Murnau's 1922 Nosferatu, which they performed at the Blue Starlite Drive-In Theater on Halloween. 
In 2018 they performed as part of HBOs Westworld interactive SXSW experience, followed by an east coast tour with Dead Meadow and a performance with ambient legend Laraaji at the National Sawdust theatre in Brooklyn.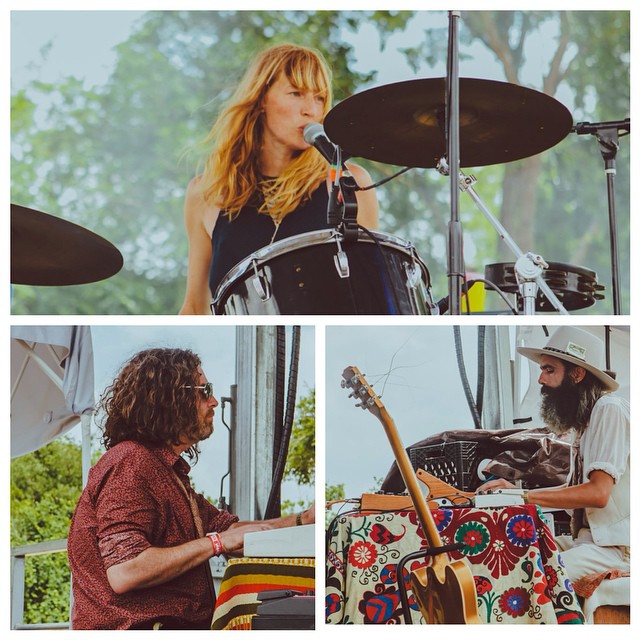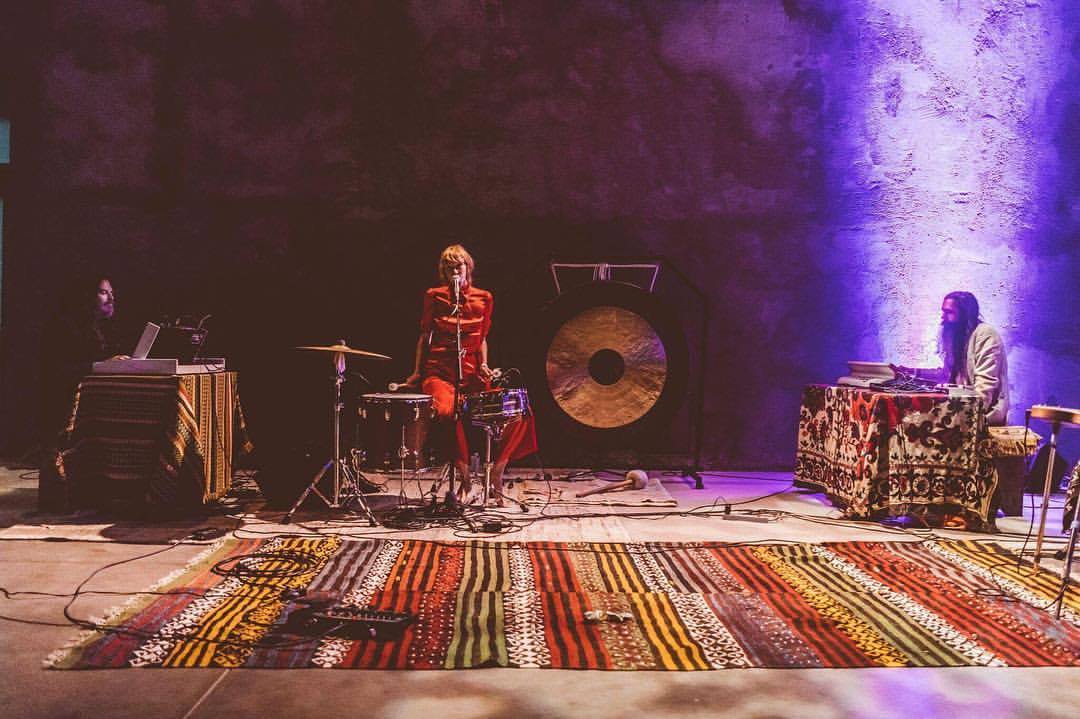 ---
City of Dawn is Damien Duque, an ambient musician from McAllen, Texas. City of Dawn breaks the rules that are applied to creating music in this genre. His guitar playing transcends most people's ideas of how the instrument is meant to be played. City of Dawn uses the guitar to produce ethereal, heavenly soundscapes that allow the listener to quiet their mind and revel in the heavenly, universal nature of his compositions.  He creates and performs pieces of music that are healing to persons that are receptive, deep listeners. His music is intense and vibrant and patient. It will take you and your cares away and leave you in a calm, satiated state of being.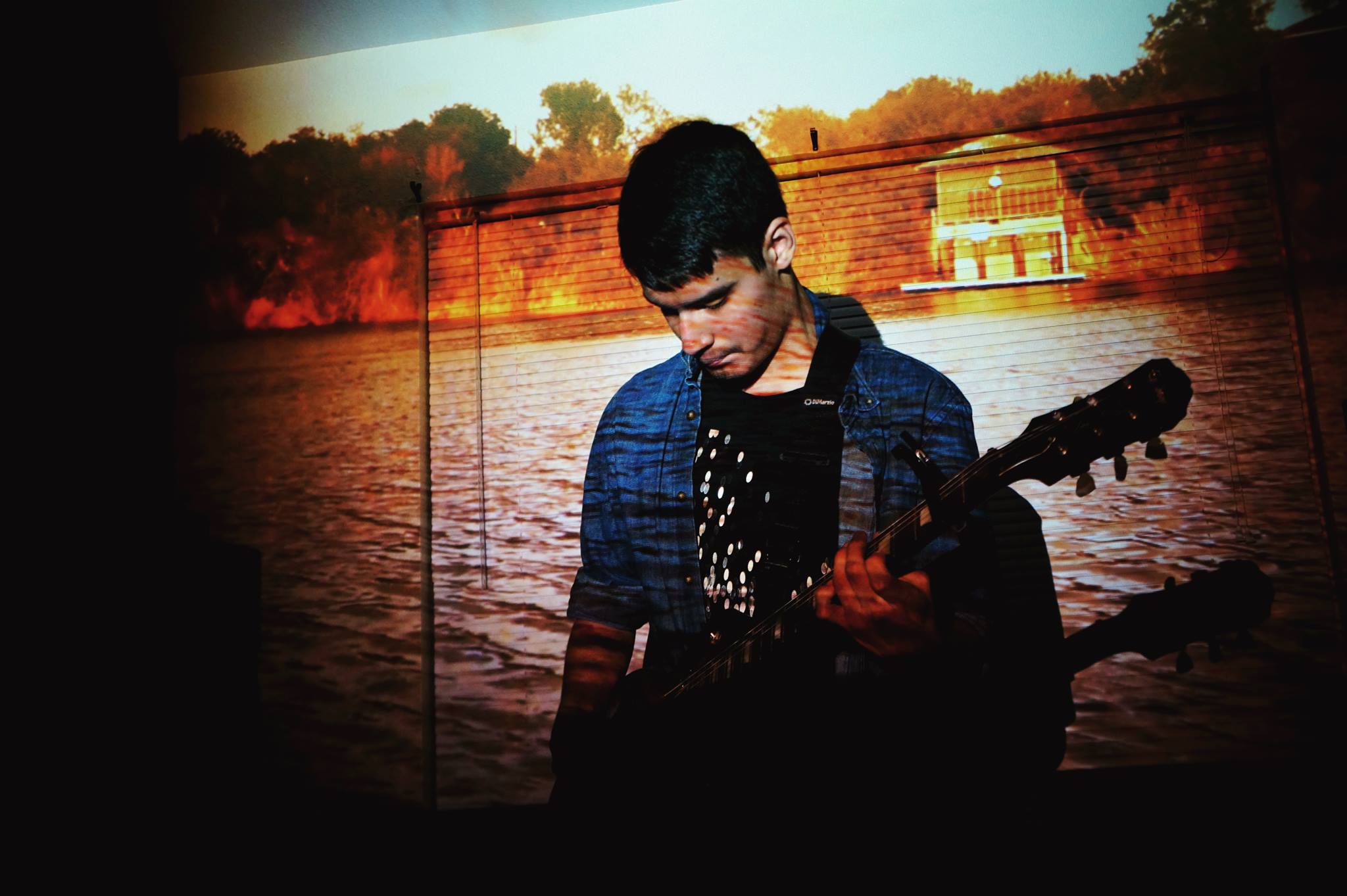 Have questions about LARAAJI with Arji OceAnanda, Dallas Acid & City of Dawn (Autumnal Equinox Celebration)?
Contact Aural Canyon
Venue map / The Kleberg Stage at the ZACH Theatre
When & Where

The Kleberg Stage at the ZACH Theatre
1421 West Riverside Drive
Austin, TX 78704


Saturday, September 22, 2018 from 7:00 PM to 11:00 PM (CDT)
Add to my calendar
Organizer
With the idea that music can heal not only the mind, but the soul too, Aural Canyon emerged from Austin, Texas in the Winter of 2017.  In just a short time, Aural Canyon's live production of soundbathing experiences have brought ambient greats including Matthewdavid's Mindflight, Steve Hauschildt, M Geddes Gengras and New-Age pioneer Laraaji amongst dozens of other experimentalists alike bringing forth new approaches to the ambient and new age spheres. Let the integration of modern modular electronics and meditation guide your spirit inside.