LAPPG Presents: Industry Mixer and Film Festival Panel

Thursday, January 23, 2014 from 6:30 PM to 9:30 PM (PST)
Event Details
Not going to Sundance this year?
Don't worry, we've got THE industry event right here in LA!
The Los Angeles Post Production Group invites you to our first industry mixer of the new year. Now's the time to keep your resolutions to network more and be open to all possibilities that lay ahead in the new year!

At our industry mixer we will also be hosting the panel:
THE ROLE OF THE FILM FESTIVAL TODAY AND TOMORROW:
What filmmakers need to know to succeed now and in the future


In this focused hour-long panel we've gathered some of LA's most influential Film Festival Directors to candidly speak about their festivals and how they fit into today's cinematic landscape. The panel will be moderated by Jon Gann, founder of the DC Shorts Film Festival, author of Behind the Screens: Programmers Reveal How Film Festivals Really Work, and newly appointed Executive Director of the CINE Golden Eagle Competition.  Jon will delve into how film festivals work to support the independent filmmaker and what filmmakers should know about the state of the industry and advice for creating a strong strategy for festival acceptance. He will also check in with each panelist on their vision for the future of film festivals and how each is adapting to virtual, online opportunities and what this means for the independent filmmaker to succeed.
Panelists include:
Daniel Sol, Co-Founder and Co-Director of HollyShorts Film Festival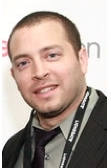 With a passion for film and filmmaking since childhood, Daniel decided to move to California in 2000 with an interest in the film business. After working on commercial productions as a production assistant and then acting in various films, he gained an understanding of the filmmaking process.  With that, Sol realized that young filmmakers had very little access to industry professionals, and few options for screening their films.  And thus, the HollyShorts Film Festival was born. Now, in its ninth year, HollyShorts has quickly become the most influential short film festival in Los Angeles, with Sol guiding it as Festival Director.  Aside from HollyShorts, Sol also battled daily with domestic exhibitors as a theatrical sales manager at Lionsgate for six years (2008 to 2013), and in 2008 he produced and starred in the indie feature film NIGHT BEFORE THE WEDDING. 
Jeannie Roshar, Director of LA Comedy Shorts Festival
Jeannie co-founded the L.A. Comedy Shorts Film Festival and Screenplay Competition in 2008 and has served as festival director since it's inception.  The festival has grown quickly to be regarded as a top stop for comedy creators,  and was recently named "Top Five Comedy Film Festivals" by Moviemaker magazine.  Moviemaker also placed the festival into the "25 Fests worth the fee" twice and the Brooks Institute listed it in the "Top Ten Film Festivals in the U.S." As a writer, Jeannie recently sold the feature script "I Own You" to Lionsgate, which she co-wrote with the festival's Artistic Director Gary Anthony Williams.   Her feature script StarLaunch was optioned with Neil Patrick Harris and Fred Willard attached to star, and her dramatic feature script Decades was optioned and developed by the producers of Napoleon Dynamite.  Jeannie's also half of the music video writing/directing team that brought you the now infamous preggo rap "Bun in the Oven", as well as "Slow Hand" starring Missi Pyle, and the series "Interview in a Bra" on the web. 


Larry Laboe, Executive Director of NewFilmmakers Los Angeles (NFMLA)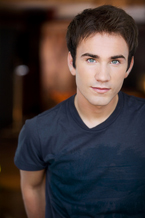 Larry Laboe is an executive in the media industry, working in film, TV, and new media. While living in New York City, Larry worked on ad campaigns by some of the world's most prestigious marketing and advertising firms and upon relocating to Los Angeles Larry to begin work with key entertainment venues, promoting their properties through corporate media events. In 2007 Larry co-founded the non-profit organization NewFilmmakers Los Angeles (NFMLA) with partner and Program Director Susie Kim. In an effort to bring opportunity to independent filmmakers, film-goers and entertainment industry professionals in Los Angeles, Larry works as Executive Director of the group and coordinates film screenings on a monthly basis, along with an on-camera filmmaker interview series distributed by MovieMaker Magazine.
Henry Priest, Co-Creator and Director of Downtown Film Festival Los Angeles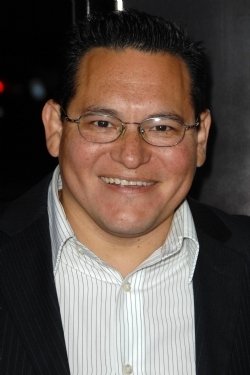 For more than 20 years Henry K. Priest has served the industry in many capacities such as a producer of film, television and live events, casting director and most recently, the co-creator and festival director of the Downtown Film Festival Los Angeles, an event that received an award for "Best Event" by the City of Los Angeles at the Downtowners of Distinction Awards. This event spans over 10 days and 15 locations, hosts over 30,000 film goers to view over 200 films in the classic theaters in the downtown Los Angeles. Having produced many film projects, Mr. Priest's work has been showcased all over the world including some of the most prestigious film festivals including Festival De Cannes in France, Tribeca Film Festival in New York and AFI Fest in Los Angeles. Henry's most recent feature film project titled "Beyond the Mat" is slated to release in theaters across the country during the winter of 2014.
Tanya Kersey, Founder and Executive Director of Hollywood Black Film Festival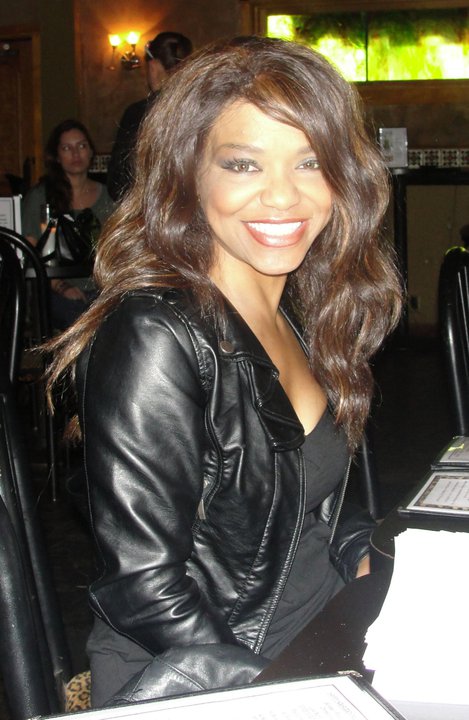 Tanya Kersey is probably best known as the Founder/Executive Director of the Hollywood Black Film Festival (HBFF), where she is responsible for the overall organization, management and administration of one of the leading black film festivals in the world. HBFF draws together established filmmakers, popular film and TV stars, writers, directors, industry executives, emerging artists and new audiences from Southern California and around the world.  Under Tanya's direction, HBFF plays an integral role in discovering and launching independent film and filmmakers by bringing them to the attention of the industry, press and public. Named an Urban Hollywood Mover and Shaker by Daily Variety, Tanya also runs The Kersey Group (TKG) a successful film, media and business development consulting firm that works with individuals, businesses, organizations, universities and government agencies. 
Moderator:
Jon Gann - Executive Director of CINE, Festival Director at DC Shorts Film Festival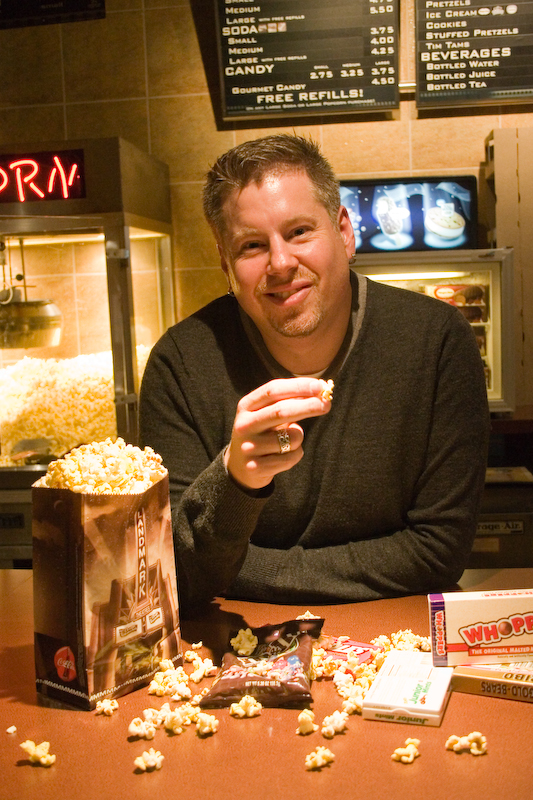 Jon Gann is the Executive Director of CINE, a 56-year old organization that honors the best in film, TV and digital media with the prestigious CINE Golden Eagle Award. He is also the founder of DC Shorts, a non-profit organization championing short filmmaking, and the creator of the DC Shorts Film Festival; now planning its 11th year, the event has become one of the country's premier short film showcases. Jon is also the author of, "Behind the Screens: Programmers Reveal How Film Festivals Really Work" which examines how 16 programmers and organizers curate, collect, watch and select films for their festivals and he has presented at over 100 universities, film organizations and film festivals worldwide, as well as the International Film Festival Summit and TEDxWDC.
Schedule for the evening:
Doors Open at 6:30pm
Happy Hour pricing and networking until 8:00pm
Panel Discussion from 8:00-9:00pm
Followed by Giveaways
Thank You To Our Wonderful Premiere Sponsor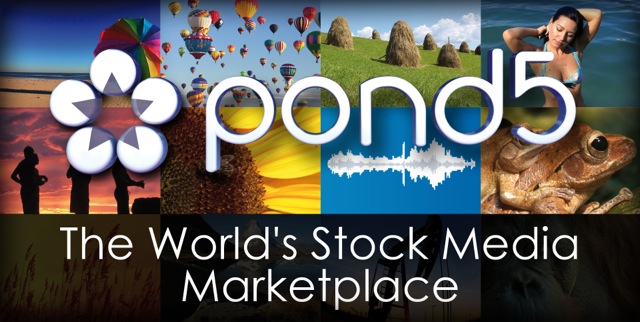 Thank You To Our Wonderful Supporting Sponsors
Thank You To Our Wonderful Media Sponsors
Must be 21 years old with a valid ID to attend. Please drink responsibly.
Valet parking is available for $8.00.
SPONSORSHIP OPPORTUNITIES AVAILABLE. PLEASE CONTACT WENDY@LAPPG.COM.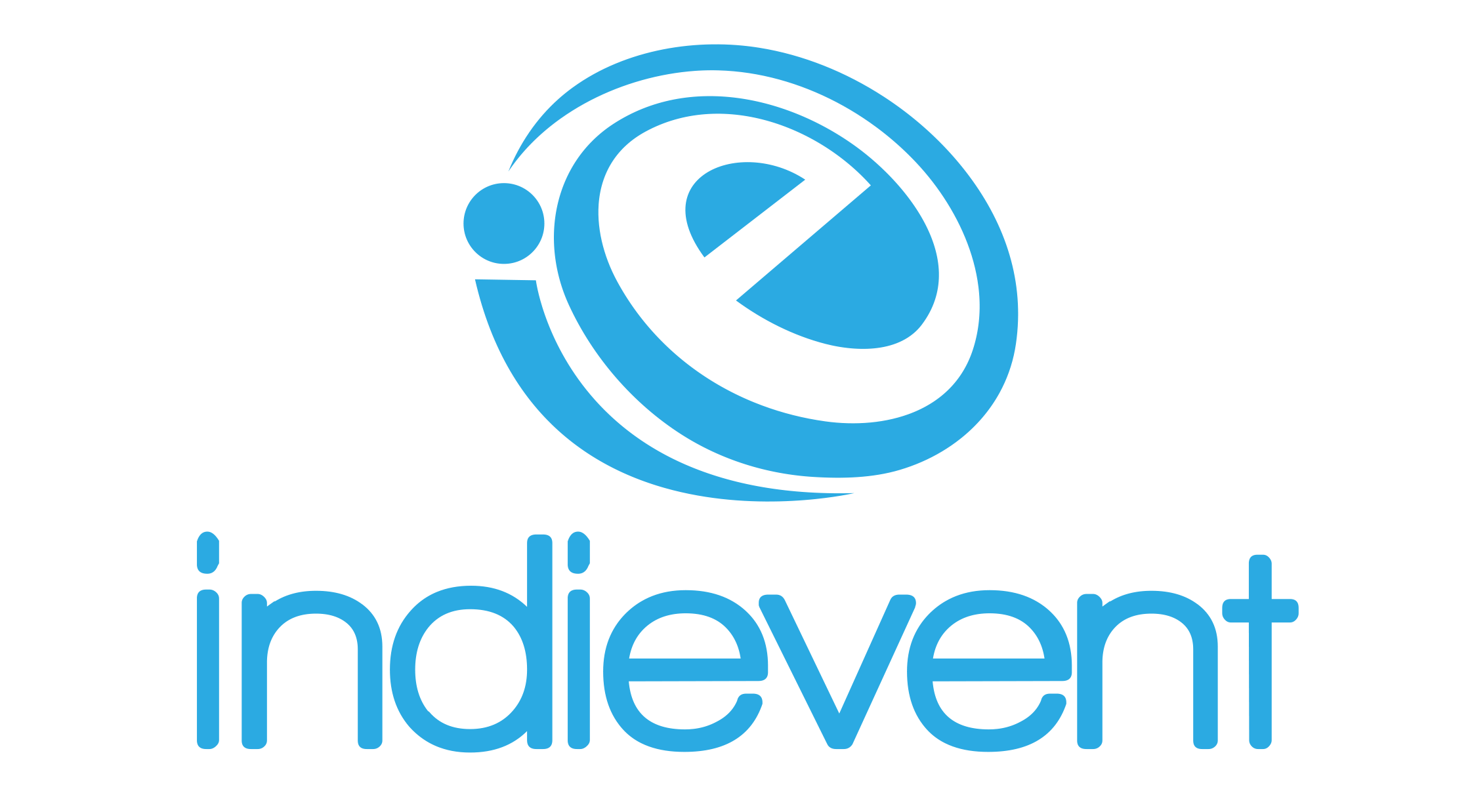 This event is being produced in association with indievent.
When & Where

The Parlor
7250 Melrose Avenue
Los Angeles, CA 90046


Thursday, January 23, 2014 from 6:30 PM to 9:30 PM (PST)
Add to my calendar
Organizer
LAPPG Presents is a division of the Los Angeles Post Production Group committed to bringing high quality learning and networking experiences to the filmmaking community.