Description
ONLINE SALES FOR THE ANNUAL DINNER HAVE ENDED. PLEASE CALL OUR OFFICE (312-726-6607) IF YOU ARE INTERESTED PURCHASING TICKETS. THANK YOU.
Join us in celebrating at the 2016 LAP Annual Dinner! Thursday, November 3, 2016.

Reception at 5:30pm and Dinner at 6:30pm.
You don't want to miss Keynote Speakers WGN Anchor Mark Suppelsa & Musician Ava Suppelsa
Come out to show your support for your colleagues, this year's award winners are:
Judge of the Year: Judge Robert J. Anderson, 18th Judicial Circuit Court
Volunteers of the Year: Robert Kelleher, Michelle Owen and Ruta Stropus
Michael J. Howlett Jr. Award: Illinois Bar Foundation
Executive Director's Award: Michael Cortina
Just click the GREEN BUTTON at the top right to buy tickets, buy a table, or become a sponsor.
We look forward to seeing you there!
Organizer of LAP 2016 Annual Dinner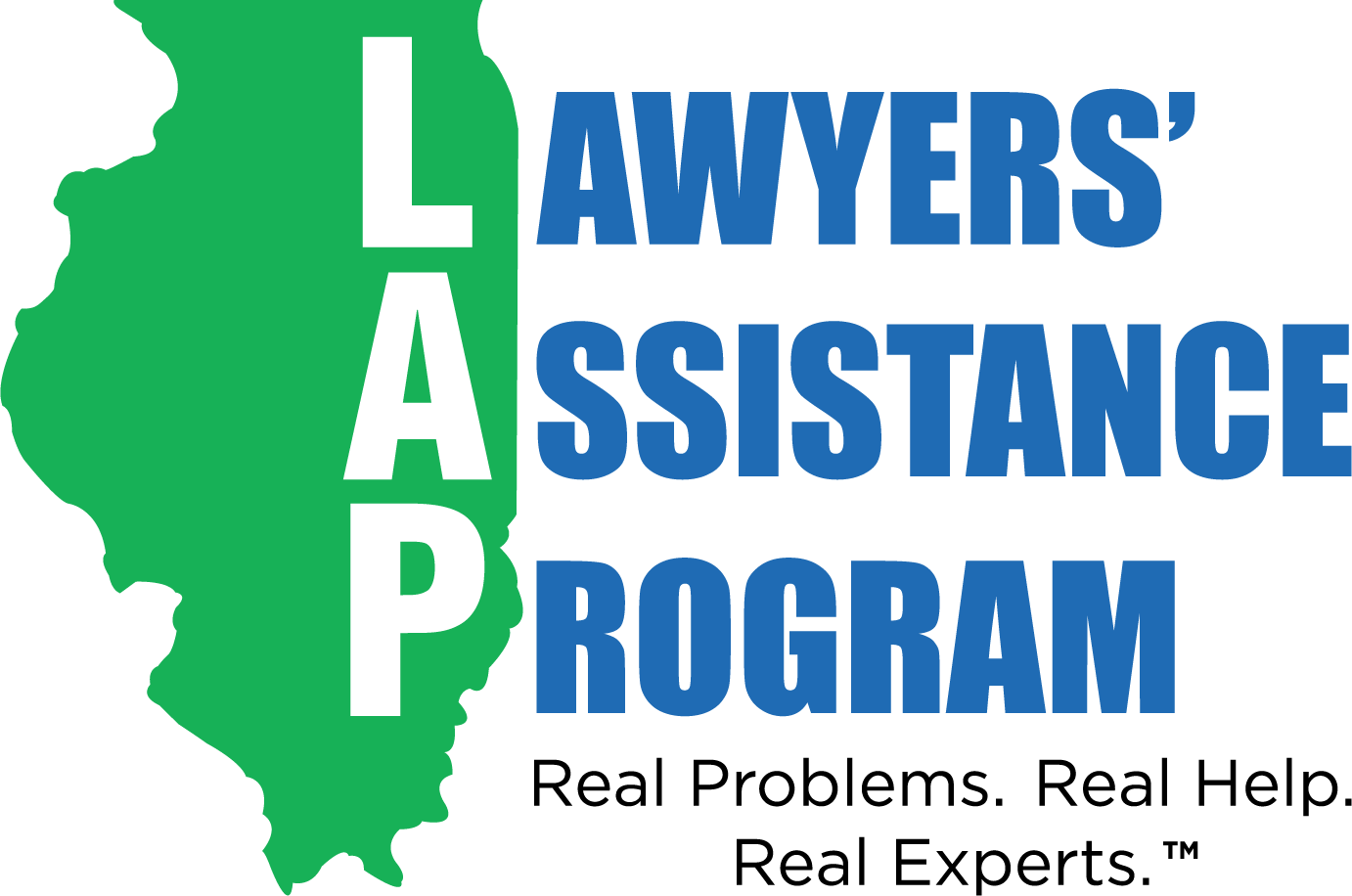 Lawyers' Assistance Program (LAP) supports well-being within the legal profession by offering resources and counseling solutions for attorneys, judges and law students. We go beyond traditional services as the only nonprofit in Illinois that focuses on well-being for attorney's by attorneys. 
Our services span short-term counseling, support groups, referrals, interventions, help with ARDC concerns and advocating for well-being related topics statewide. We can help with: stress, anxiety, grief, depression, career transitions, addiction, substance use, and so much more. 
All of our services are completely confidential with no fees.
To learn more go to www.illinoislap.org or get social with us: 
Twitter: @illinoisLAP
LinkedIn: Illinois Lawyers Assistance Program
Facebook: @illinoislap
YouTube: Illinois LAP
Instagram: illinoislap