LANTURNA Winter Retreat | At Home with the Prophet

Friday, February 1, 2019 at 6:30 PM

-

Sunday, February 3, 2019 at 2:00 PM (PST)
Event Details
Join us for LANTURNA'S Winter Retreat!
At Home with the Prophet
The Family Life of the Beloved
With Hisham Mahmoud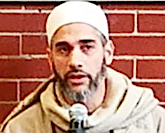 And Honored Guests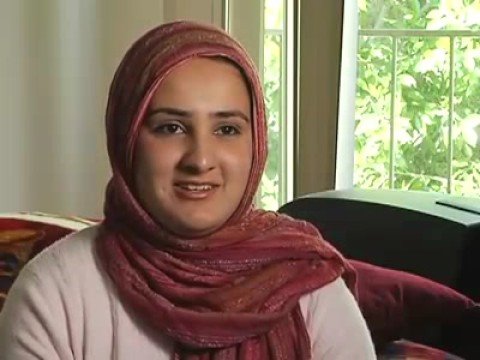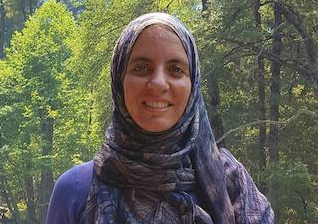 Lena Khan                                                 Sakeena Mirza
Film & TV Director and Writer                  Associate Clinical Social Worker


~


"Verily, you are of a noble nature!" (al-Qalam 68:4). This verse was occasioned by the Prophet's spontaneous response to his family, "At your service!"- whenever they would call upon him. Lady `A'ishah was oft asked how the Prophet صلى الله عليه وآله وسلم would conduct himself at home, and each time she answered differently, with each detail accentuating the tone, hue, contrast, tint, and sharpness of the portrait of the Prophet in her blessed heart, such that its reflection could be accurately depicted onto our imaginations. In each narration, men approached her seeking to emulate the Prophet privately as they did publicly, men who understood well that character cannot flourish if it is not nourished, and that home is truly where the heart is! If the heart is not refined at home, then the convenient claim to outward piety amounts to seeking status in the hearts of others, which envelops one in a web of inward contradiction. LANTURNA'S Winter Retreat purposes to impart such intimate knowledge of the Prophet's private life as would invite to lasting character refinement, and it all begins right at home! Light your candles in the private space of the Prophet's home life among his wives, his children, and those privileged to be in his service, that your homes be illuminated through his light!
Fri | The Perfection of Character

Sat | The Art of Husbandry

Sun | Flowers of Heaven
---
* Registration includes materials, housing, and meals. Childcare services not provided.
Have questions about LANTURNA Winter Retreat | At Home with the Prophet?
Contact LANTURNA
When & Where

Home of Ahmad Hussain & Lena Khan

Rowland Heights, CA 91748


Friday, February 1, 2019 at 6:30 PM

-

Sunday, February 3, 2019 at 2:00 PM (PST)
Add to my calendar